05.09.2011
Fretwork box
contemporary architecture
In Vladimir Plotkin's project the hotel building located in the historic center of Rubleny town – Kremlin of the Yaroslavl city - resembles a white fret work box. It is sited among the two monuments within the limiting lines and transforms the church ruins - which belongs to the end of the 17th century and discovered by the archeologist - into a museum.
Information:
Architect:

Firm:

Creative Union 'Reserve'

Object:

Hotel in Yaroslavl

Address:

Russia. Yaroslavl Volzhskaya embankment, 1

Design Team:

V.Plotkin; chief project architect: A.Borodushkin; architects: A.Mansurova, A.Gorelov, A.Limarenko, D.Kuznetsov, A.Dulevich; engineers: F.Kaumov, I.Korotyshko, V.Andreev, V.Panenkov
Vladimir Plotkin admitted that the silhouette of the hotel is borrowed from the ancient boxes with tall tapering lids forming a kind of trapezoid. Remarkably, such shape agrees with facades very popular in modern architecture, which are beveled at top partly involving windows. To achieve fretwork look the facades will be covered with a net of small ornaments of high quality fiber-reinforced concrete. At the top this grid will serve as a veil protecting loggia from the sunlight all the while seizing fresh breeze from the Volga. On the lower floors the ornament will be turned into relief similizing the walls to white stone carving. However, despite the obvious historism, all the techniques used in the project are very modern. I would say that this historism is of the freshest, most contemporary European rate. Discovering a single historical image for the shape of the building, not an architectural prototype, but an item taking us beyond the bound of all arts; wrapping a simple form with an ornamental veil (based on the local source, however, unrecognizably changed). And finally – arranging a museum to preserve and display everything discovered by archaeologists. These are the signs of historicism of the modern times, rather of the XXI century.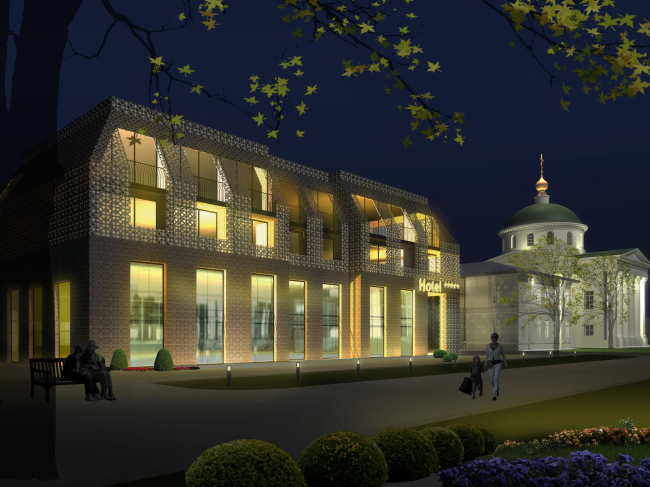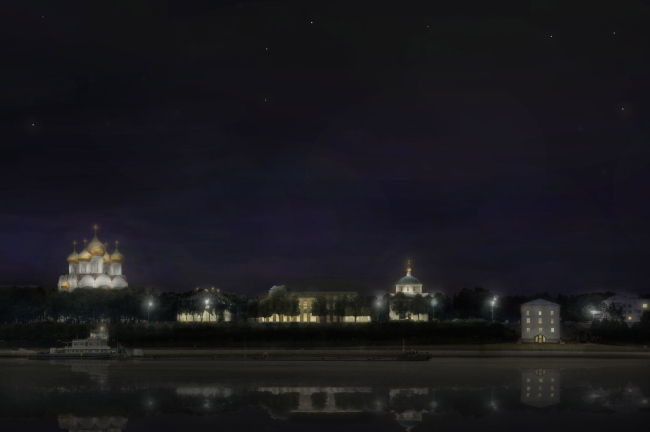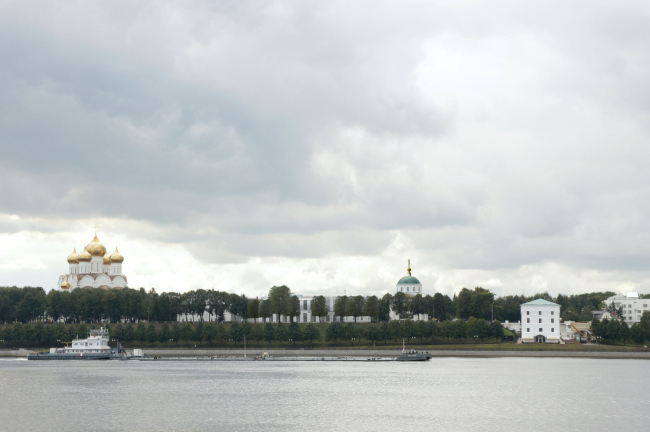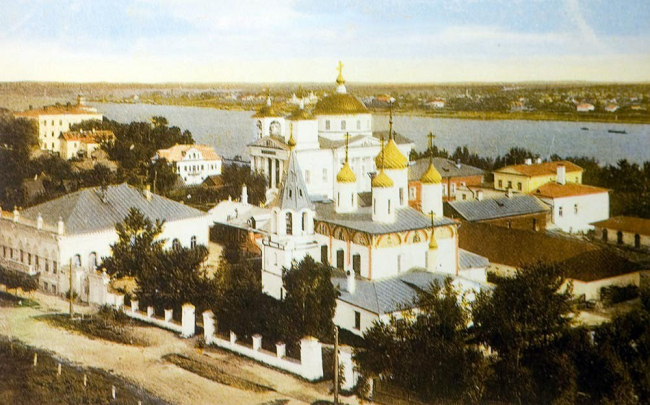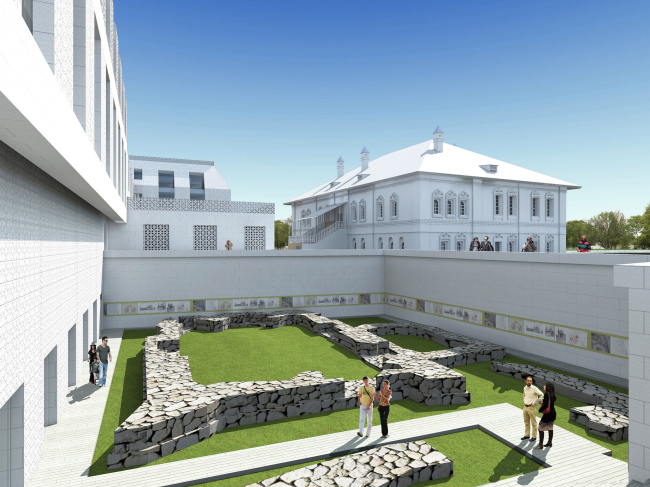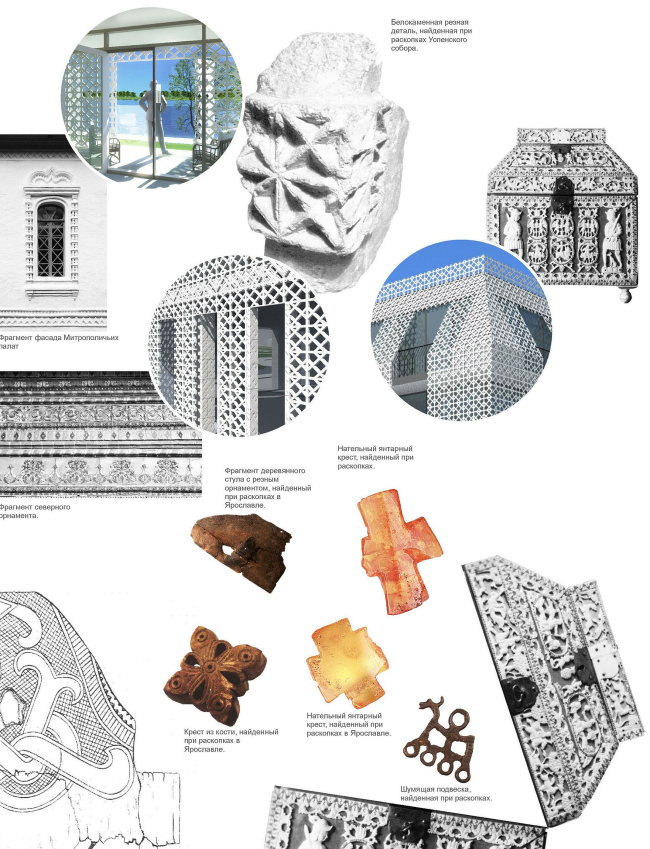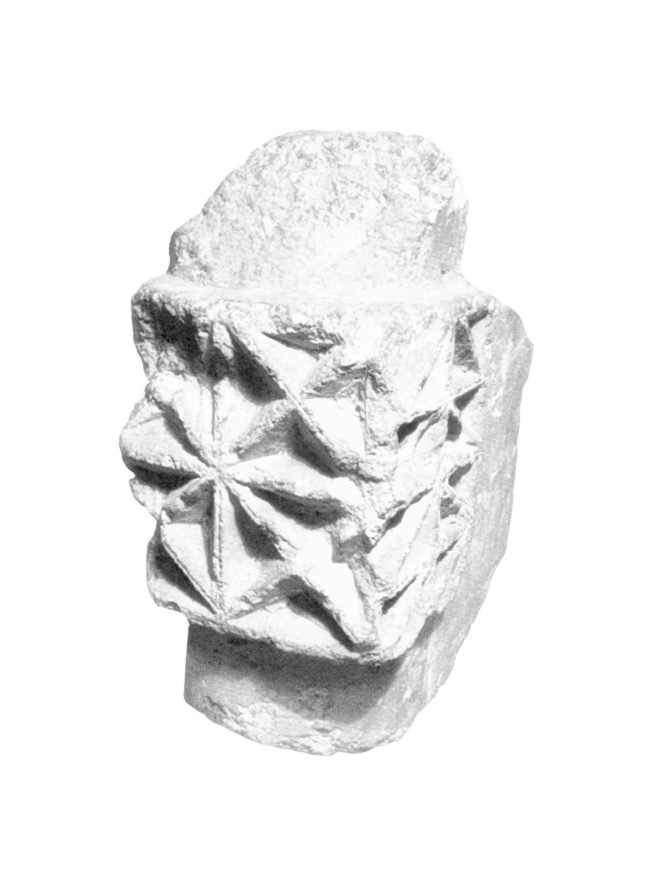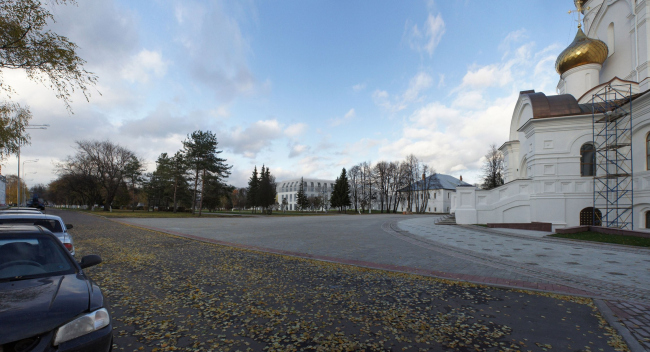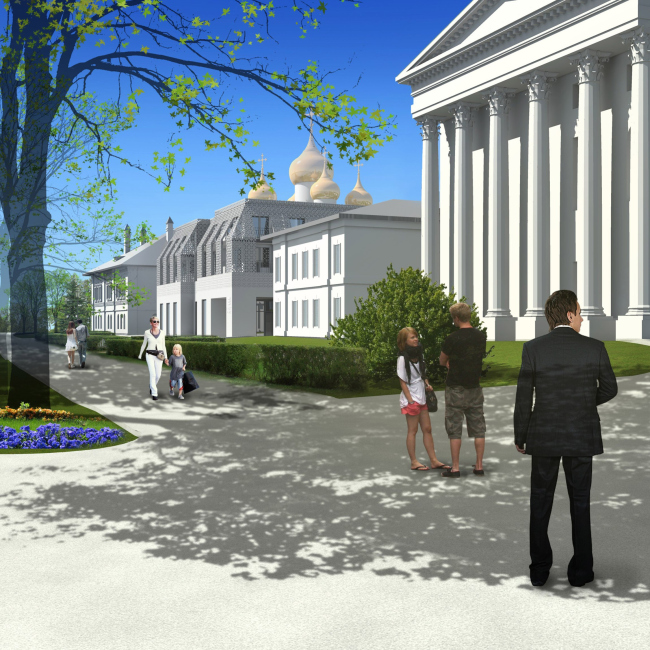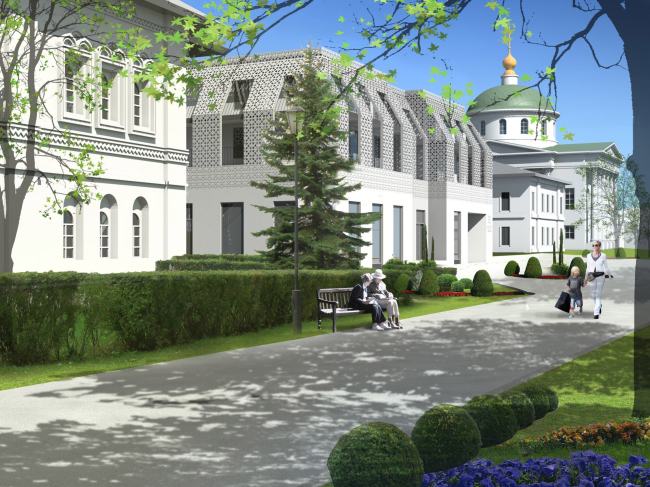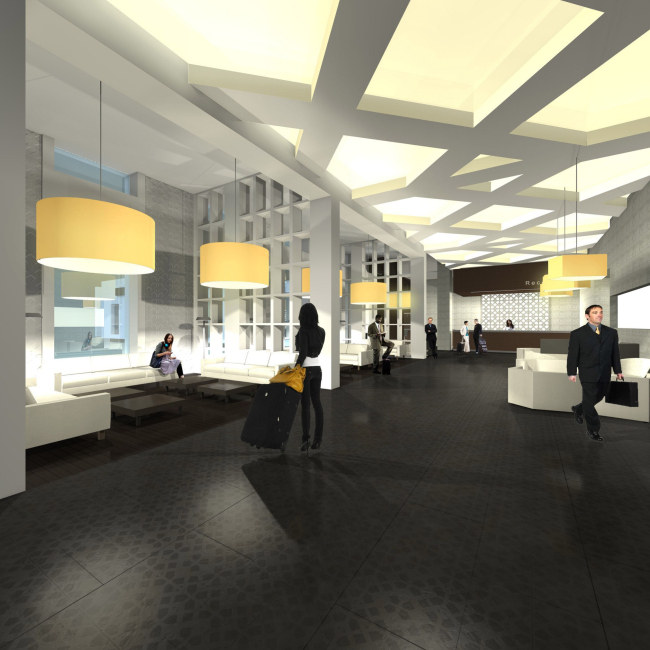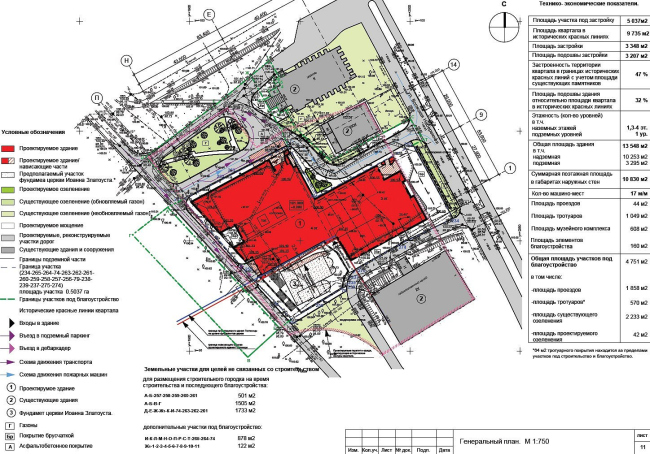 Most Recent Stories: