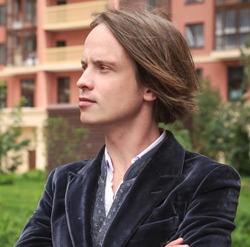 Stepan Liphart
Stepan Liphart
information:
Archi.ru Texts: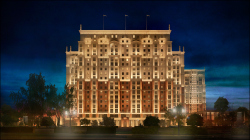 27.12.2019
Designed by Stepan Liphart, the housing complex "Renaissance" continues the line of the historical center of Saint Petersburg, reinterpreting the Leningrad Art Deco and the neoclassical architecture of the 1930-50's in reference to the civilization challenges posed by our century.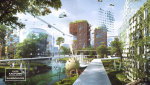 13.08.2018
How do the architects see the perfect cities of the future, and what must be done to achieve that ideal? Below is a report from the exhibition called "Ideal and Norm" and a conference that accompanied its opening with the participation of Scandinavian architects.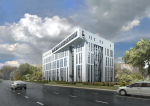 07.11.2013
Office building in Mozhaiskoye Road's project is once again approved by Moscow officials – now as a reworked design by Alexey Bavykin.