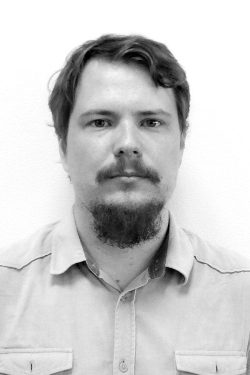 Rostislav Zaiser

Rostislav Zaiser
information:
Rostislav Zaizer was born in Eketerinburg in 1987. From 2004 to 2010, he studied at the Ural State University of Architecture and Art, Ekaterinburg, majoring in architecture.
Since 2011 and up to the present time, Rostislav Zaizer has been an architect in OSAArchitects.

Archi.ru Texts: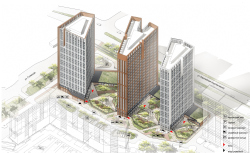 12.12.2018
The OSA Group created a new version of high-rise towers in order to restart Ekaterinburg's unfinished construction, at the same time trying to make the super-dense housing environment as comfortable as possible.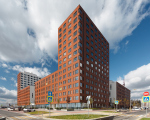 20.12.2017
Designing mass housing residential blocks for the "Brusnika" developers, OSAArchitects created an environment that clearly exceeds the originally proposed housing class, at least by Ekaterinburg standards.