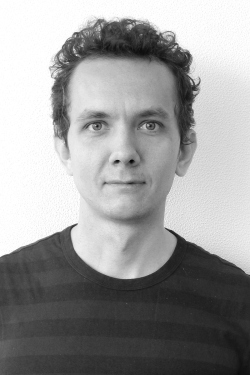 Alexandr Samarin

Alexandr Samarin
information:
Alexander Samarin was born in Tymen in 1984. From 2002 to 2008, he studied at the Ural State University of Architecture and Art, Ekaterinburg, majoring in architecture.
Since 2009 and up to the present time, Alexander Samarin has been an architect in OSAArchitects.
Archi.ru Texts: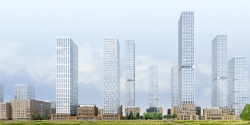 11.04.2022
Developed by OSA, the concept of revitalization of the territory of Stankoagregat plant combines two scales: extreme-high towers and relatively "human-friendly" urban villas. In the conditions of ultra-dense construction, this solution makes it possible to vacate territories for public spaces and trees, as well as adapt the project for the conditions of the changing market.