28.03.2007
«Marfino»
contemporary architecture
The microdistrict, which designing is in a stage of development of an idea, will settle down in northeast of Moscow behind the Botanical garden. It consists of blocks-quarters with big courtyards, the silhouette and facades of which vary, making the building of huge space in 25 hectares to be "more human". The correspondent of Agency of architectural news has set some questions to the architects.
Information:
Architect:

Firm:

Alexandrov and partners

Object:

Residential area "Marfino"

Address:

Russia. Moscow

Design Team:

D.V.Alexander, A.A.Ivanov, A.G.Fedoseenko, P.P.Holkovsky, O.B.Korina - inhabited groups; D.V.Alexander, O.A.Vantskul - the general plan A.Grushin, E.Rakov - visualization of the project
Is «Marfino» a building of the whole new microdistrict? Tell, please, about the features of the project. D.Aleksandrov: we have received this project in November and consequently now the project is at a stage of development of architectural ideology. The customer spent competition in which we took participation the last, the previous participants did not manage to reflect a wish of the client then they have called us. The territory allocated for the construction is on the northeast surburb of Moscow, behind the Botanical garden, between the future 4 transport ring and district road. A site is big, about 25 hectares, 350 on 700 meters; this former agricultural industrial facilities, therefore here is not present the city environment; in the distance, far enough, there is a security zone of manor «Ostankino» and the huge green file, it does not attract any obligations, though all the same we take this neighborhood into consideration. English design firm " John Thompson " took part in initial design stages. Then there was an idea to create here « ideal city », with geometric plan. In opinion of the customer, for habitation of a class "business" and « business + » which here is planned to construct, the best form is the house-quarter with the big courtyard, multiplied in view of geometry of a site. We have corrected the general plan, having finished it up to simple system of a grid, and have developed some variants of the decision of houses-quarters. We have decided to refuse a principle « my house - my fortress », initially offered by the customer and send the following by, having divided work of all workshop in teams. The author of one concepts will tell about the work more in detail. A.Ivanov: the Customer has stated a wish that the perimeter of a building was closed to a penalty, however such approach has seemed to us not absolutely true, especially if to present, that you are in a courtyard where you are surrounded with a continuous nine-floor wall. So there was an idea to make certain cracks, failures in it to a penalty and to divide the all house into the separate blocks incorporated by general stylobate at a level of two-three floors. Due to gleams more light gets inside of the house, a courtyard aired and insolates better. It seemed to us, that this idea is more human, and simply it is more interesting. The decision is constructed on the contrast: connection of emotional and rational, dark and light. The rhythm of white wall facades is brought down and reminds scattered on a slope swallows jacks. The dark facade, on the contrary, adheres to the regular scheme. Also here the element of a slope of the top part of the house is used, reminding slope of a roof though it is the normal section house. On the roof the terraces with gardening will be located. At the will of the customer town-houses with a separate entrance from a courtyard and public premises with entrance from outside will be placed in stylobate , - such design keeps the idea of isolation of private space of the house. D.Aleksandrov: It is possible to add, that there was an idea of vertical city. After we have shattered volume and have made light lacunas, similarity of the top of the huge "crown" has turned out - both proportions between the house and a square of a courtyard became more counterbalanced. If it was the uniform closed front, half of court yard without dependence from time of day would be in a shadow, for us it seemed inadmissible. You have said, that have developed some variants. What are their difference? Other variant is based on the same principles, but it is more contrast - light is lighter, dark is darker, and the theme of "fortification" develops above - up to a level of 5-7 floors. It has more apartments. Thus, the customer who makes a decision concerning a percentage parity of those or other elements of building, has received in his hands the similarity of "make with your own hands set", consisting of a set of elements, interchangeable on the basis of one planning structures. This approach allows to change facades, silhouettes and scale of buildings, instead of depersonalizing duplication of typical building. It allows all huge territory which is a subject to building, somehow to make more human. Whether there were any special requirements from the customer to your work? The unexpected moment consisted in the approach of the customer. As a rule, in the Moscow practice of last years, the developing companies first of all put forward marketing problem - structure of apartments, each floor lay-out, quantity of bathrooms, etc. Here all was on the contrary, in general, we in practice have come across with it for the first time and we welcomed it internally. The customer has told supposedly that we have many realized housing projects, both in the center, and outside of it, and we perfectly understand, that you have a huge quantity of operating time - take them for a basis. And we have applied operating time, in particular from other large inhabited object, so-called Rublevo-Arkhangelsk, « cities of millionaires ». As it some kind of city, whether it assumes the construction of schools, hospitals - that is arrangement of territory? Yes, certainly, all necessary social infrastructure will take place in it, as well as the commercial areas, but it no more our activity. Our primary goal here is local enough - to make central "body" of inhabited elements. At a following stage when the customer will define what variant it will assume as a basis, now there is this discussion, we shall look, how it will be transformed. And when should solve this question? I think, that within next year it will be interesting to look, what from the primary architectural idea have passed actually in a design stage.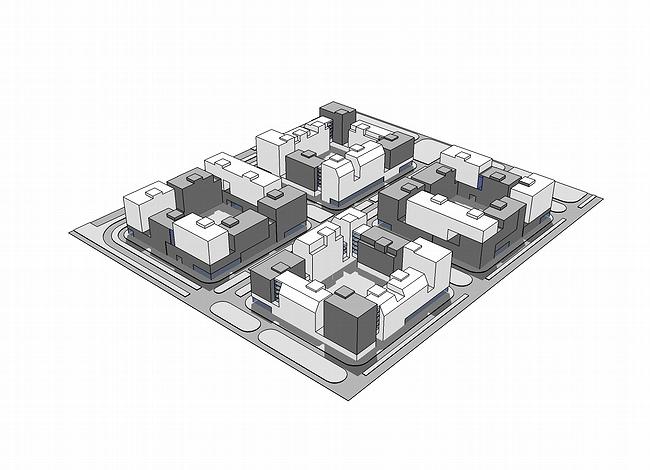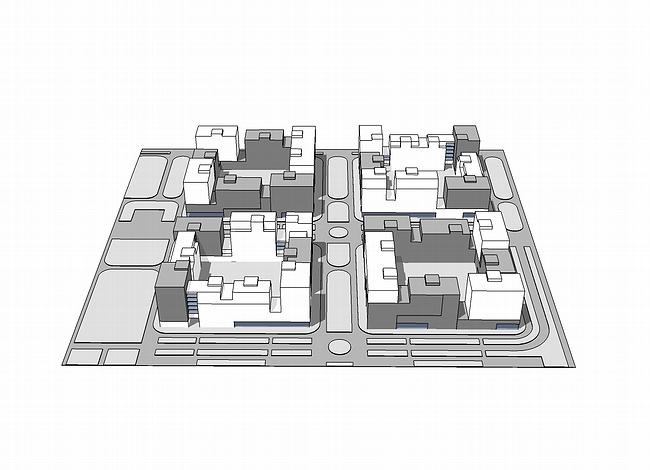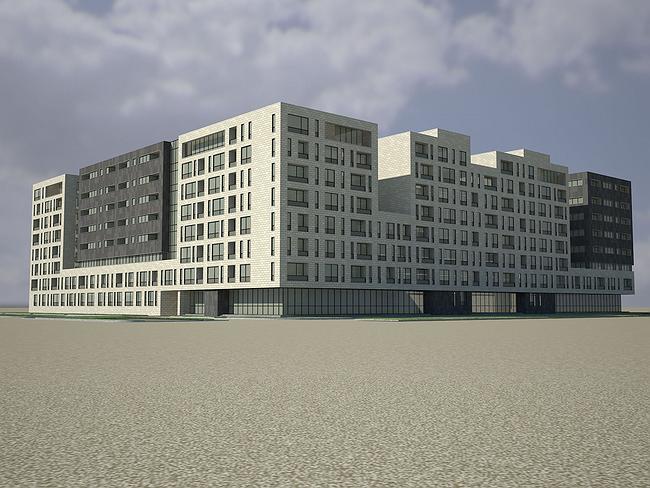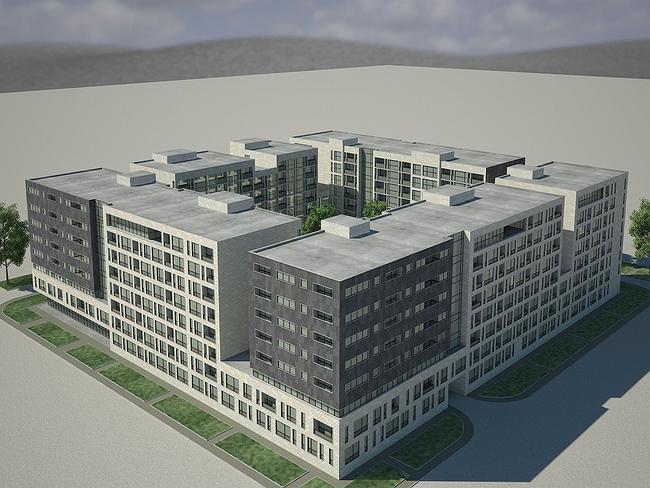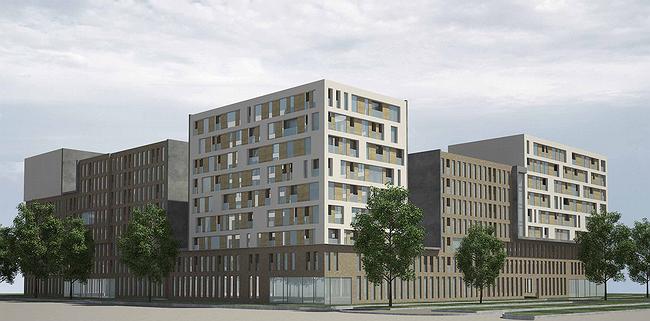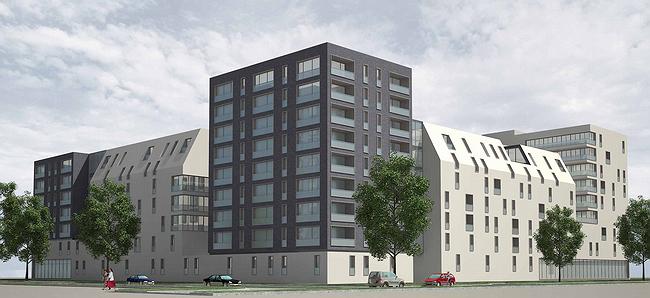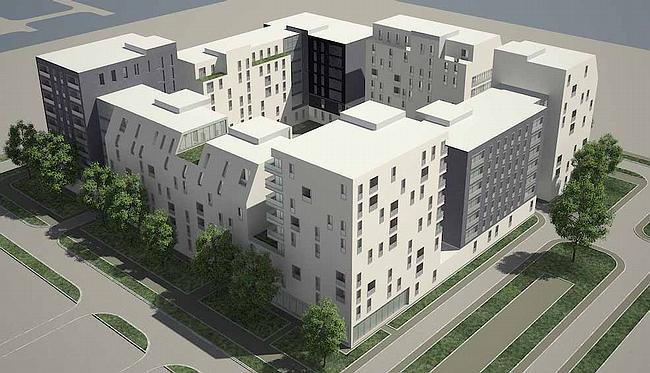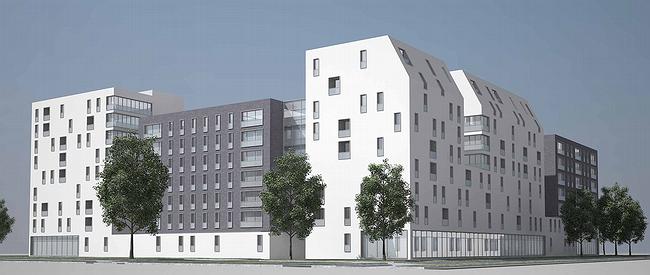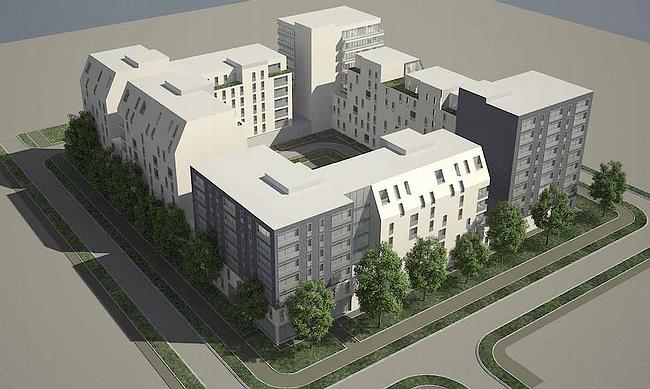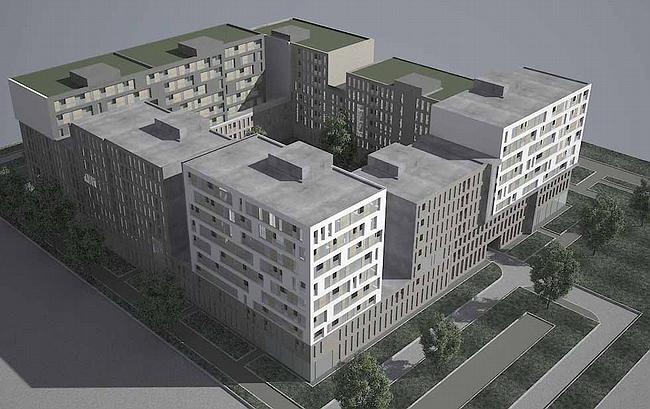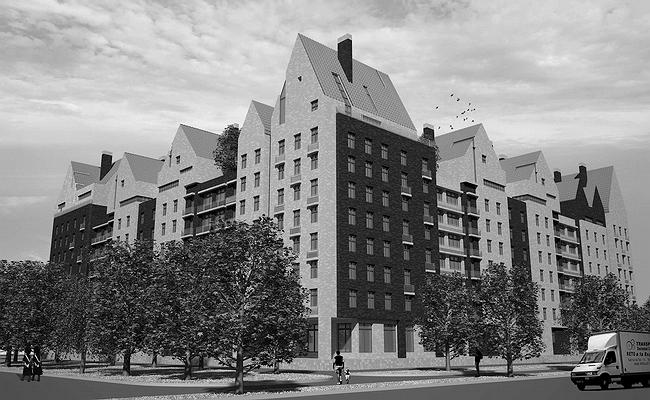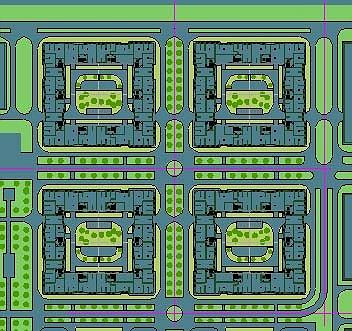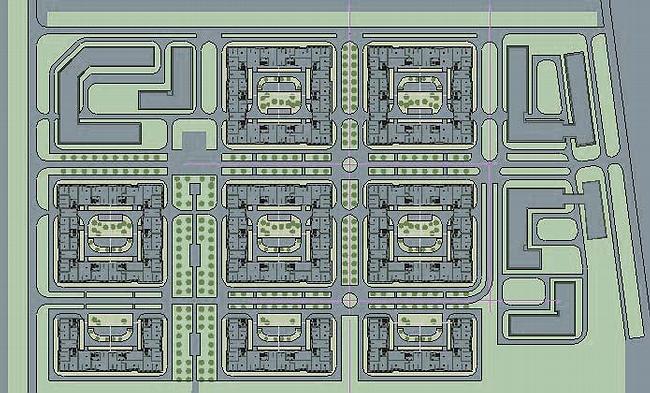 Most Recent Stories: