03.08.2010
Moscow green yard
contemporary architecture
"ROT FRONT" confectionery manufacturer is one of the largest industrial enterprises located in the centre of Moscow. It was long decided to move such industries out of the historical city area. "Guta Development ", investor of the factory complex reconstruction, has already gained considerable experience in such kind of industries conversion. The famous "Krasny Oktyabr" [Red October] was turned into a mixed-use area, in the place of "Rot Front" there will be a business class residential complex designed by "Sergey Kiselev & Partners".
Information:
Address:

Russia. Moscow Zamoskvorechie, 383 city block, 2d Novokuznetsky side str., vl. 13/15

Design Team:

Architects: Kiselev S.B., Barmin V.M., Haritonova G.V. Engineer: Schwartzman I.Z.
The residential complex duplicates the historical perimeter housing. However, today the "break" is by the factory administration building, the project authors moved it to the opposite site corner, in the beginning of the 4th Monetchikovsky side street. The yard space very tightly "crowded" with various office buildings today, the architects see as solely pedestrian, they cherishingly green and landscape it. Interestingly, this cozy green yard will play important part in the architectural appearance of the complex: all the entrance lobbies will be transparent so the greenery, paths and benches will be clearly seen from the street. Such transparent inserts add the building itself a visual lightness and fractionality, besides, due to stained glass the northern façade will have the sunlight. "Working over the project, our effort were mainly aimed to add the apartment building consisting of several sections a distinct look, - says Viktor Barmin, the chief project architect - We wanted not just to avoid almost inevitable repetitions, but delicately match with the environment of the factory, to all the small side streets, gardens, yards unknowingly setting the modest scale. The client did a great help saying they realize the responsibility of construction in the historic center, therefore they do not require "squeeze out" maximum square meters of the object. Barmin said it took some time and elaborate work to fit the new building scale: first, the architects designed a few long buildings and varying their arrangement, then each parallelepiped was divided into several sections. Here a 2-storey volume of the former factory club was a benefit, the architects saved its street facades and according to the drafts recreate the attic floor and the roof. So the large complex gains an individual residential building, it sets a cheerful mood to the entire composition changeable number of storeys.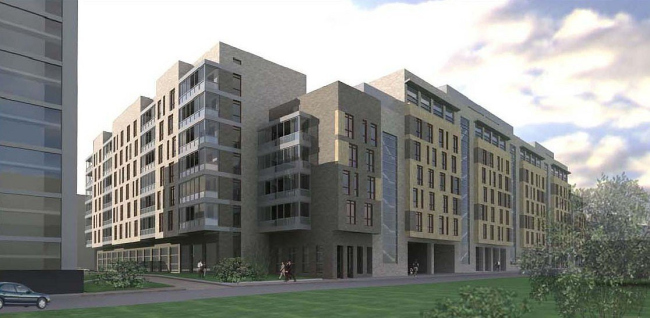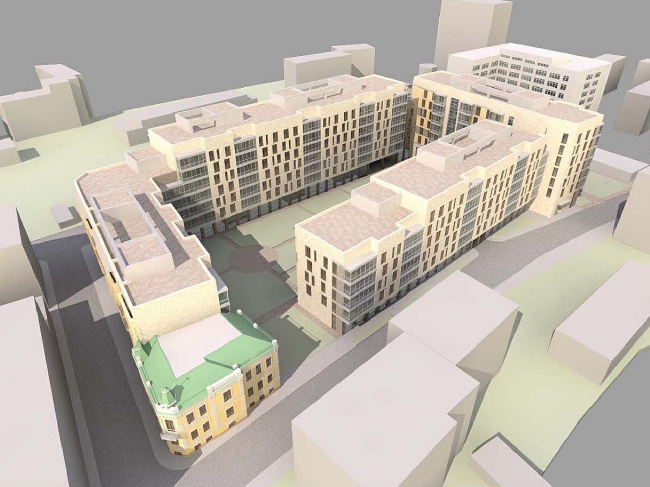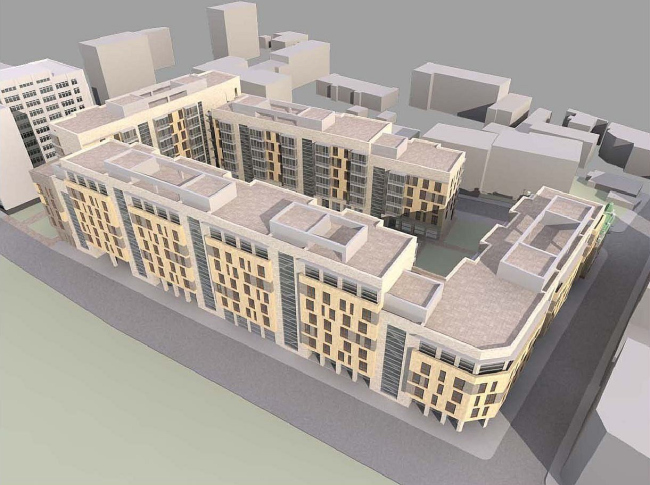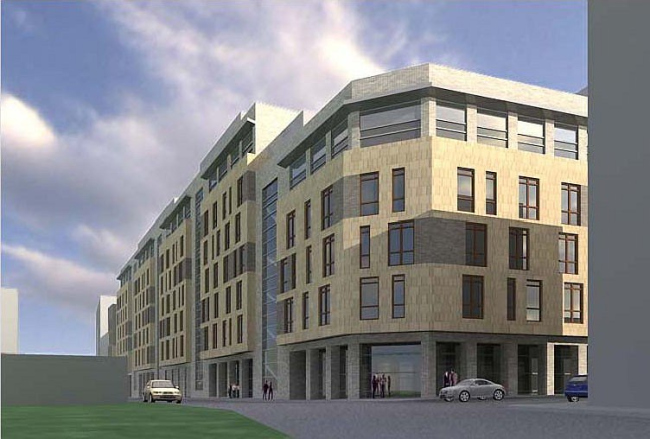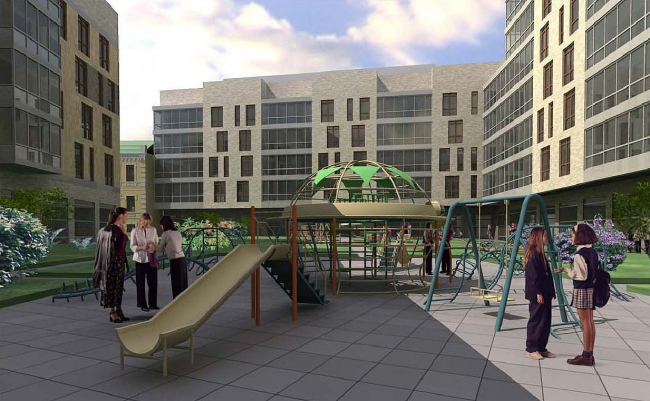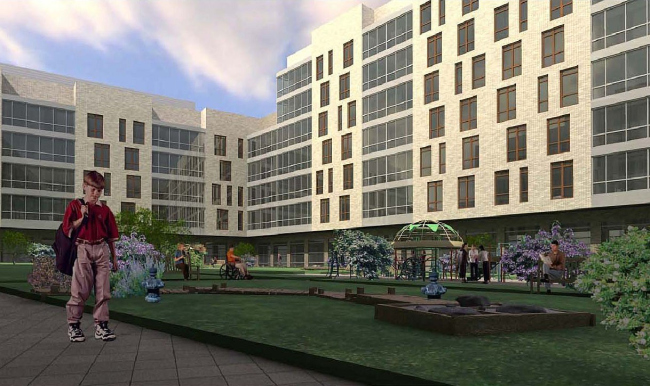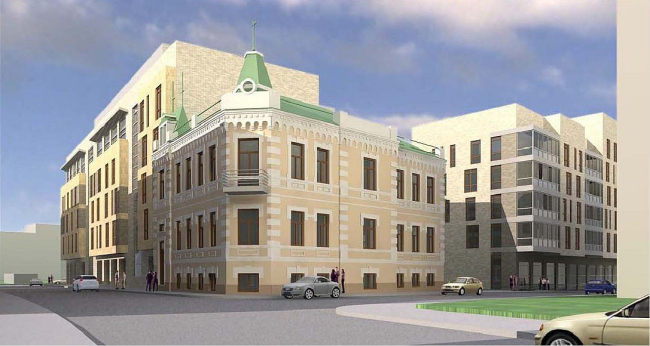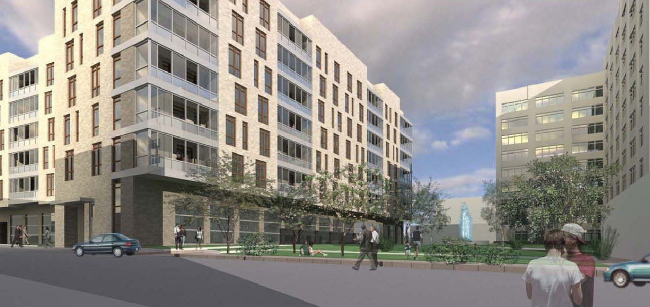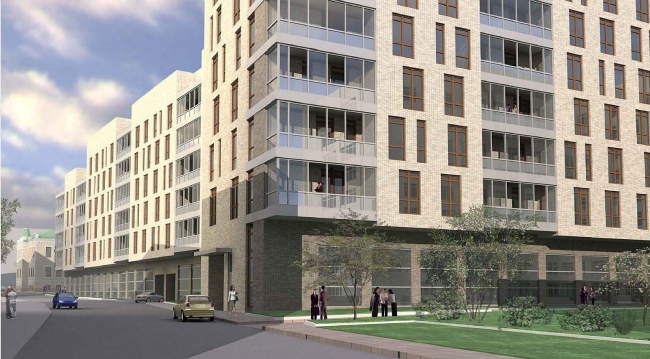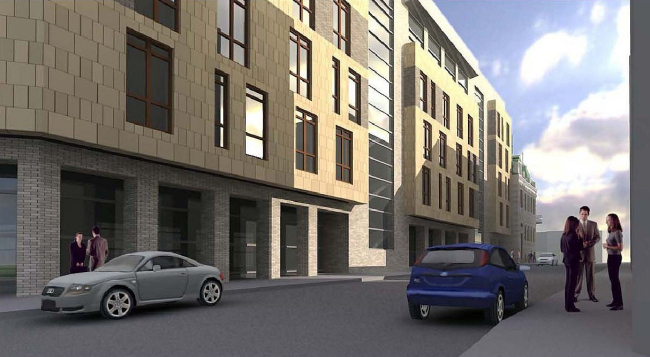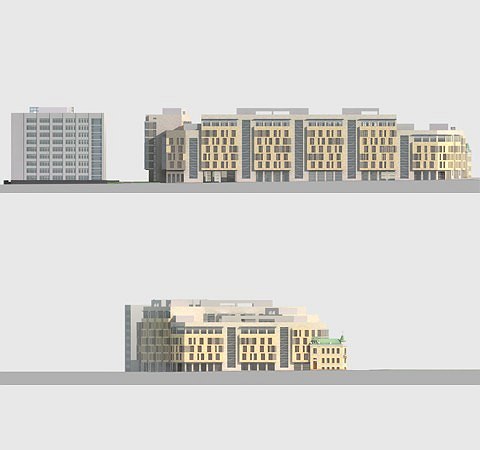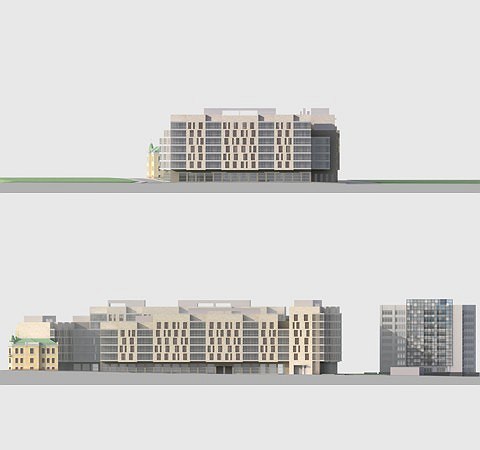 Most Recent Stories: