21.11.2011
Cells and Capsules of the Future
contemporary architecture
The team of Yuri Vissarionov's personal architectural workshop has spent some time with the reporter of Archi.ru and shared about their renovation project of "Pushkinsky" movie theater, done in the framework of "Changing the Face" international competitive bid.
Information:
Architect:

Address:

Russia. Moscow

Design Team:

Architects: Vissarionov U.G., Savkin K.M., Chernyavsky M.A., Ziborov D.V.
The authors have named their project "Live Space" – the name as striking as telling, because it puts one in the mind of biomorphic architecture, the prime point of this studio's creative exploration. The modernist building with an open gallery on the second floor and the roof in the shaped of reinforced concrete "hood" is built up by the architects to the shape of parallelepiped. For this, they cover the entire space of the gallery with a glass volume. The new "skin" of the building is meant to be completely transparent – to the point of being barely visible from a distance. In the space of the gallery that thus becomes protected from the atmospheric fallout, the architects place a few bright objects resembling molecules, capsules, and flying saucers. These elements help to insert into the large-scale space of the movie theater some extra functional "cells", or lagoons, as the architects prefer to call them. Some of those can be used as coffee shops, art exhibition galleries, recreation areas, and playgrounds, while others will serve as small auditoriums. What is important here is the fact that none of the facilities has a fixed function - the functions of the rooms as well as their design can be easily changed according to the current needs. The main facing material for the "cocoons", in rigorous accordance with the competitive bid's requirements, is chosen to be Corian - the material invented and manufactured by DuPont Company. By way of using the thermoforming technology, this material can be molded into virtually any shape literally in a matter of minutes, while the incredibly rich color palette that has more than a hundred shades allows making these shapes as bright as reasonably needed.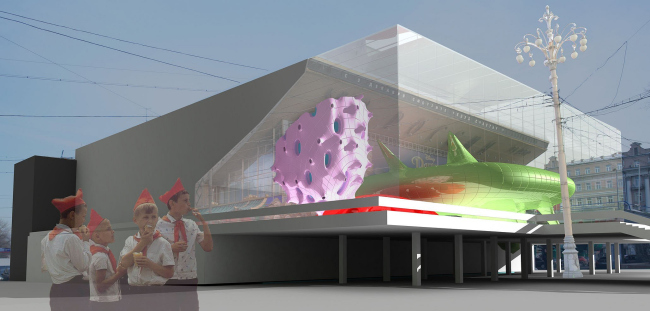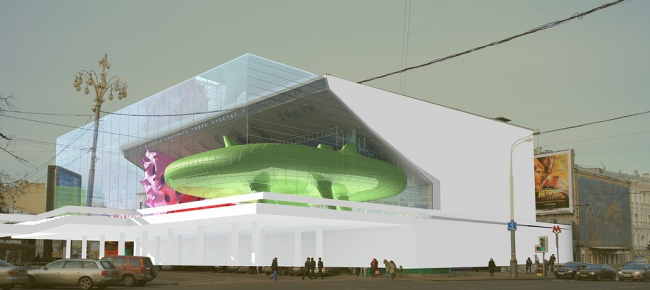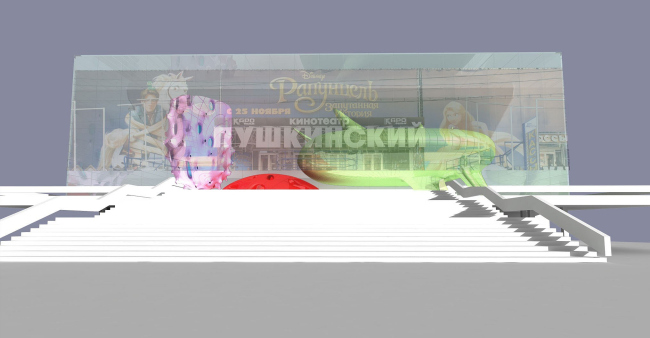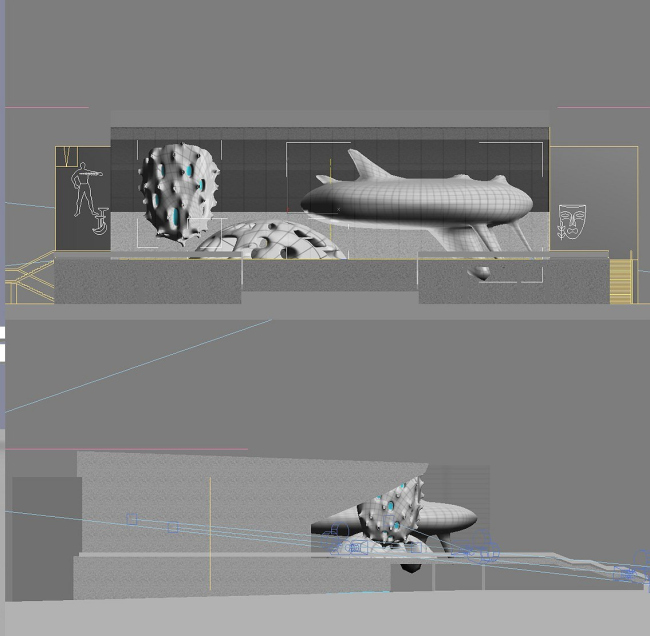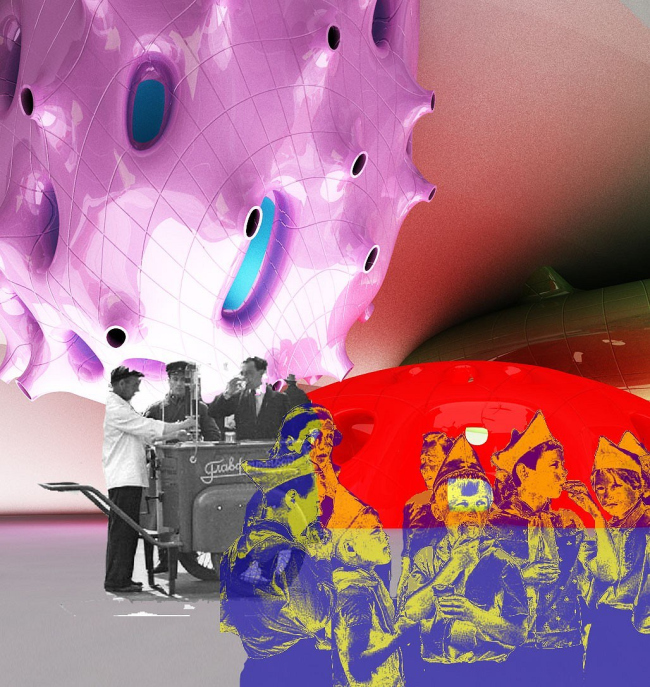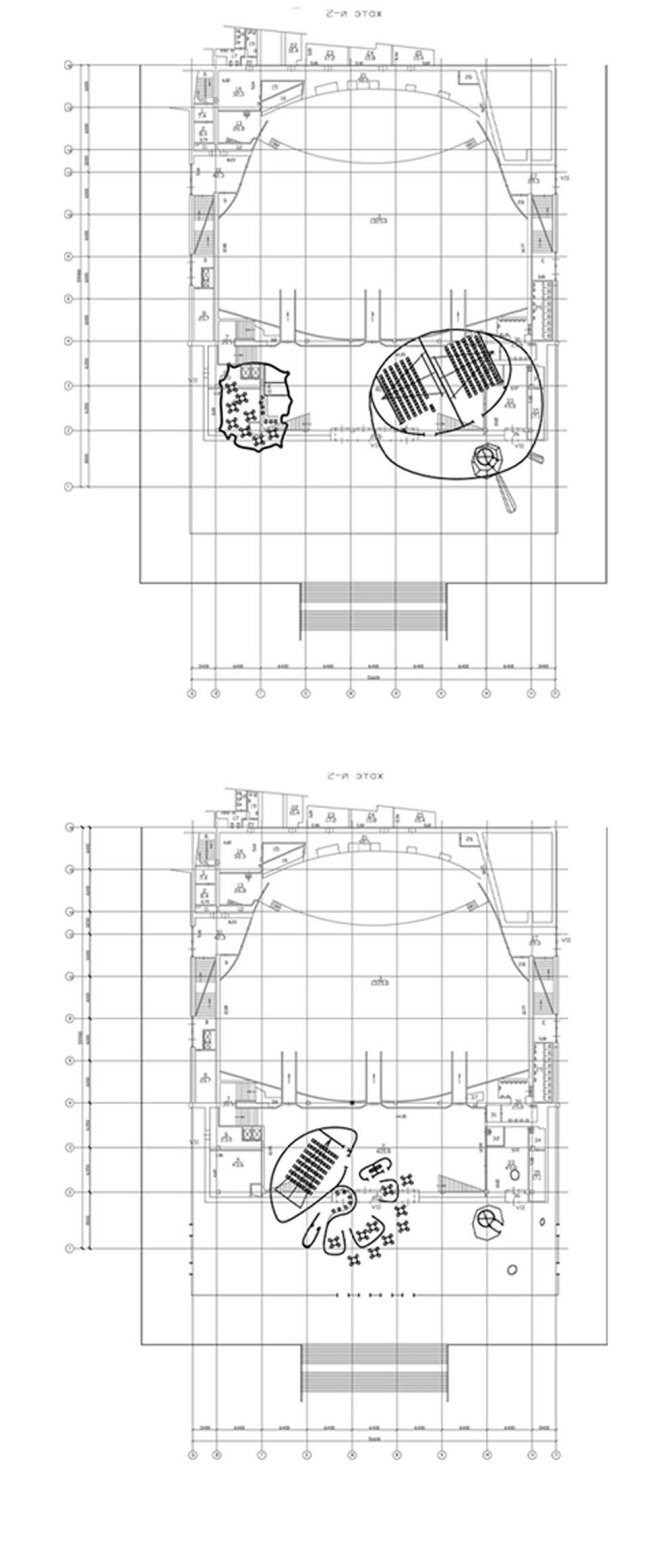 Most Recent Stories: