20.02.2018
​OMA to reconstruct the State Tretyakov Gallery
contemporary architecture
The architectural firm OMA has presented a project of reconstructing the building of the Tretyakov Gallery on the Krymsky Val.
Information:
The company of Rem Koolhaas has announced its plans for reconstructing the Tretyakov Gallery on Moscow's Krymsky Val. The architects of OMA are planning to remove a few walls and merge the spaces of the State Tretyakov Gallery and the Central House of Artists
(currently, the building hosts both legal entities but the owner of the House of Artists has charges pressed against him – editorial note)
, as well as "improve the space infrastructure" and "address the issues that the building has". The project was also joined by TPO Reserve as the Russian partner.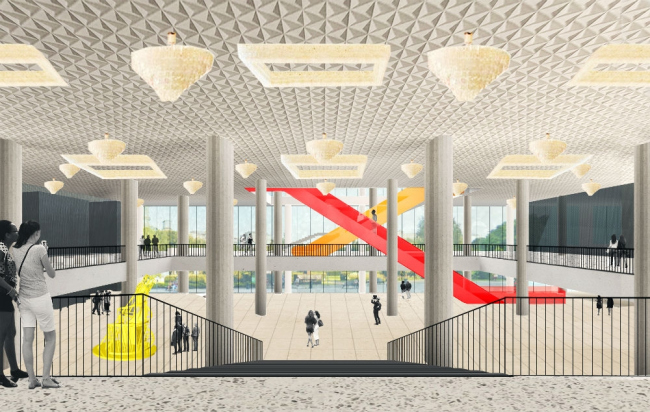 Due to the sheer size of the building it is virtually impossible to regard it as a homogeneous structure – the architects explain. The task of dividing the territory into individual zones and organizing the visitor flows will be solved by OMA by installing escalators and similar devices, which was thought to be prohibitively expensive during the soviet period.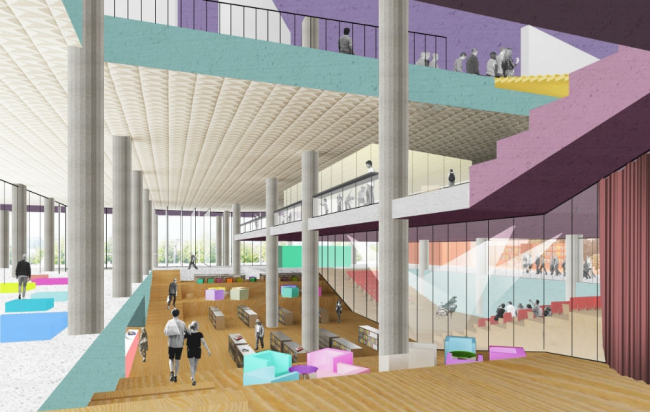 The Rem Koolhaas project divides the building into four sectors: the vault, the educational center, the collection, and the auditorium. Each of the sectors is endowed with a function of its own and a set of distinctive features, and is connected with a pedestrian route running along the waterfront of the Moskva River.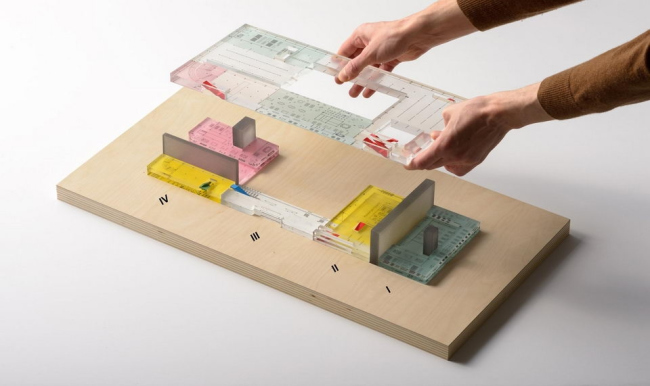 We will remind you at this point that the plans for integrated renovation of the State Tretyakov Gallery in cooperation with the international architectural firm were announced by the director of the museum Zelfira Tregulova more than two years ago. For OMA, the reconstruction of the "New Tretyakovka" will become its third Russian cultural project – after the vaults of Saint Petersburg's Hermitage Museum and Moscow's museum of modern art "Garage".
The original art exhibition complex on the Krymskaya Waterfront was designed by the architects Nikolai Sukoyan and Yury Sheverdyaev. The project was approved in 1964, the construction of the complex stretching well into 1983. In the late 2000's the building found itself in the center of a public controversy having to do with the plans to tear it down altogether and replace it with the multifunctional complex "Apelsin" designed by Norman Foster architects, the client of the project being Elena Baturina and her company "Inteko".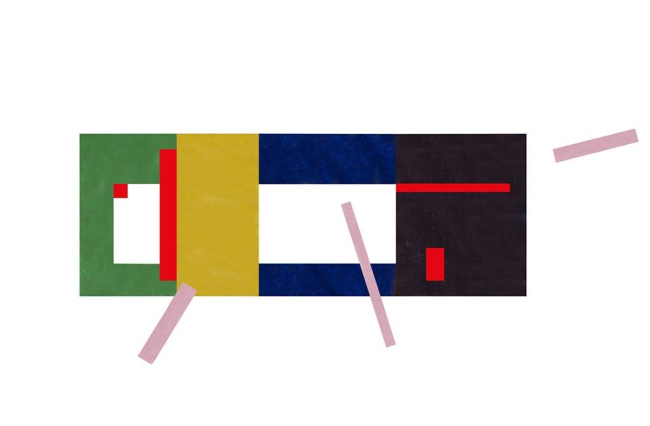 Most Recent Stories: