Buildings and Projects:
Buildings and Projects Shown: 1
Archi.ru Texts: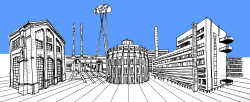 19.04.2018
In this issue, we talk to ten architects about how relevant/irrelevant the ideas of reconstruction and redevelopment are.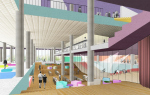 20.02.2018
The architectural firm OMA has presented a project of reconstructing the building of the Tretyakov Gallery on the Krymsky Val.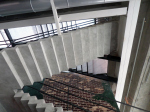 12.06.2015
Ilia Mukosey about the new building of the Museum of Contemporary Art "Garage" - designed by Rem Koolhaas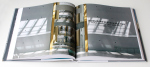 26.01.2015
The book about the reconstruction of the Joint Staff reveals various aspects of the project that proposed a unique for the contemporary architecture approach to museum transformation - and quite an unconventional outlook of the very meaning of the imperial glory.