17.01.2011
Assembling model
contemporary architecture
PTAM Vissarionov has been among "Dom XXI veka" [XXI century house] contest participants this year. According to the architects, cost-effective low-rise housing should not only make the best use of the energy-saving technologies, but also have a bright memorable image.
Information:
Architect:

Address:

Russia. Moscow

Design Team:

architects: U.G.Vissarionov (the chief); K.M.Savkin, T.A.Moskvina, D.V.Ziborov, M.A.Chernyavsky
In the contest project is based mainly on the southern Russian landscape, the theme of traditional hata. Really a classical example of energy efficiency technology: a warm thick thatched roof, seni, and adjusted utility space, small windows, additional warming of external walls in the winter... In other words, they really provided reasonable balance of energy usage. So they decided to design such kind of house with modern look achieved by new generation materials and technologies, as well as active use of color accents. The architects placed their eco-town around the existed "environment mark" – a memorial with a plane. The master plan has no strict, geometrically adjusted pattern - the authors wanted avoid rigid orthogonal grid of streets, preferring the natural and picturesque alternation of building of various types: estate, blocked, and sectional. There is also no commonplace "closed" plan when townhouses are arranged along the exterior perimeter of a settlement and serve as protecting walls. On the contrary, the "lines" of houses flank some of the internal streets of the designed area, actively interacting with separate houses, as well as with apartment buildings. Economic housing necessarily involves the use of assembling modules. PTAM Vissarionov chose the mentioned earlier hata – a five-walled house with gable roof. Its total area is about 100 sq m, and the layout includes all the necessary facilities for living. It then becomes a fine construction kit, because the architects can make either a complete manor house (with all sorts of storage rooms, porches, terraces, canopies, anti wind walls), or intricately assemble them, make heated volumes or cold rooms, and so there come out townhouses with very dynamic silhouettes. Compare it with an old car which an owner can upgrade by various options depending on their needs and financial ability (from fog lamps to a transparent roof).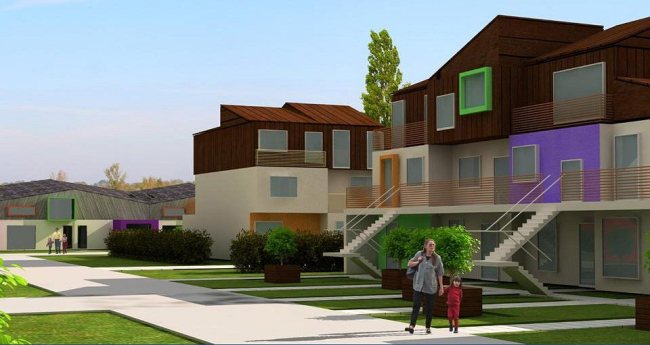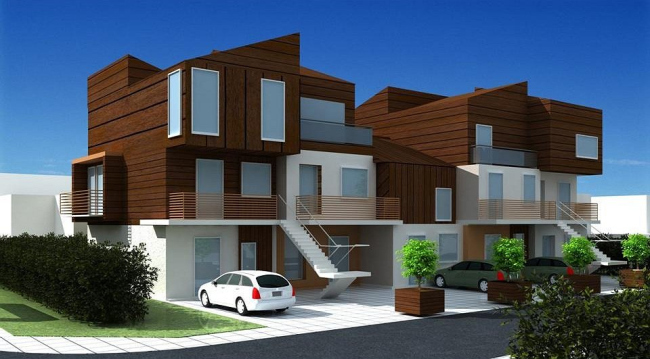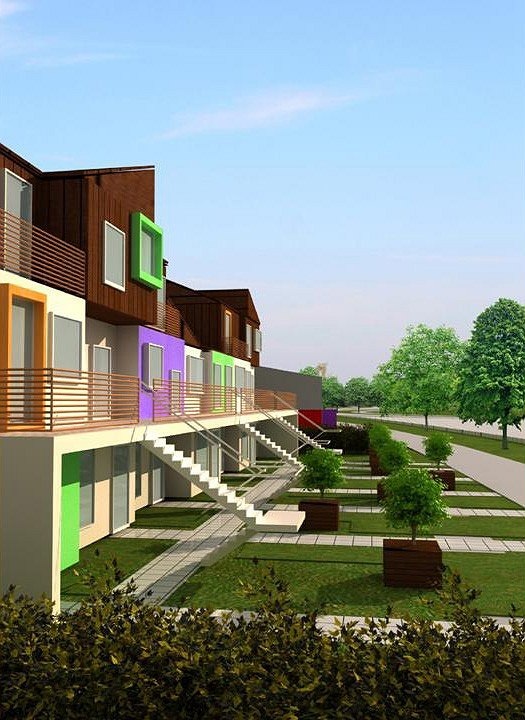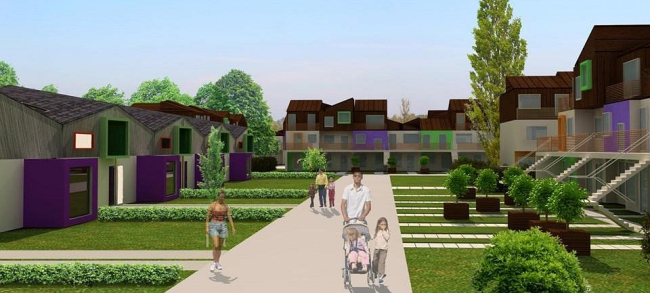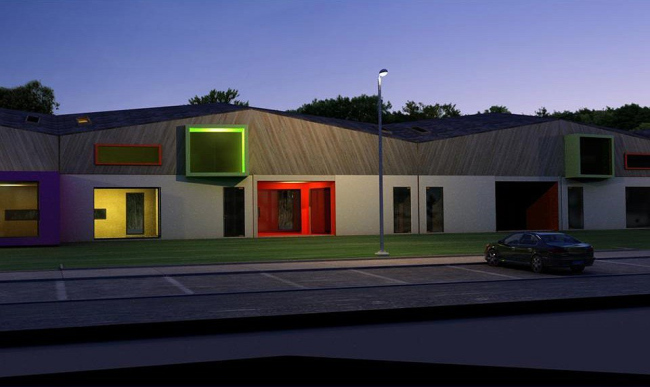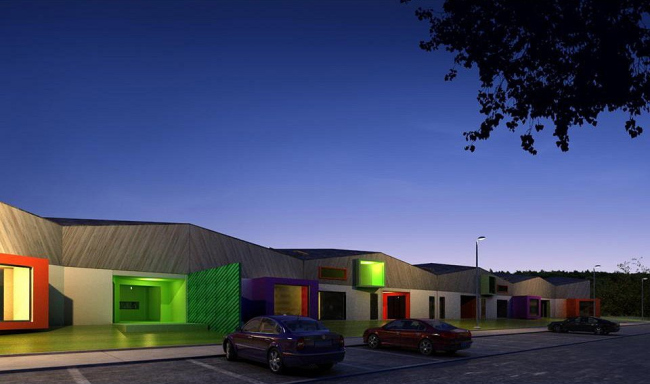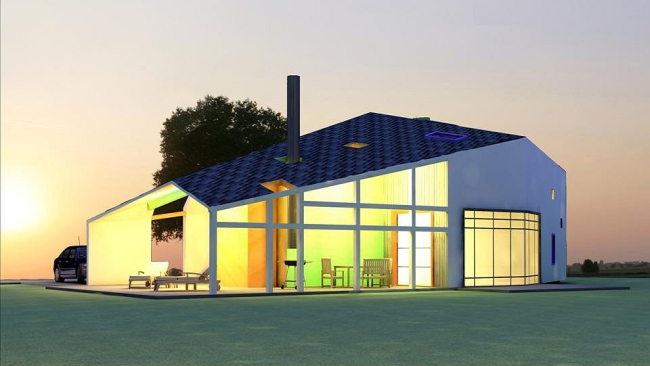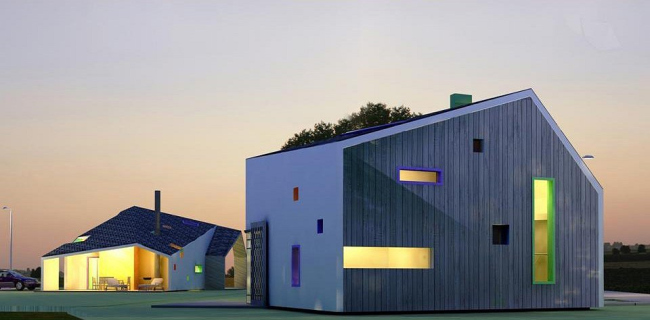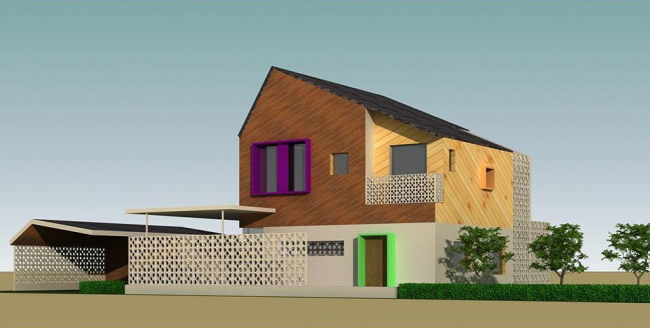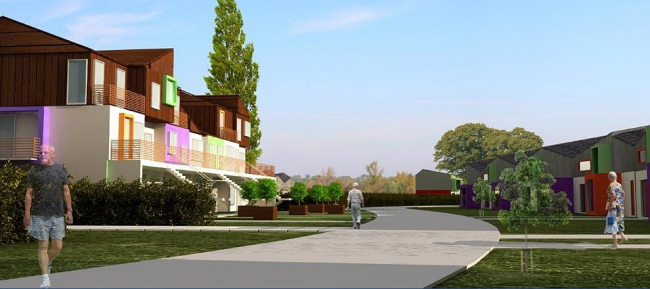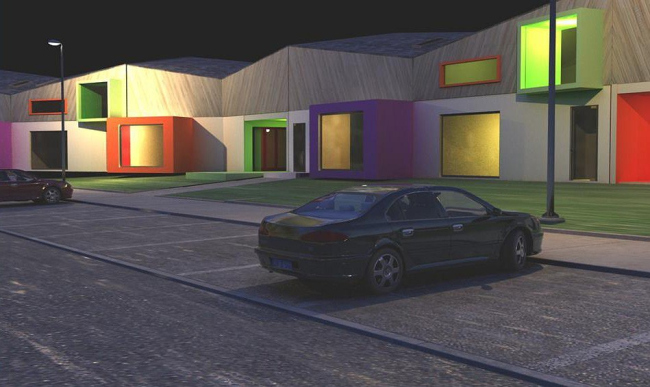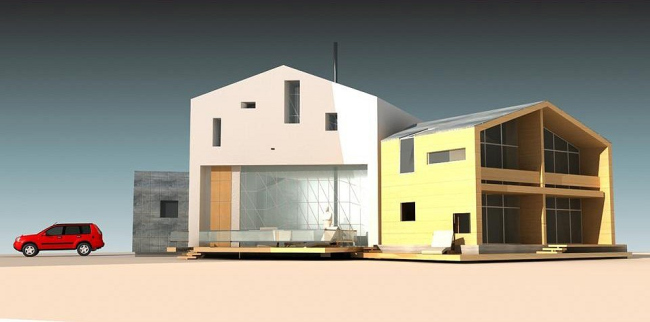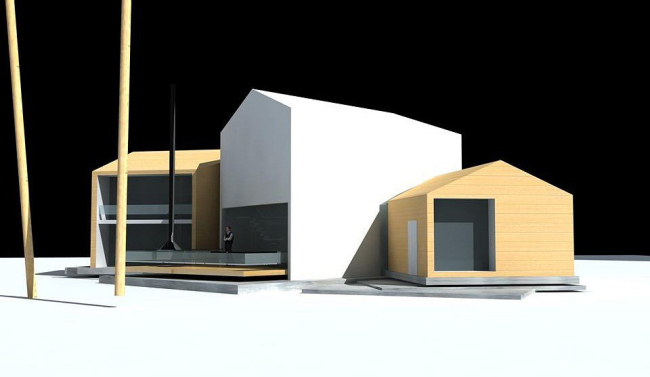 Most Recent Stories: