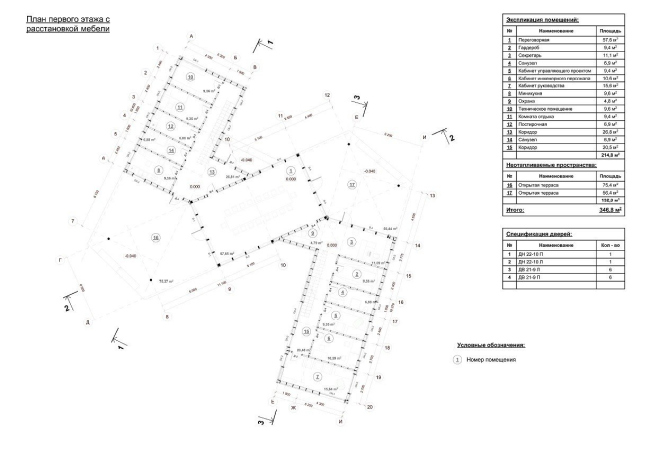 "Zolotoe Koltso" [The Golden Ring] headquarter


Design Team
Totan Kuzembaev, Kristina Razumova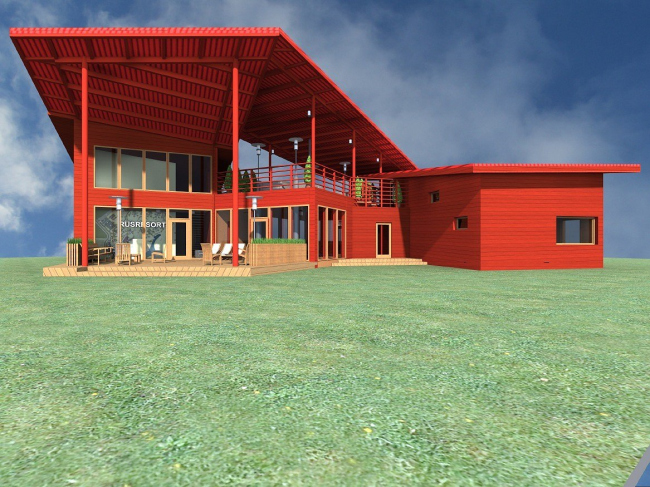 Archi.ru about this project:
10.10.2011
Anna Martovitskaya. Scarlet Sail
As part of the ambitious town-planning project for building "Golden Ring" resort, Totan Kuzembaev architectural office is working upon several sub-projects at a time.
"Golden Ring" is going to be a world-class resort that is currently being built by RusResorts Company near the town of Pereslavl-Zalessky Yaroslavl Region. The first buildings – two 3-4* hotels are going to be put into operation already next year.It
... more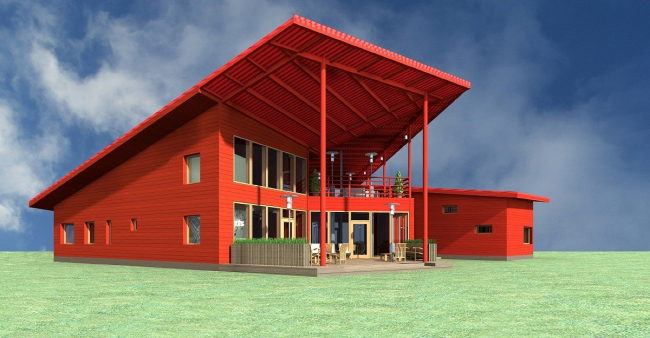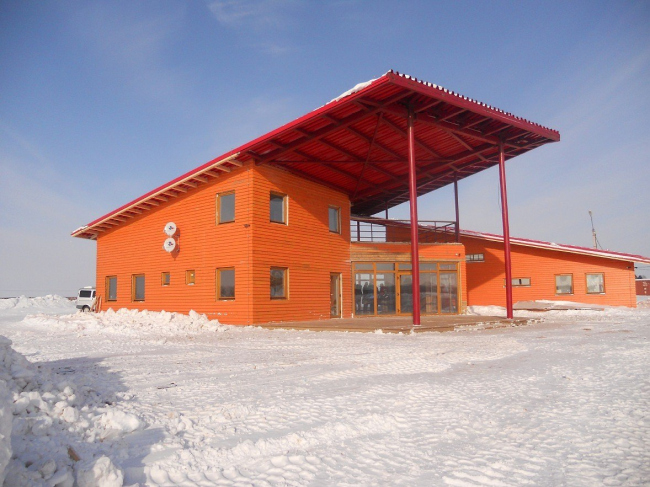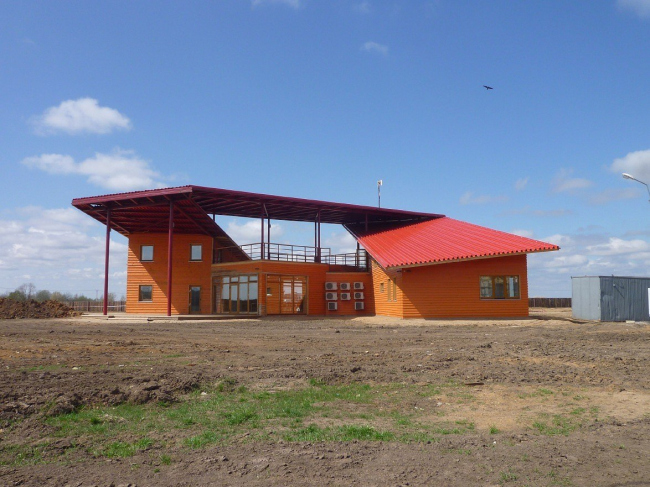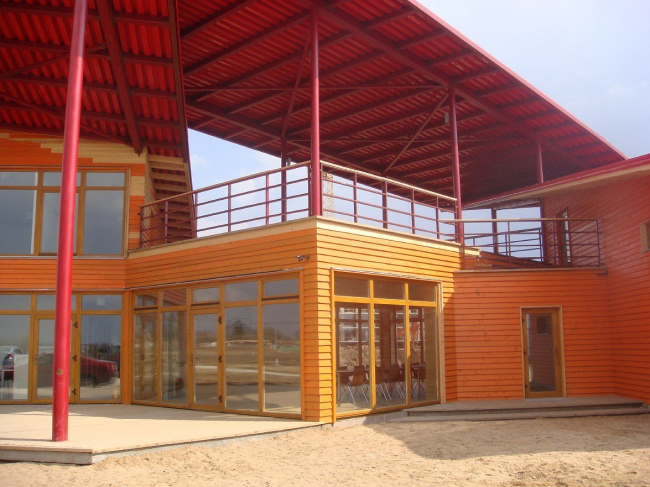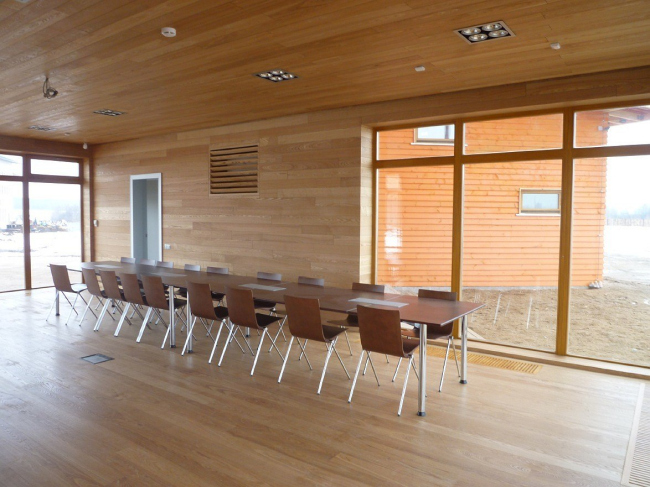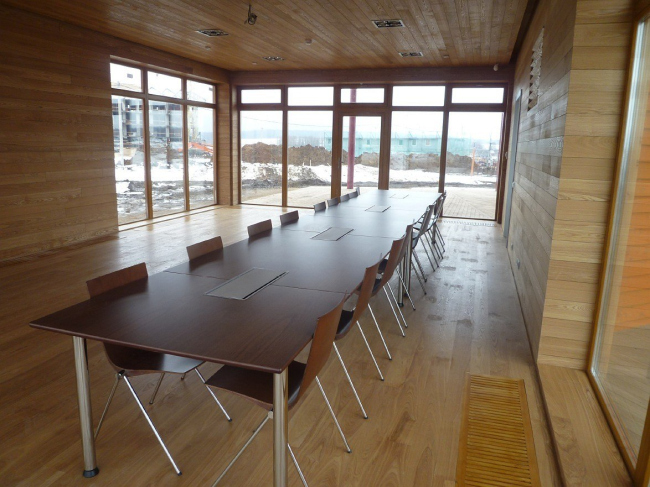 Totan Kuzembaev,
Other Buildings:
Partner Architects of Archi.ru:
A Project from the Catalogue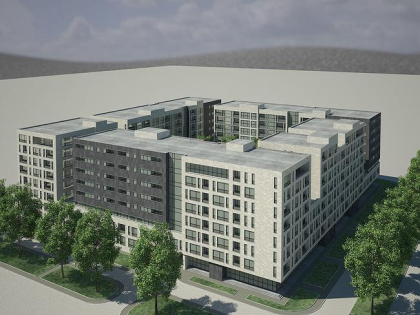 Dmitriy Alexandrov, 2006
Residential area "Marfino"
Buildings and Projects: New Additions