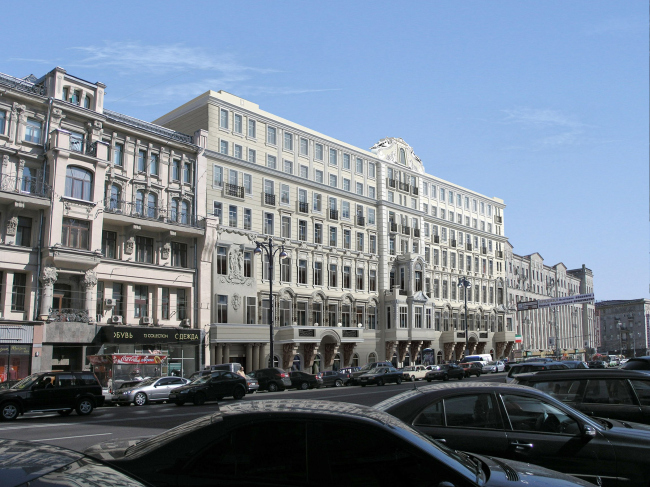 "Tsentralny" hotel complex
information:
status

project

date

2008 —2009

function

Hospitality / Health /

Hotel Complex

ïëîùàäü ïîäçåìíàÿ

17458,9 ì2

Total Area

52993,9 ì2

height

34,80

number of storeys

4-9

Design Team
Project: Mosproekt-2 in the name of. M.V. Posohina. Studio ¹14. Andreev P.J. – head of the group of authors, Pavlov S.G. – the architect, with participation of Zagorkov A.A., Krutov D.A., Sergeeva V.A., Slinchenko O.A., Petrova G.A., Tereshko O.V. Interior design advisors: «United Designers»
Partners and Clients
Investor: UK "Unikor". Client-developer: OOO "M-Development". Operator: Mandarin Oriental Hotel Groups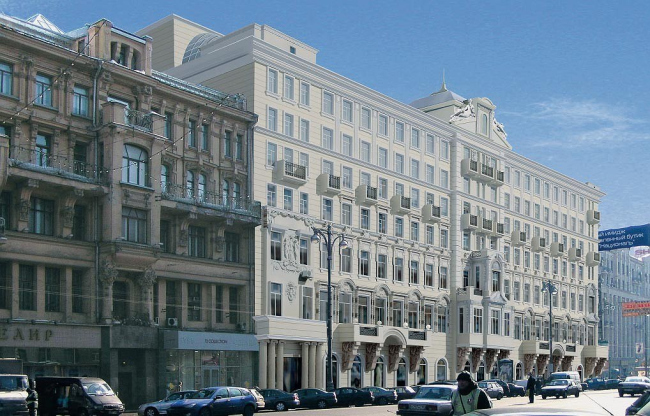 Archi.ru about this project:
12.02.2010
Anna Martovitskaya. Mission "Luxe"
Reconstruction of "Tsentralnaya" hotel is one of Moscow projects fated to raise heated debates. Defenders of historical objects call it just "destruction of the monument", but the officials name it "restoration and development". Pavel Andreev, the architect and author of the project takes a philosophical approach to such opposition of terminology, saying that monuments will always be reconstructed and the story of "Central" just proves it.
It is very hard to upgrade a hotel rank from two to five stars Tsentralnaya was the last two-star hotel within the "Kamer-Kollezhsky" val. What price strong requirements to have parking-lot, spa-complex and a congress-hall! In other words, surgical m
... more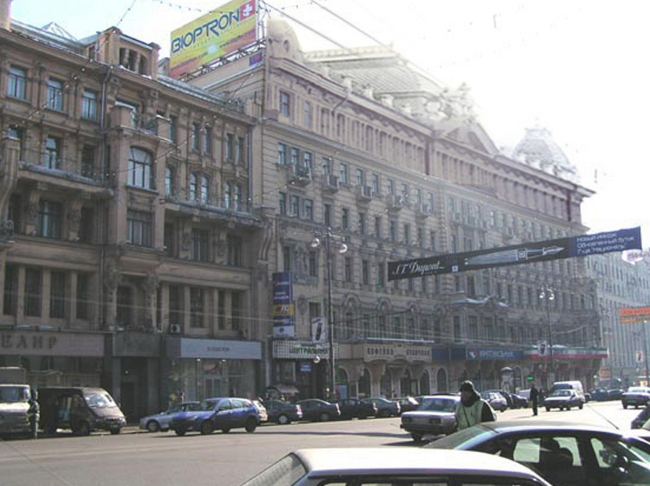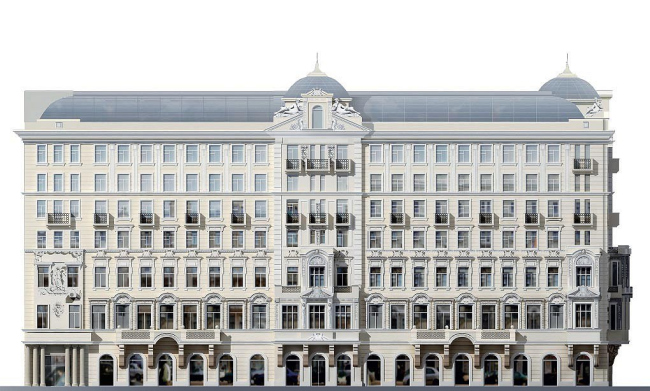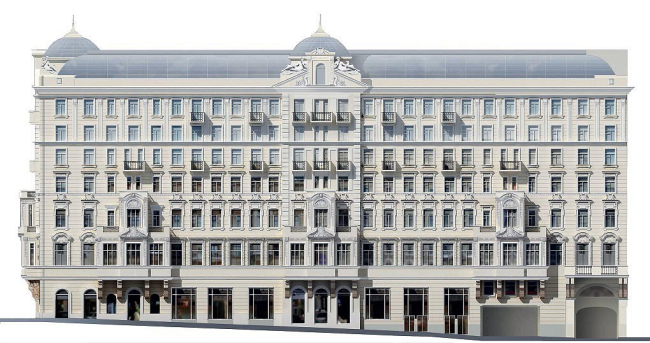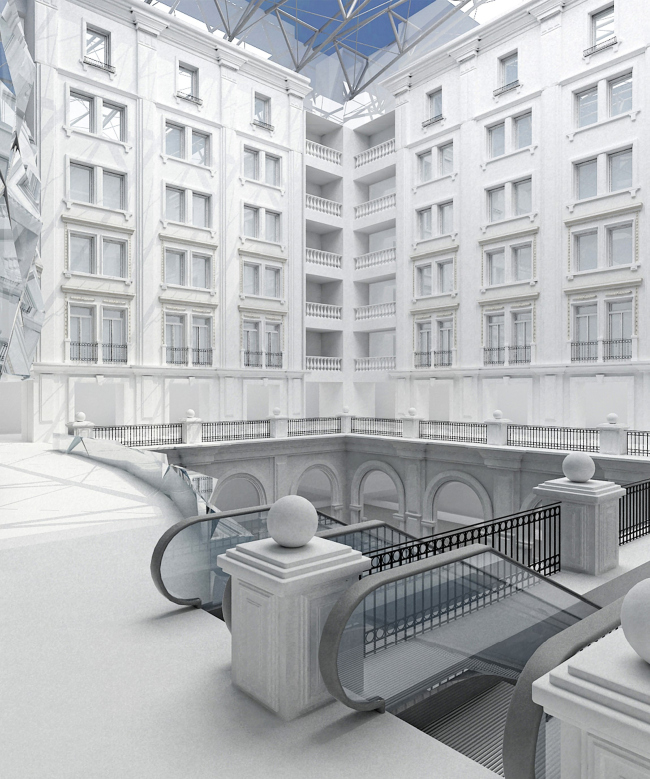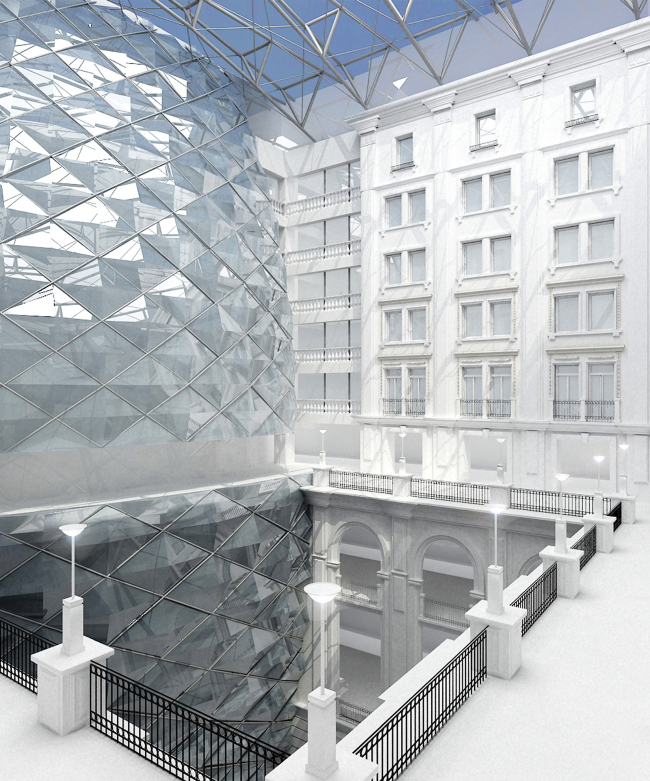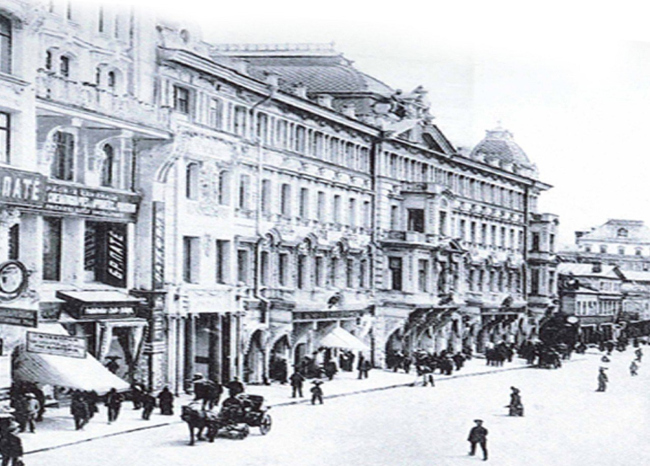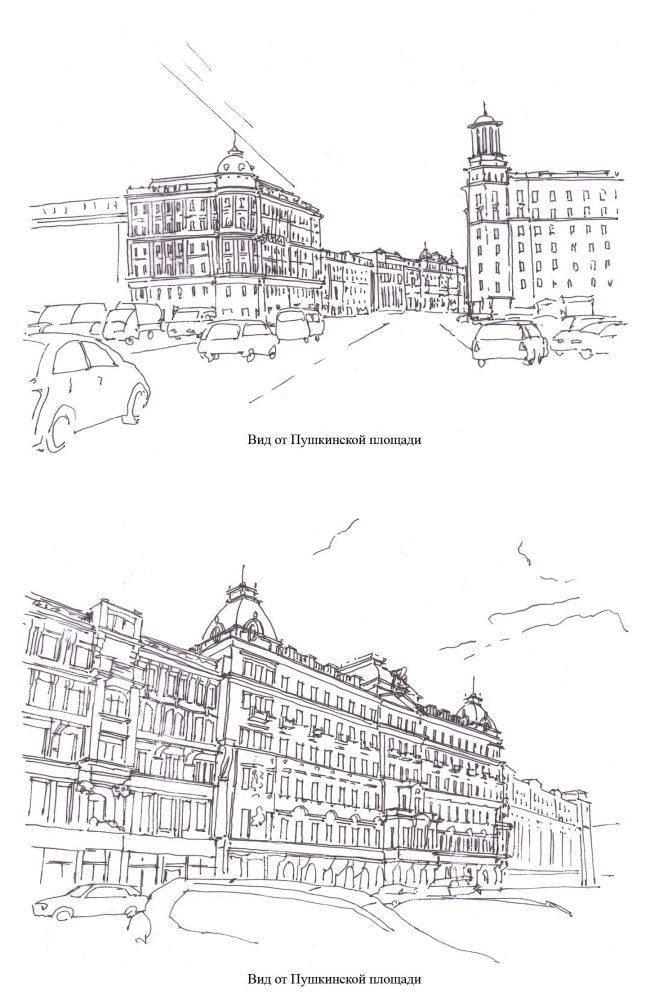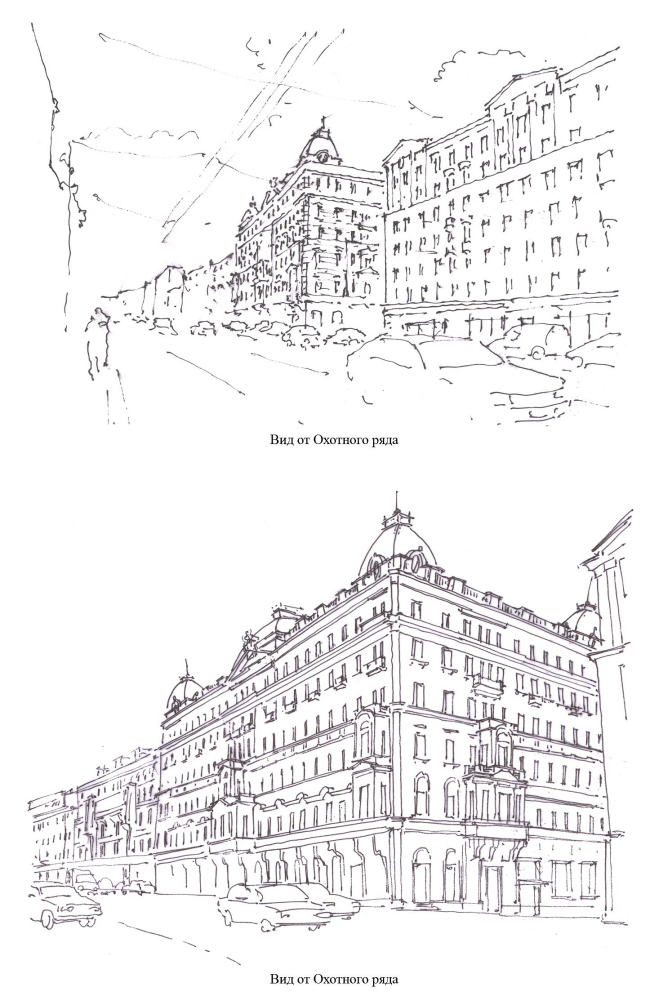 Pavel Andreev,
Other Buildings:
Partner Architects of Archi.ru:
A Project from the Catalogue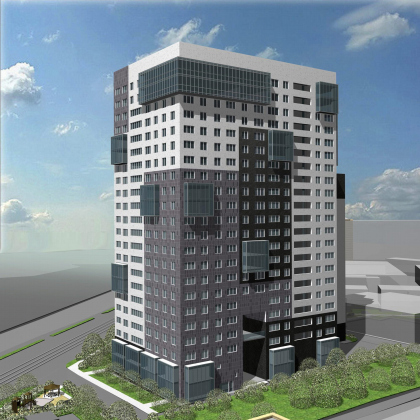 Nikolas Lyzlov, 2008 – 2006
Housing-social complex with underground garage and built in kindergarten on street Ordzhonikidze
Buildings and Projects: New Additions