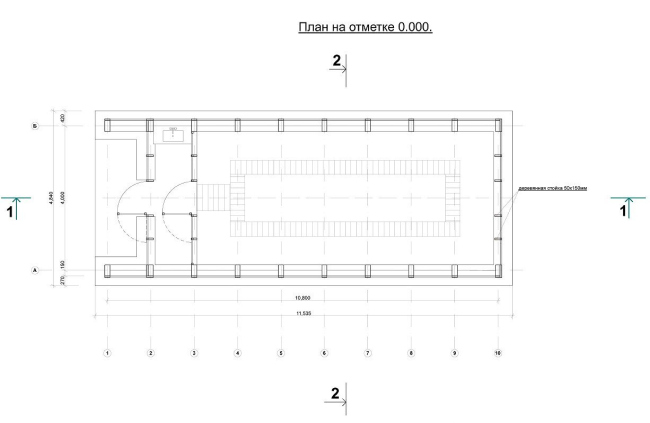 Greenhouse
information:


Design Team
Leader of the project: Totan Kuzembaev. Chief architect of the project: Alexander Perventsev. Architect: Anastasia Izmakova. Design Engineer: Sergey Pensky
Partners and Clients
Contracting organizations: OOO "STG". Photographer: Ilia Ivanov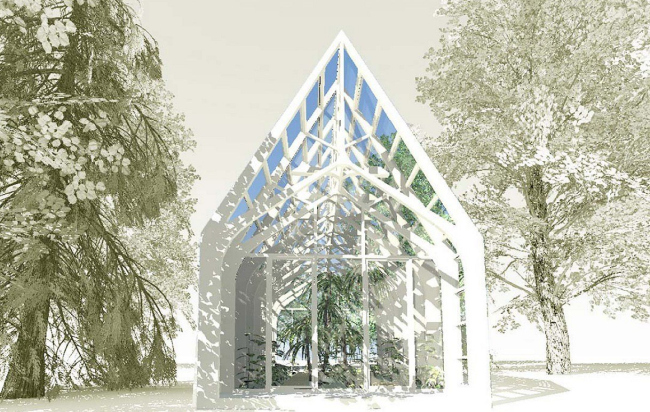 Archi.ru about this project:
03.10.2012
Anna Martovitskaya. Fairy-Tale House
Among the numerous buildings of "Pirogovo" resort, there is one that stands out even against the diverse background of the most high-profile objects of this museum of contemporary architecture. This the "Greenhouse" designed by Totan Kuzembaev - a simple and laconic volume of wood and glass.
Greenhouse, in this particular case, is not a beautiful-sounding name but the actual function of this building. After Totan Kuzembaev designed for Alexander Ezhkov, the owner of Pirogovo resort, a house, a yacht club, guest houses, and a restaurant
... more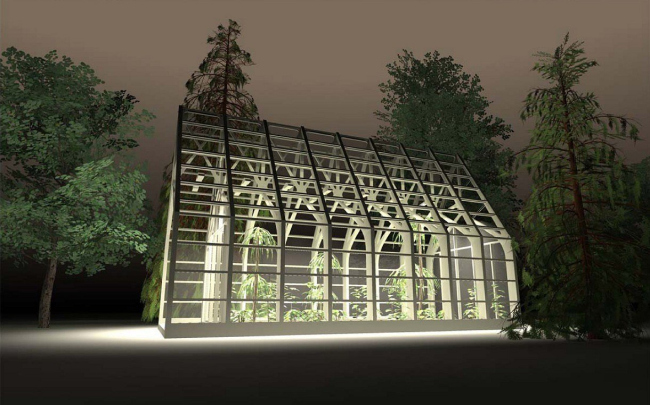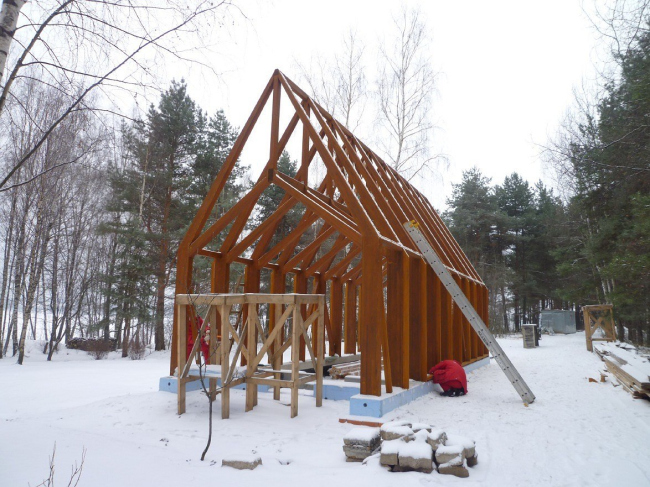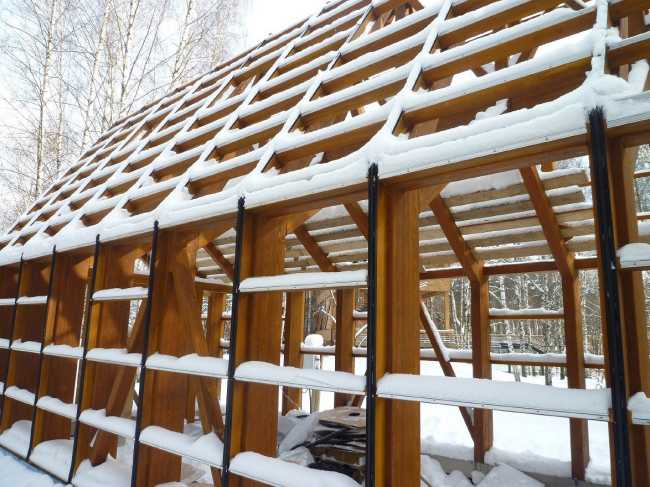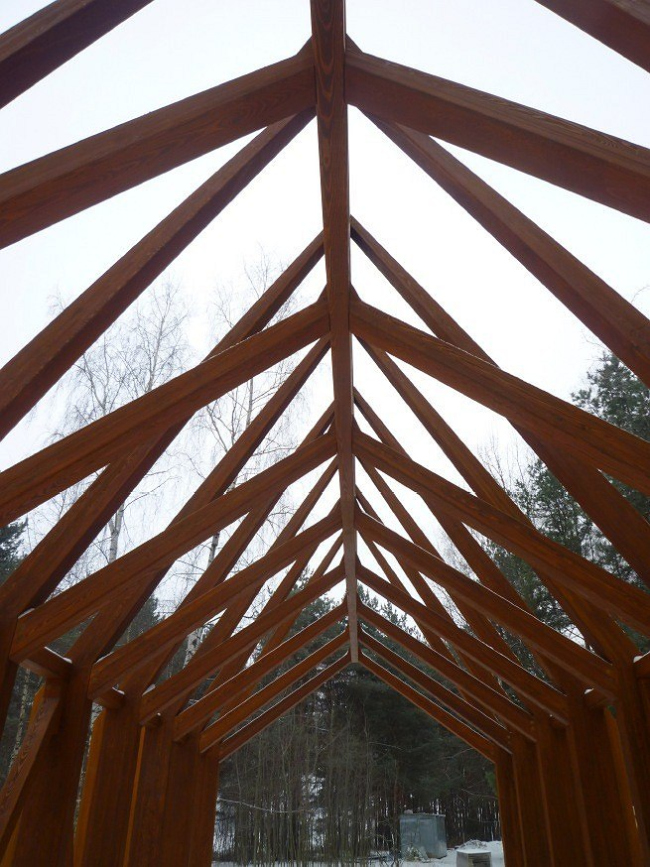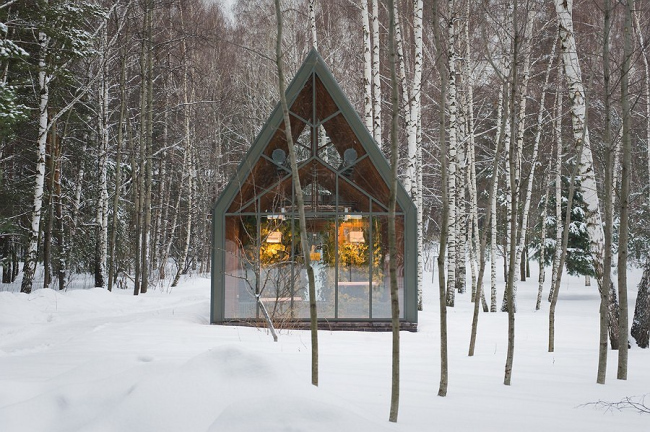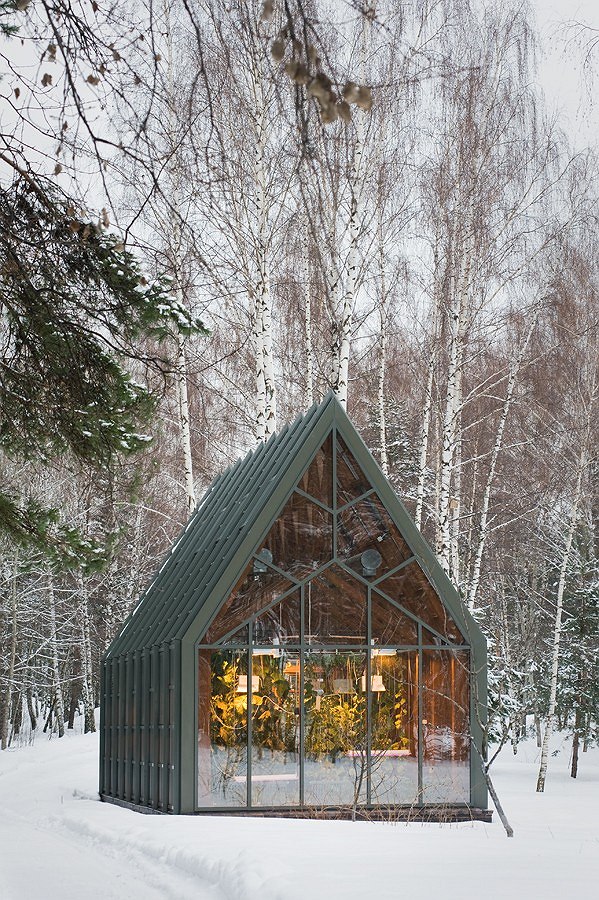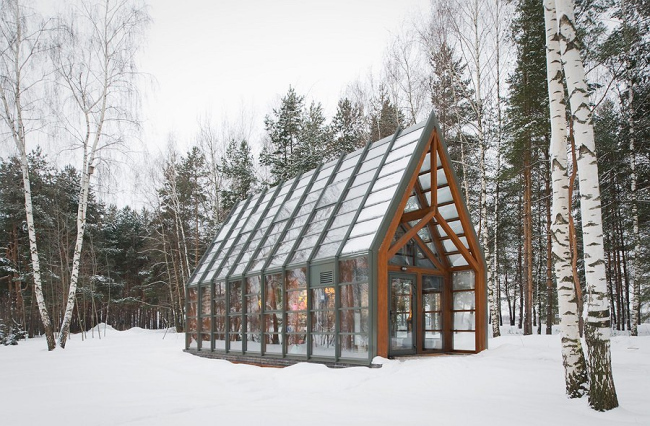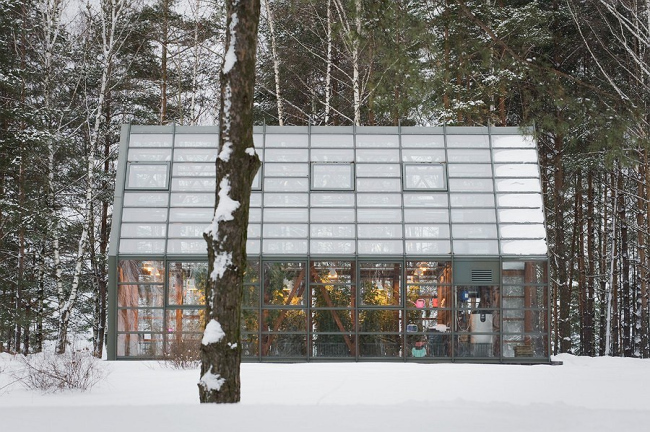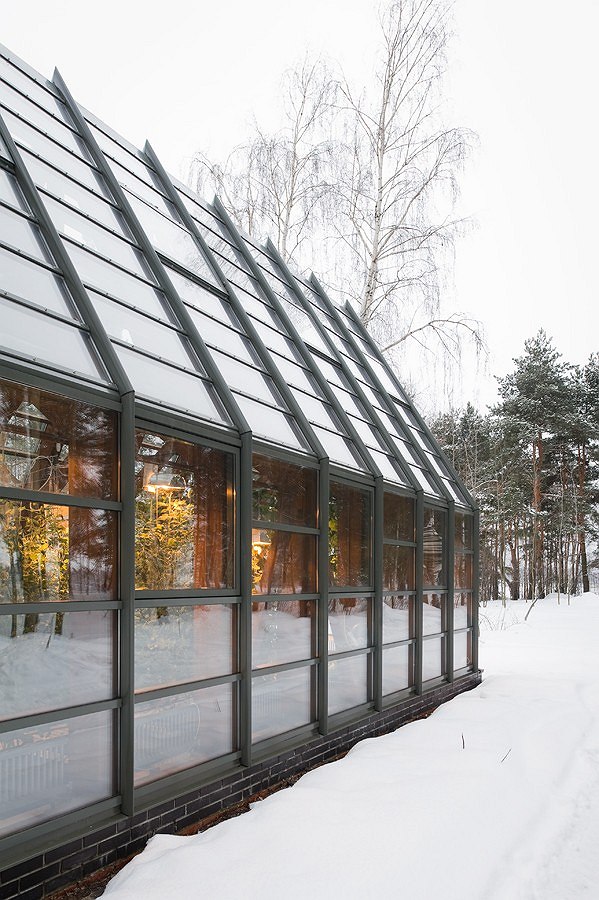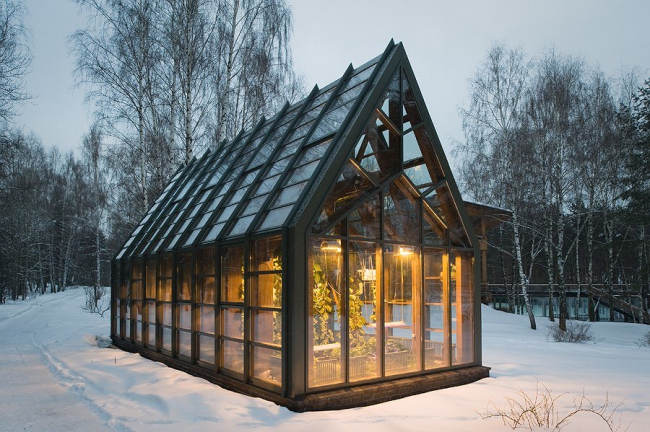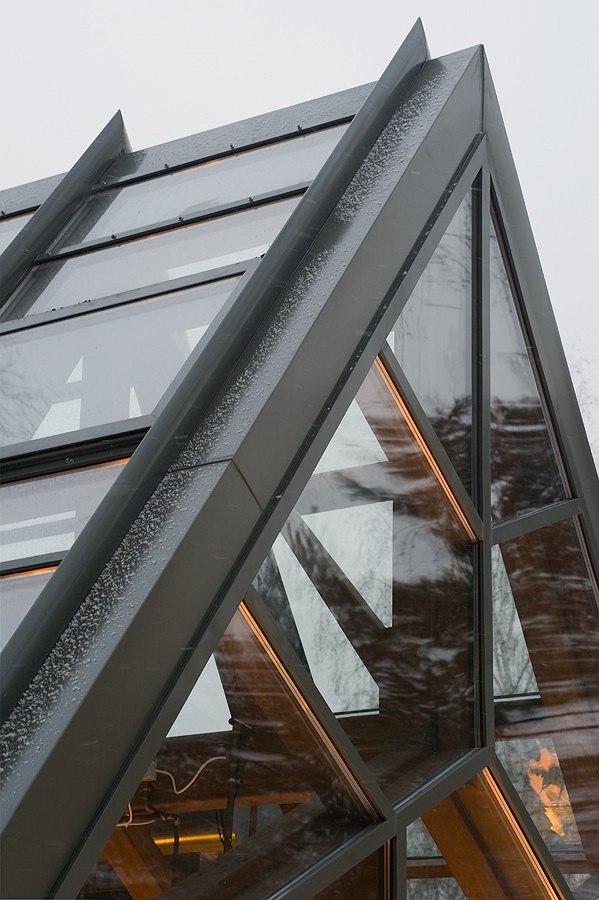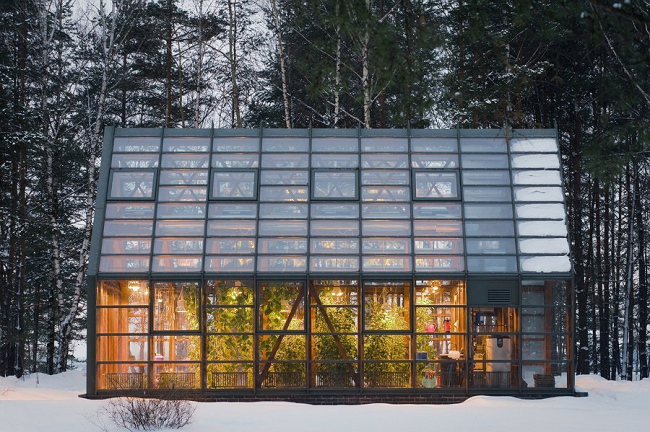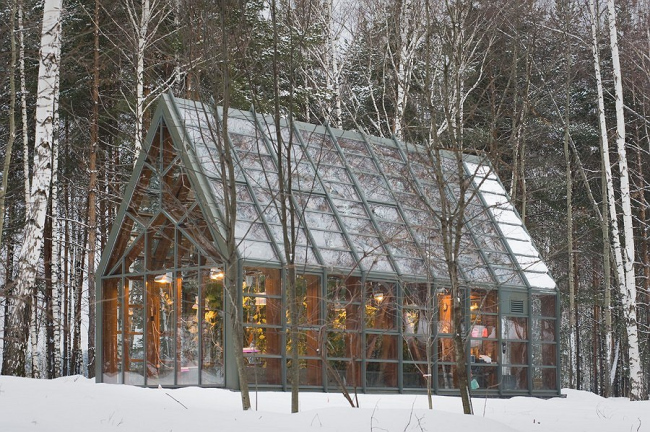 Totan Kuzembaev,
Other Buildings:
Partner Architects of Archi.ru:
A Project from the Catalogue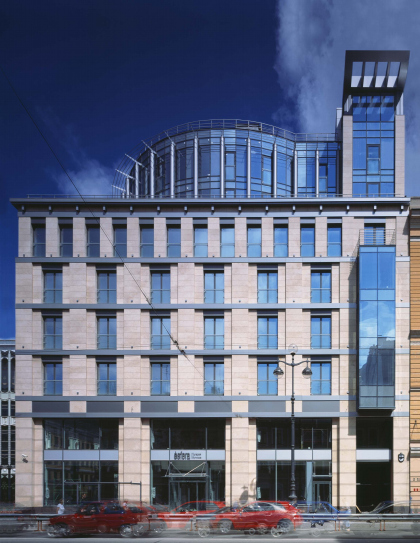 Evgeny Gerasimov, 2005 – 2008
"Le Grand" apartment building
Buildings and Projects: New Additions