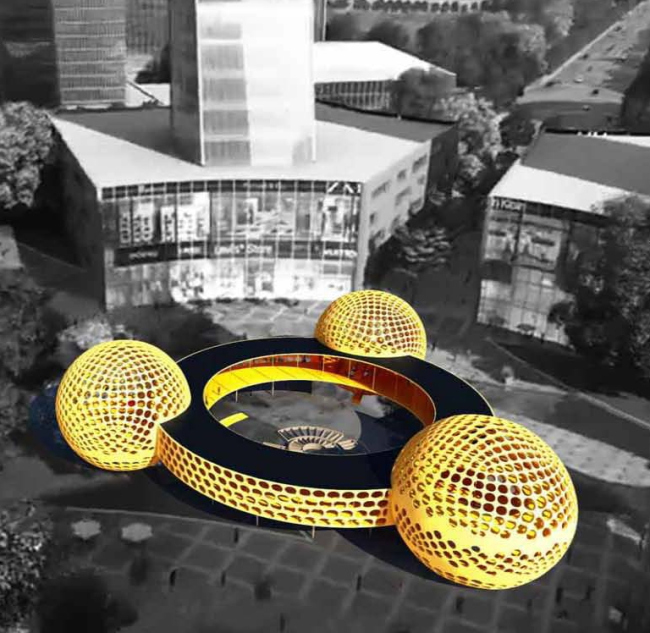 Project proposal of "Ckak-Chak"Showroom
information:


Design Team
Totan Kuzembaev, Olzhas Kuzembaev, Shukrullo Mirvaidullaev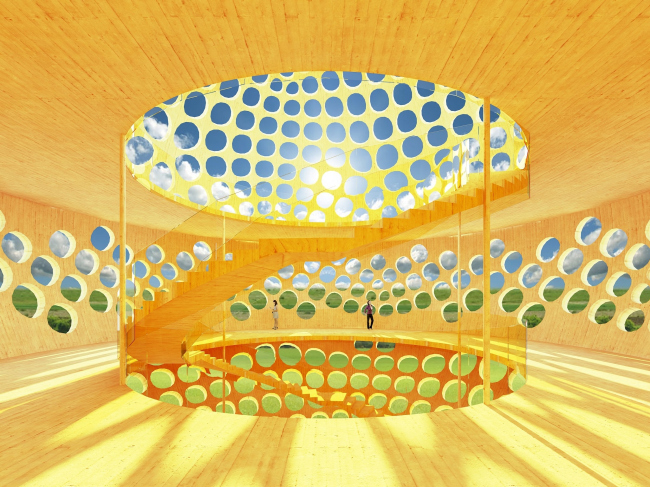 Archi.ru about this project:
17.02.2014
Anna Martovitskaya. Sweet Symbol of Innovation
For the green SMART City Kazan, Totan Kuzembaev Architectural studio developed a conceptual project of a multifunctional showroom.
Chak-Chak Showroom © Totan Kuzembaev Architectural Studio SMART City Kazan is Tatarstan Republics new financial and business center that is being built on an area of 650 hectares, 3 kilometers away from Kazan airport, and 15 kilometers away from
... more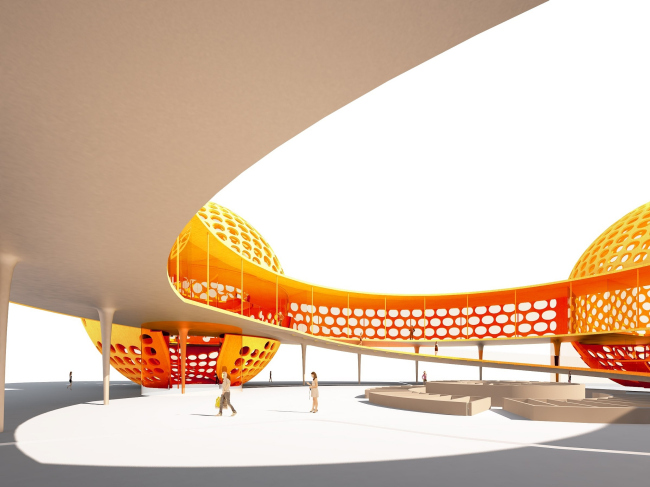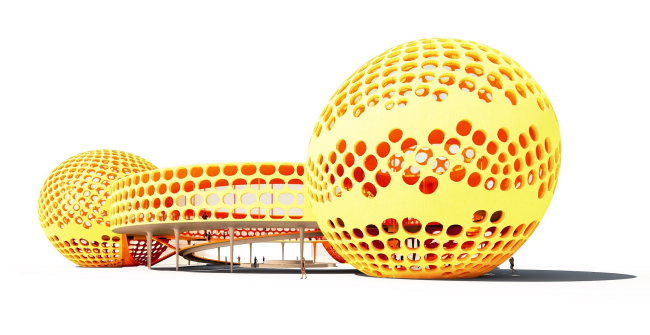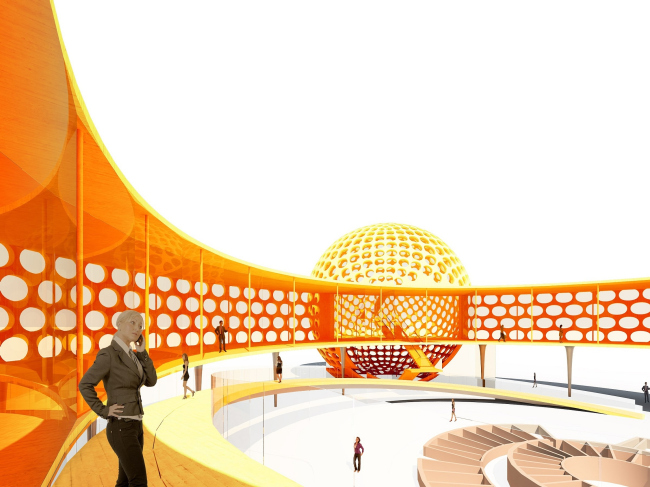 Totan Kuzembaev,
Other Buildings:
Partner Architects of Archi.ru:
A Project from the Catalogue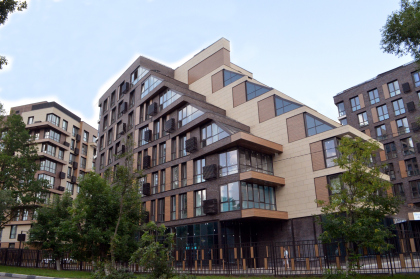 Vladimir Bindeman, 2012 – 2016
Residential complex "Olympian Village Novogorsk. Apartments"
Buildings and Projects: New Additions