"Replacement" Project
Design Team
Daniel Lorentz, Natalia Sidorova, Konstantin Khodnev, Maria Kochurkina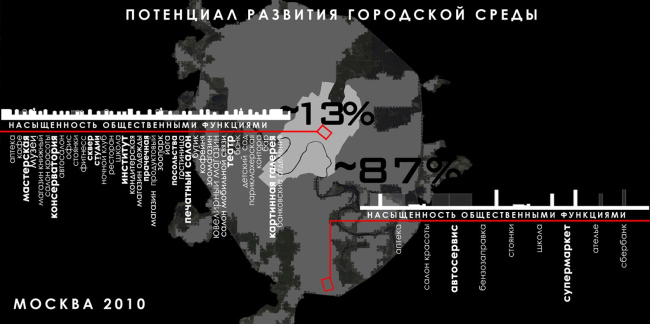 Archi.ru about this project:
03.12.2013
Anna Martovitskaya. Urban Evolution
On the threshold of the Moscow Urban Forum 2013, whose main theme will be the development of the urban periphery, we publish the project "Replacement" by DNK architectural group. Developed back in 2010 as a case study of Moscow's Biryulevo-West neighborhood, today it remains as vital as ever.
Replacement project © DNK Architectural Group Replacement is one of the ten concepts that were showcased in 2010 at Moscow Architectural Biennale as part of the project The future of the megalopolis. Project Moscow the curator of which was Ele
... more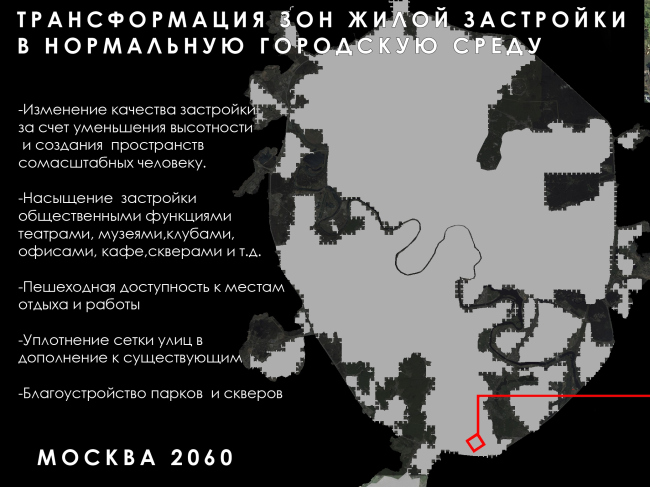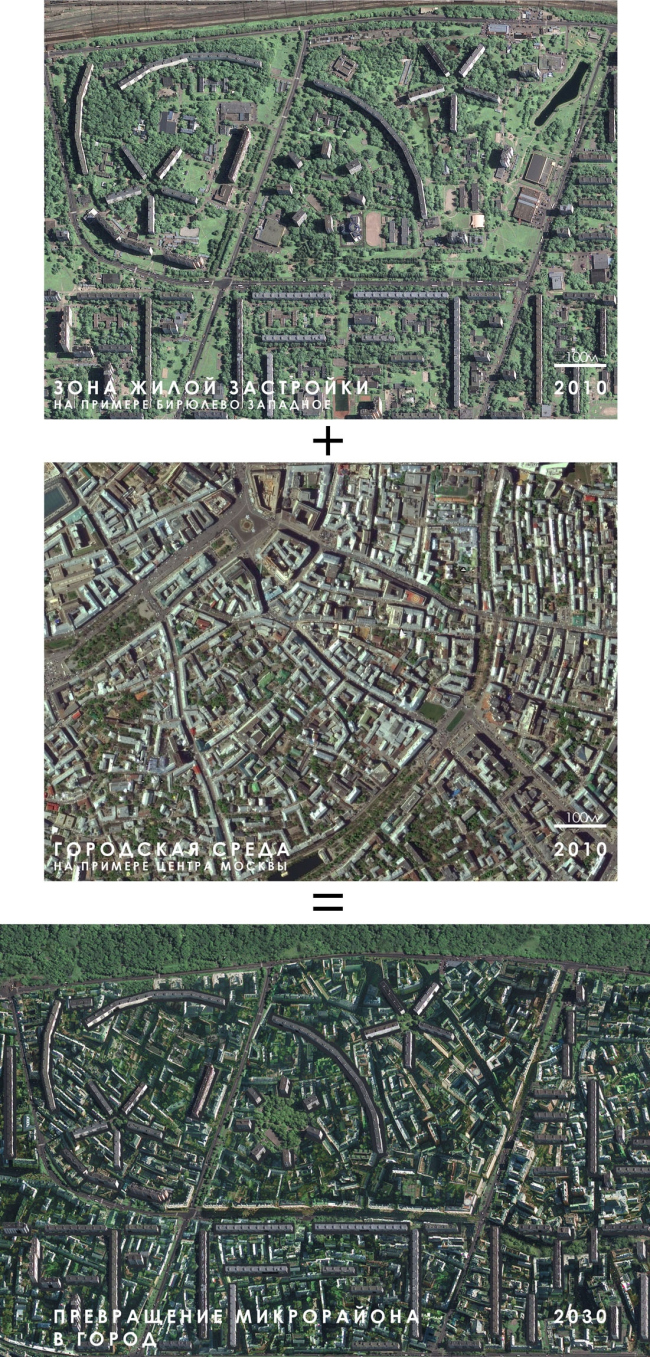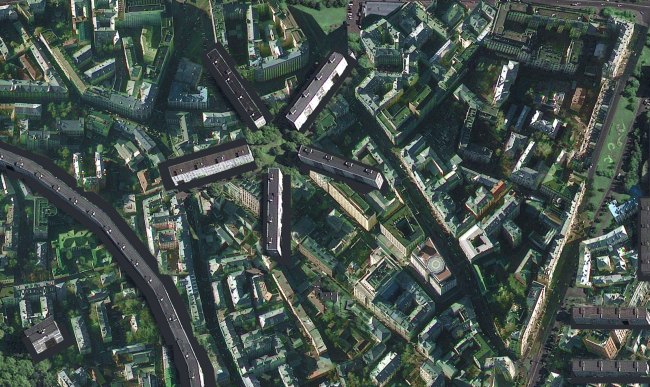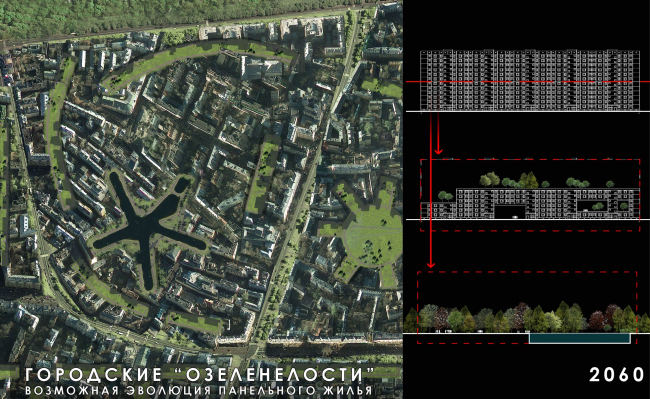 Daniel Lorenz,
Other Buildings:
Partner Architects of Archi.ru:
A Project from the Catalogue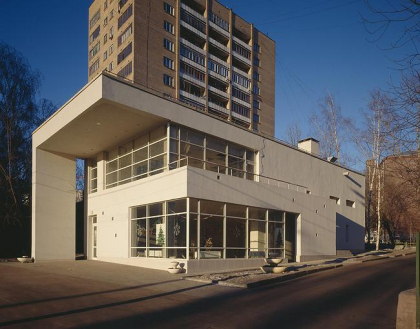 Nikolas Lyzlov, 1999 – 2007
Shop & cafe, Stromynka street ("Rafinad")
Buildings and Projects: New Additions