"Klinika 31" Medical Center
"Klinika 31" Medical Center
information:
status

building

date

07.2009 —05.2010 / 03. 2010 —05. 2011

function

Hospitality / Health /

Health Centre

Total Area

14 400 ì2

number of storeys

6



Design Team
Maria Korneeva – Chief architect of the project Peter Fidelman – Architect Sophie Arsenyeva – Architect Aleksey Litin – project manager S. Ananyev - photographer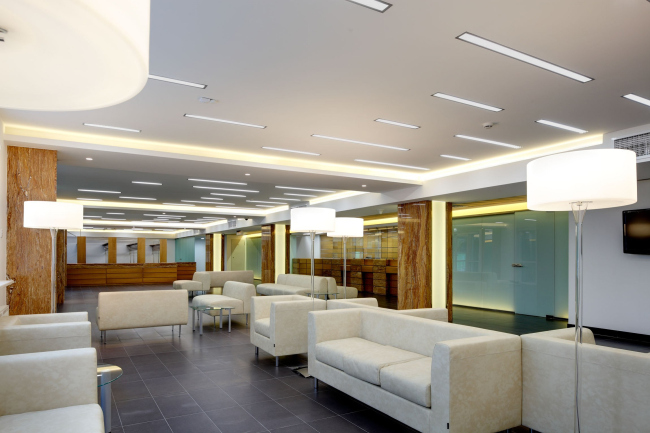 Archi.ru about this project:
25.04.2012
Tatiana Shovskaya. Interior Design: the Healing Power
The interior design department of "ABD Architects" has completed the remodelling project for the multi-field hospital "Klinika 31".
Since we, as humans, tend to react to colours above anything else, the coloristics issue was given particular attention in developing this interior design solution. It will be safe to say that most of us associate medical institutions with the white
... more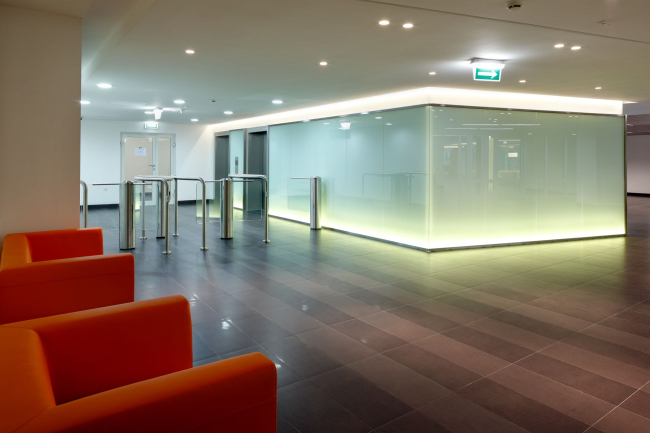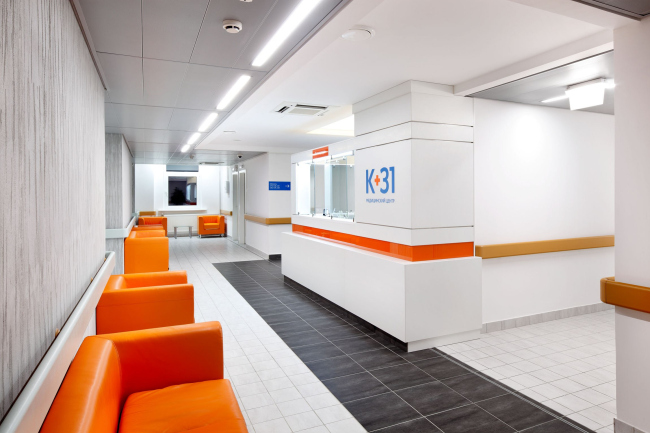 Boris Stuchebryukov,
Other Buildings:
Partner Architects of Archi.ru:
A Project from the Catalogue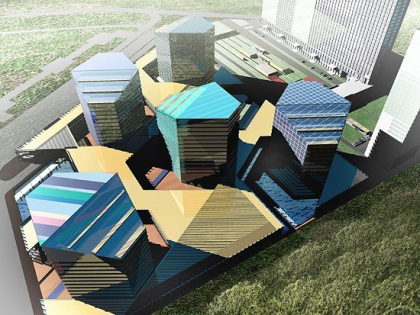 Vladimir Plotkin, 2001 – 2005
City block "Kamushki"
Buildings and Projects: New Additions