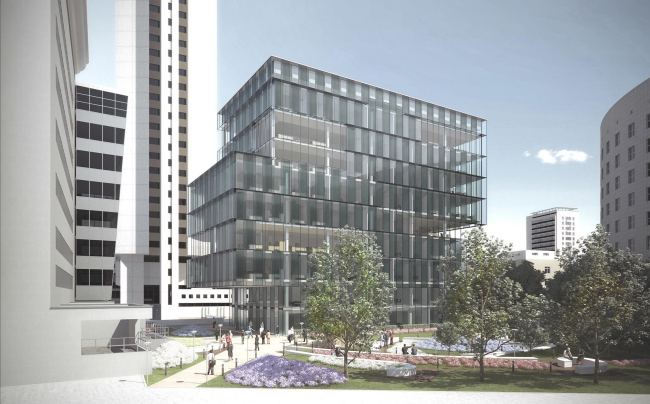 Reconstruction of an office building with addition to the construction and building up, Gilyarovsky street



Design Team
B.Levyant, B.Stuchebrukov, S.Dzhabrailov (chief project architect ), D.Melnik, A.Chernyshev, I.Levyant. Manager: A.Korzenkova Engineers: IF-Servis company; MGSU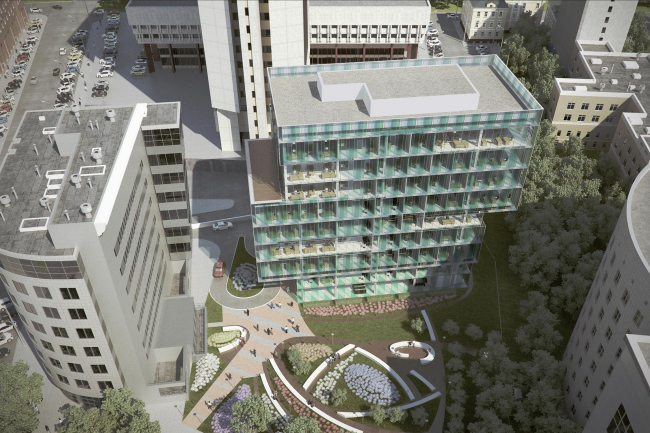 Archi.ru about this project:
29.09.2009
Anna Martovitskaya. Shift of poles
In Moscow on Gilyarovsky street ABD Architects bureau designed a 9-storey office complex, which silhouette resembles a pile of books. The project is an illustrative proof that a dense surrounding housing and a small area can't be an obstacle for creating a comfortable and interesting building.
From the very start the architects realized that experiments with the shape of the building won't be appropriate because in such density they will end with reducing of effective area. So ABD Architects started with a simple parallelepiped and then fi
... more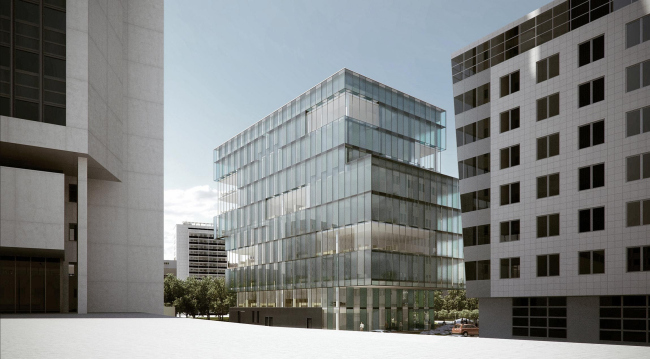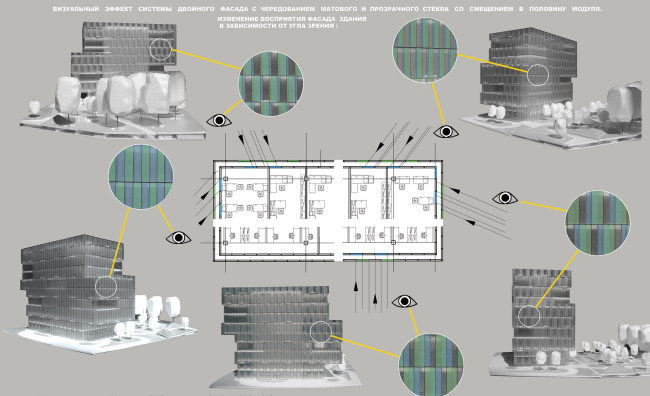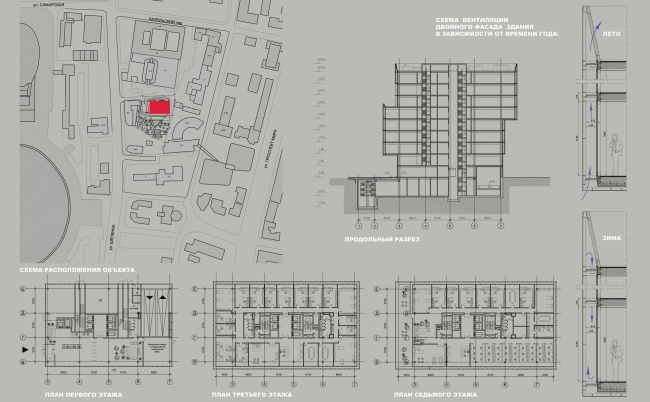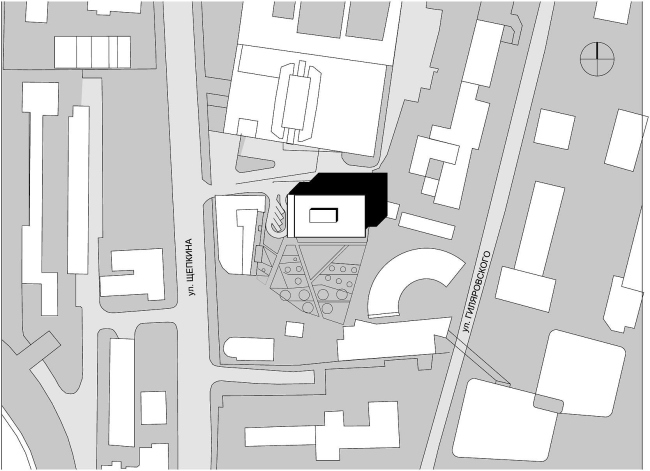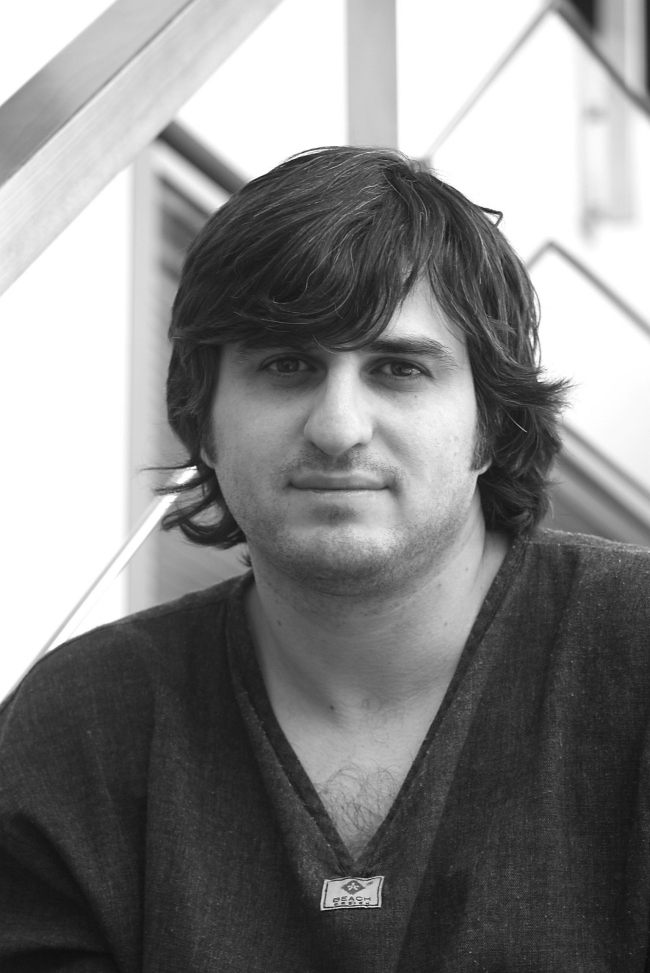 Boris Stuchebryukov,
Other Buildings:
Partner Architects of Archi.ru:
A Project from the Catalogue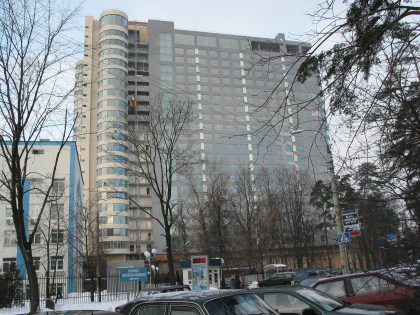 Vladimir Plotkin, – 2004
Apartment house "Alisa"
Buildings and Projects: New Additions