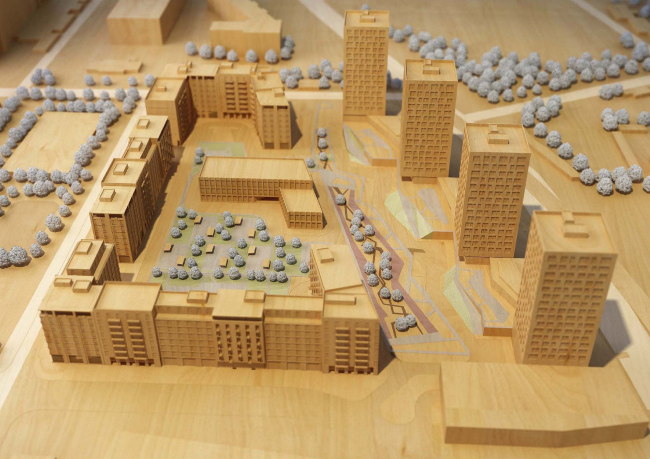 Contest project for a residential complex at Bukhvostova Street in Moscow
information:
status

project

date

2012

function

Residential /

Residential complex

ïëîùàäü ïîäçåìíàÿ

41700 ì2

Total Area

152300 ì2

Residential Area

80800 ì2

number of storeys

1-2-3-8-17


Design Team
B. Levyant (leader of the creative team), A. Feoktistova, V.Shabanov, D.Potryasaev, T.Skorduli
Partners and Clients
OAO "Gals Development"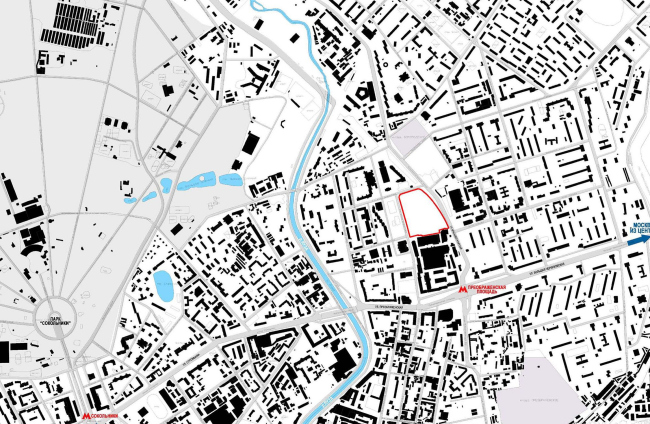 Archi.ru about this project:
15.10.2012
Anna Martovitskaya. Towers on the Polygon
Taking part in the contest for the project of a multifunction residential compound on 1st Bukhvostova Street in Moscow, ABD Architects came forward with a composition of four houses and three slab blocks with cozy green courtyards between them.
Because of the bend of Krasnobogatyrskaya Street , the land site, allotted for the construction of the residential compound, has a trapeze-shaped layout with one of its sides noticeably rounded. ABD Architects reasoned that in order to secure the
... more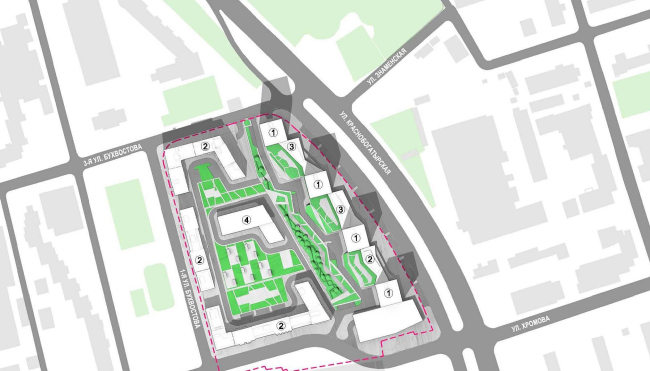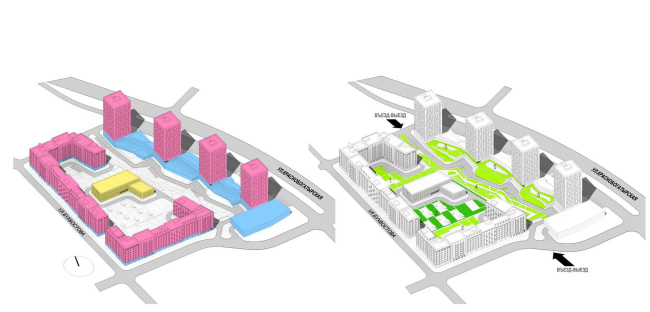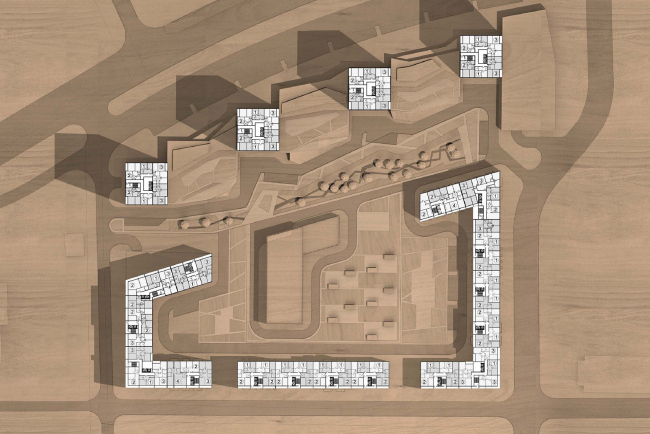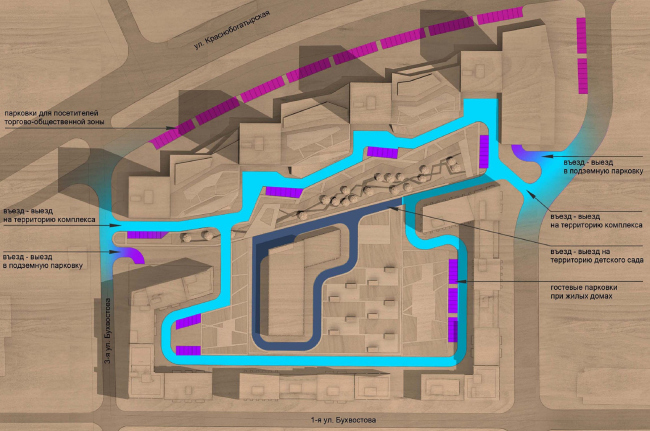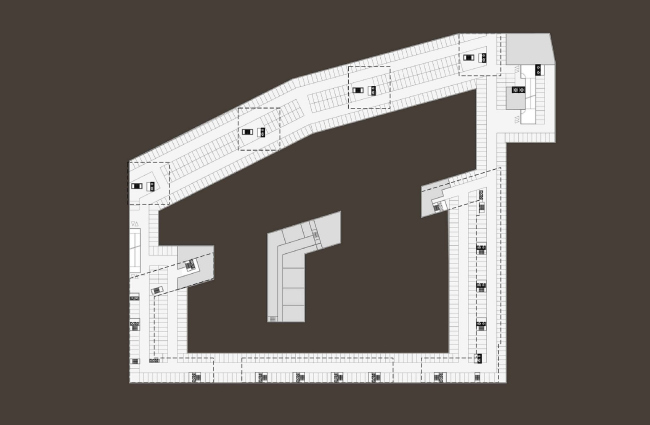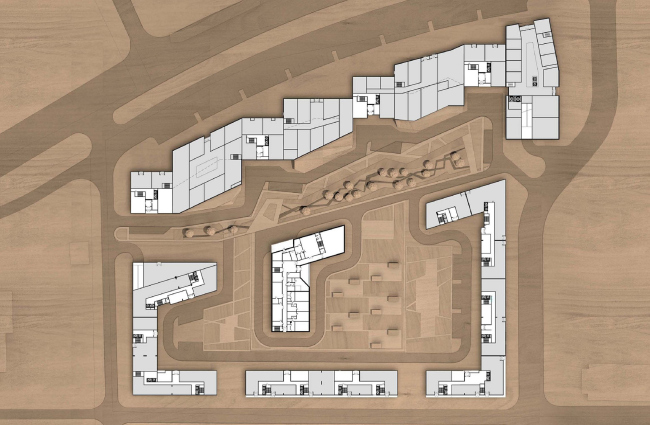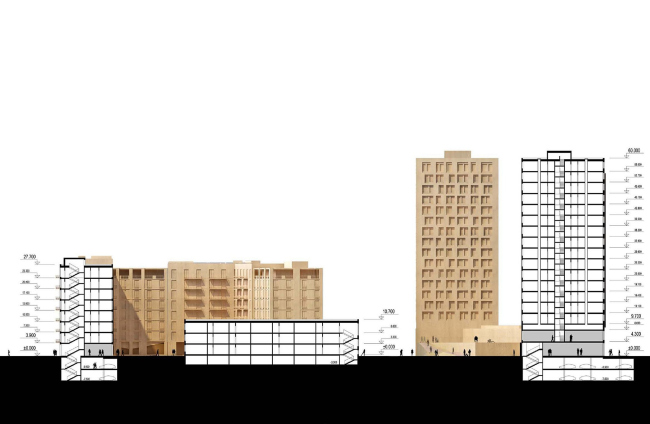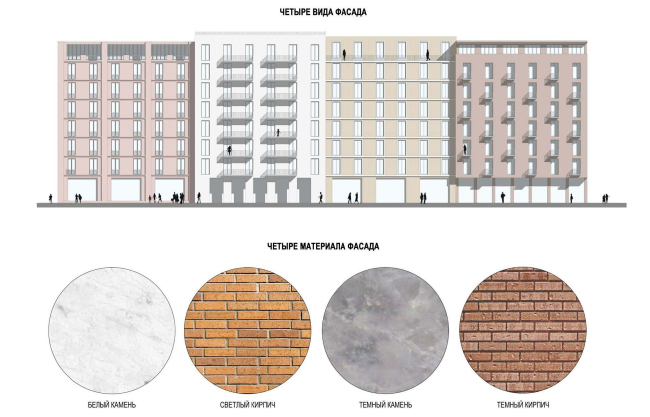 Boris Levyant,
Other Buildings:
Partner Architects of Archi.ru:
A Project from the Catalogue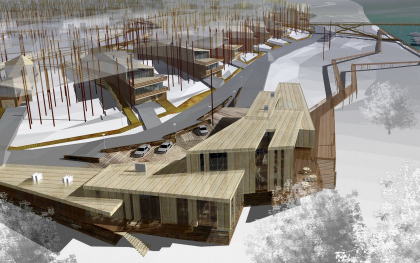 Alexander Asadov, Andrey Asadov, 2004
Cottage settlement "Orelsky lodging"
Buildings and Projects: New Additions