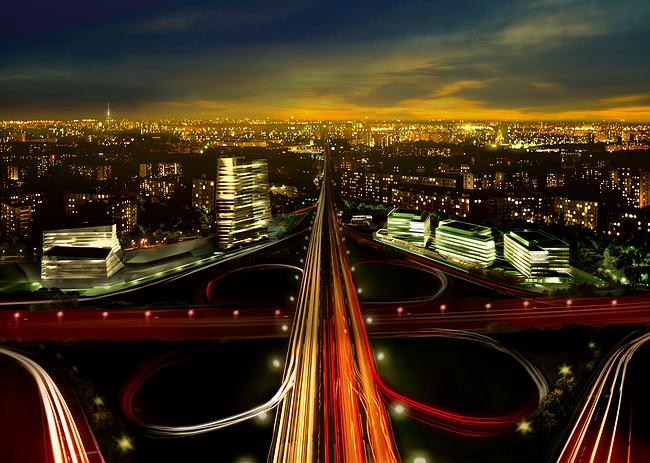 Business center ′Western gate′
information:
status

building

date

2003 —2004 / 2005 — 2009

function

Office & Civic /

Administrative and Business Centre

Total Area

61 795 ì2



Design Team
B.Levjant (project head), B.Stuchebrjukov, A.Feoktistova, V.Shabanov, D.Spivak, O.Rutkovsky, managers of the project - N.Barabanov, B.Zhivochenkov
Partners and Clients
The customer of Joint-Stock Company «Centurion Gipermarkets»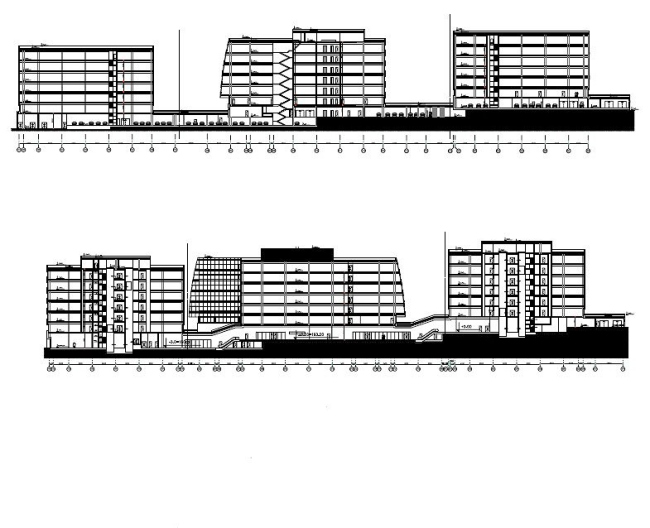 Archi.ru about this project:
21.03.2007
Julia Tarabarina. The Western Gates
The ABD architects has a name for competence in the Western standards in architecture and ability to follow them in Russia. It is symbolic, that it is they who undertook the design of the business-centre 'Western Gate'.
The three striped buildings will be placed by the road interchange where Moscow Ring Road and Mozhaiskoe Highway cross. The facades are evenly belt with continuous windows, and for more elegance they are interlaced with thin stripes of glass. This ma
... more
description:
The object is located in the Western Administrative District of Moscow, in «Mozhaiskiy», on crossing of the Moscow ring motorway from highway Mozhajskim. The area of a site is 5.89 hectares.
Business-park consists of three separately standing blocks, height of 7 floors incorporated by general stylobate. In stylobate parts settle down public zones (foyer, shops, cafe), and also a parking place. All overlying floors borrow office premises. The lay-out of floors allows to lease as entirely all floor, and finer office areas.
Buildings have the independent inputs that allows to offer, in case of need, in the further each block in rent to one user.
The project stipulates a high level of an accomplishment of territory with preservation of existing trees along street Belovezhskoj, landing of new green plantings. On a platform before inputs in buildings the open parking place is organized.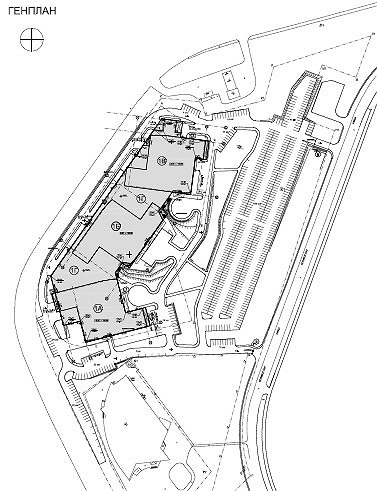 Boris Levyant,
Other Buildings:
Partner Architects of Archi.ru:
A Project from the Catalogue
Buildings and Projects: New Additions