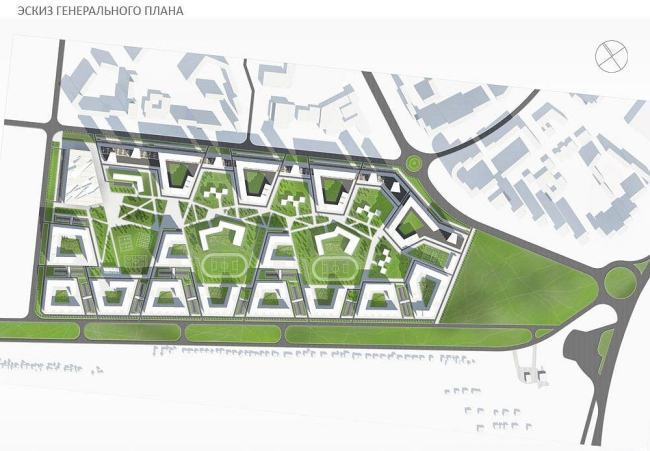 Residential complex, Lipetsk city
information:
status

project

date

2009 —2009

function

Residential /

Residential complex

Total Area

500 000 ì2



Design Team
B.Levyant, B.Stuchebrukov, L. Mikishev (GAP), S.Dzhabrailov (chief project architect ), E.Shestakova, A.Krohin, M.Zinina. Project manager: B.Zhivochenkov, N.Barabanov. Engineers: MKZ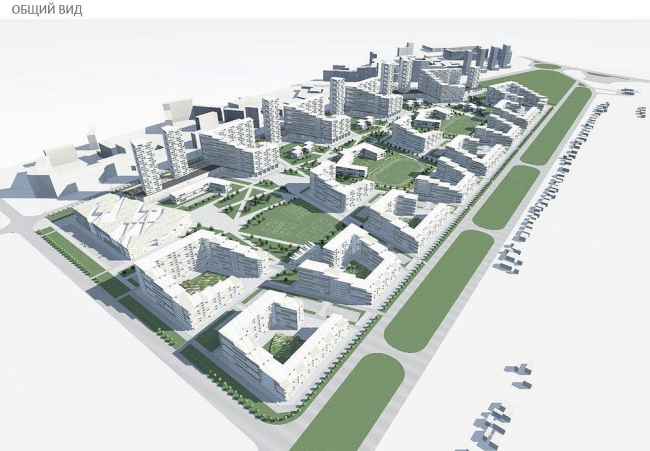 Archi.ru about this project:
27.07.2009
Anna Martovitskaya. Postindustrial house-building
ABD architects bureau is completing the project of a new residential district in Lipetsk at the moment. The client is Novolipetsky metallurgical plant – the largest and one of the most successful industrial companies in the city, this fact though does not guarantee realization of the project but requires quite a high level of living standards for the future district.
This is the first experience of complex development of a territory in the region, and the developer reasonably expects that such approach will refresh new housing developmens in Lipetsk at large. The building site borders with Sviridova, Krivenkova a
... more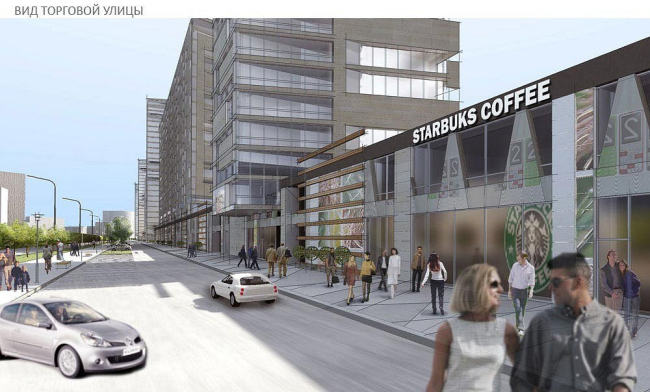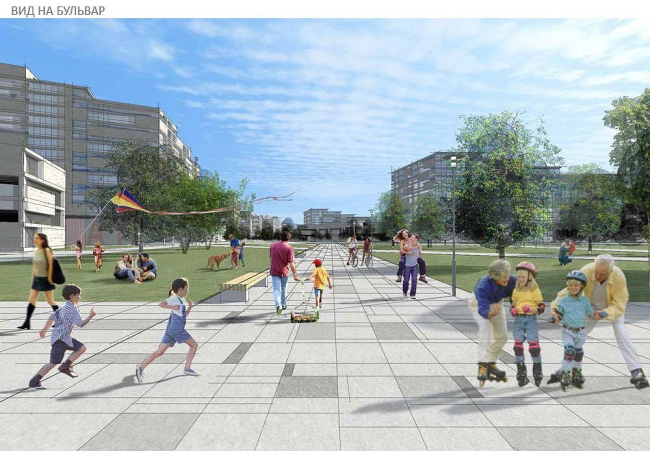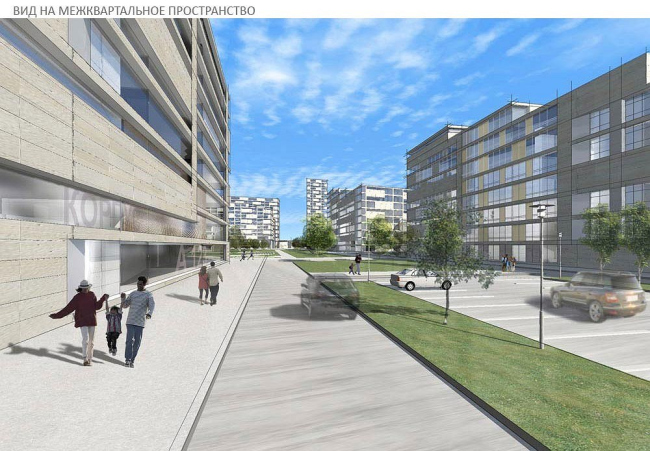 Boris Levyant,
Other Buildings:
Partner Architects of Archi.ru:
A Project from the Catalogue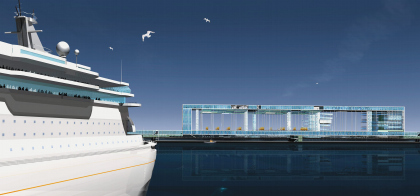 Vladimir Plotkin, 2004 – 2004
The sea passenger terminal in St.-Petersburg
Buildings and Projects: New Additions