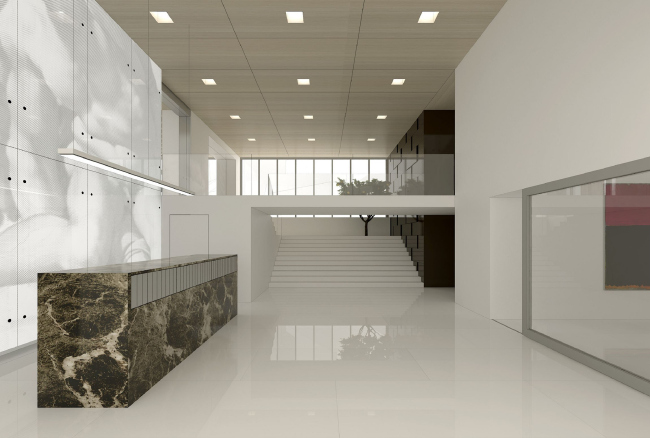 Public zone interiors of the residential complex at Ostozhanka
Public zone interiors of the residential complex at Ostozhanka
information:
status

project

date

2008 —2009

function

Residential /

Residential complex

Total Area

7500 ì2


Design Team
head of the group of authors: S.B.Kiselev; architects: A.V.Medvedev, M.B.Serebryanikov, O.V.Ponomarenko; engineer: U.I.Braslavsky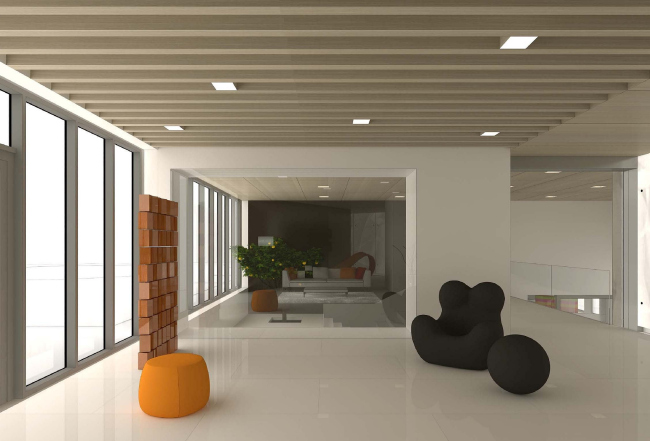 Archi.ru about this project:
08.01.2011
Anna Martovitskaya. Three colors: white
"Sergey Kiselev & Partners" the architectural bureau has completed the interior project of the public zones of an apartment complex at Ostozhenka. For the building with for different facades the architects chose a mostly white minimalist interior.
The building is located at Ostozhenka, among Pozharskyy and 1st Zachatievsky side lanes. The new building preserves the original scale of the street: following the historical plotting, visually the objects is split into three parts. Different shades
... more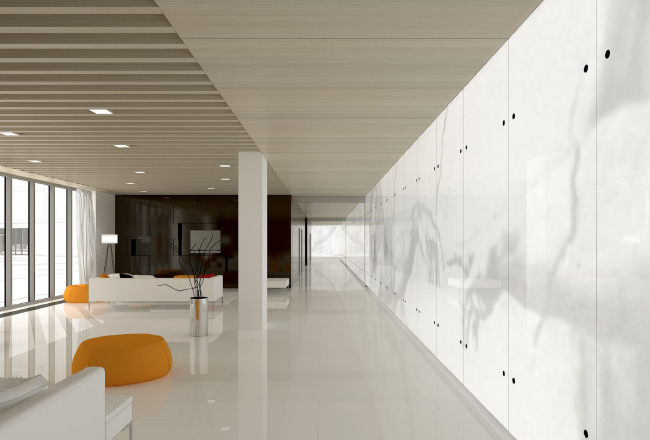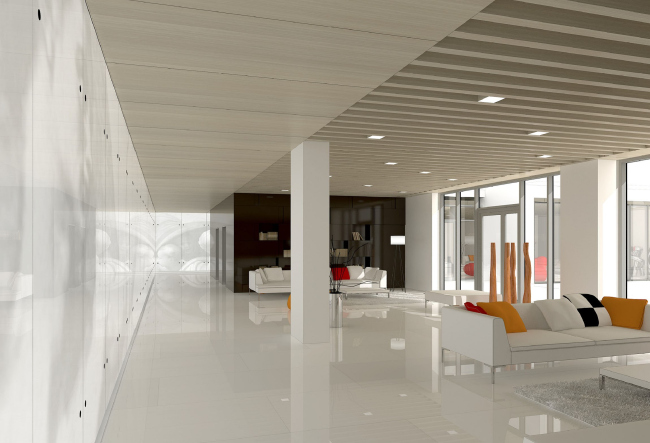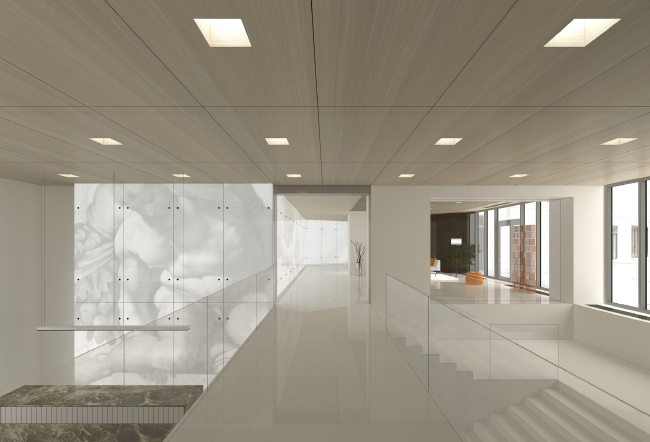 Sergey Kisselev,
Other Buildings:
Partner Architects of Archi.ru:
A Project from the Catalogue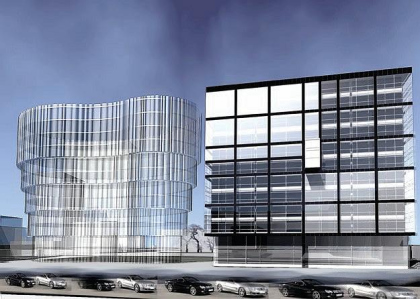 Vladimir Plotkin, 2007
Cultural, Health and Business Centre
Buildings and Projects: New Additions