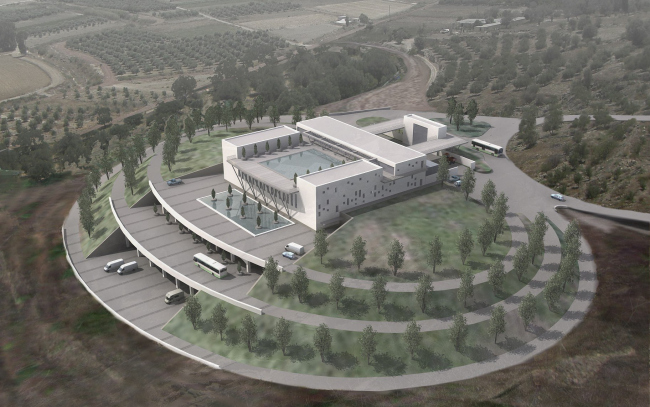 Pre-design project of winery complex construction in Krasnodar krai


Design Team
S.B. Kiselev, A.V. Nikiforov, V.M.Barmin, A.A. Haritonova, M.A.Haritonova, V.H.Dzhantimirova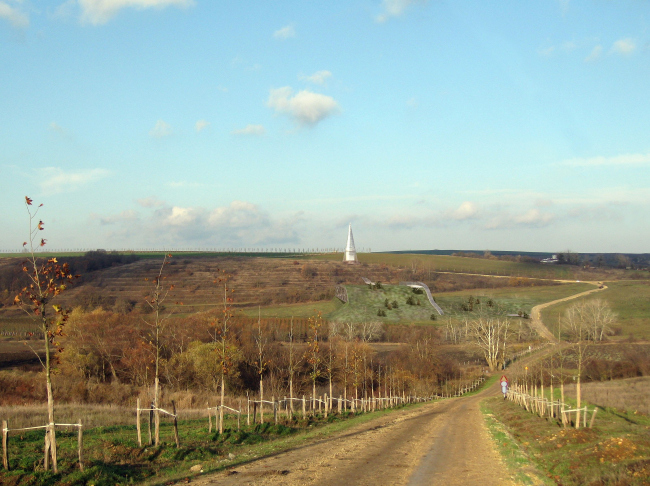 Archi.ru about this project:
30.06.2010
Anna Martovitskaya. Dungeon of Bacchus
"Sergei Kiselev & Partners" designed three absolutely different projects of wineries in Krasnodar sky region. With the latest technologies, this complex will become not only a new centre of wine production and a museum of winemaking traditions of Southern Russia.
The new winery will be built nearby Moldovanskoe village in Krasnodar region and will become a part of the mixed-use tourist complex "Lefkadiya". The picturesque hilly land with small rivers and lakes is a perfect place for a health resort and vinela
... more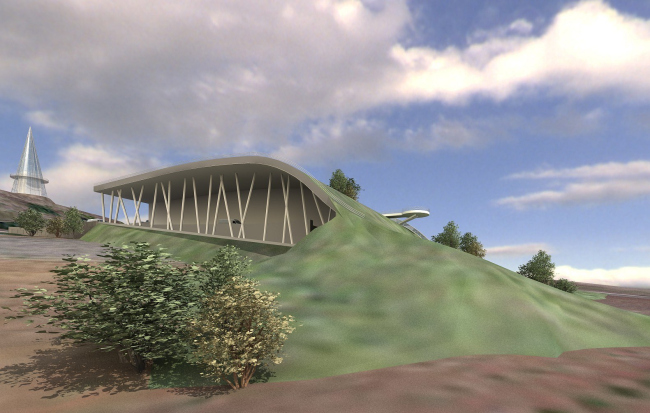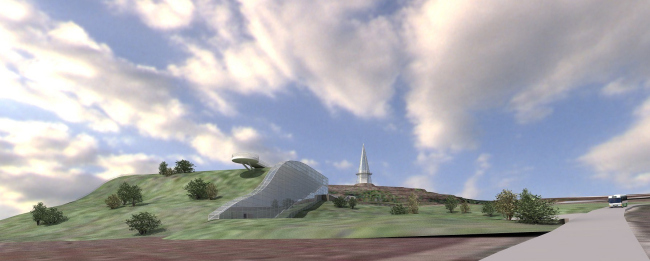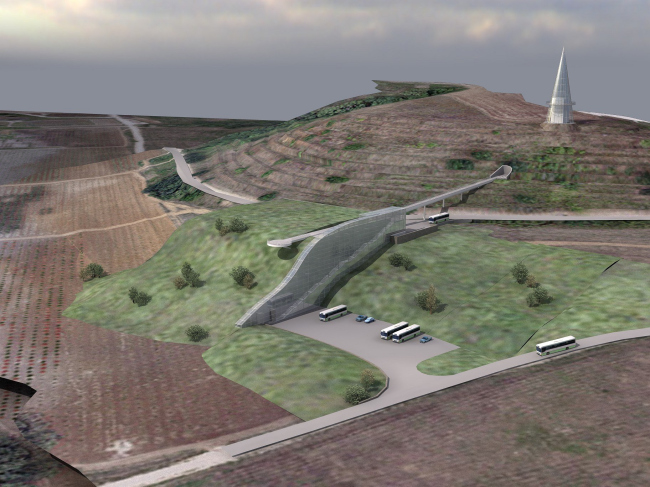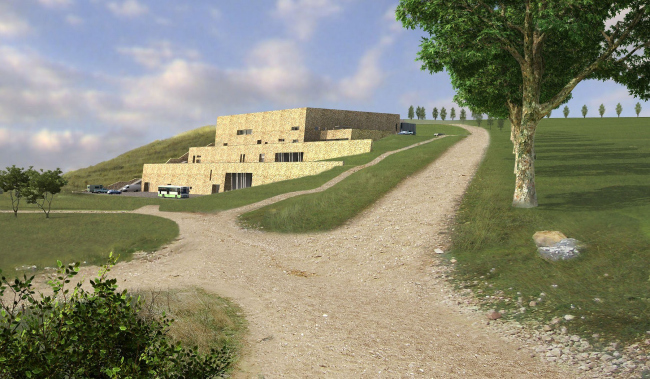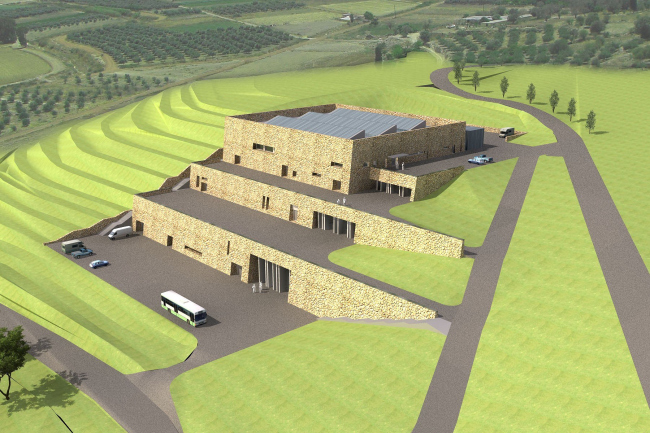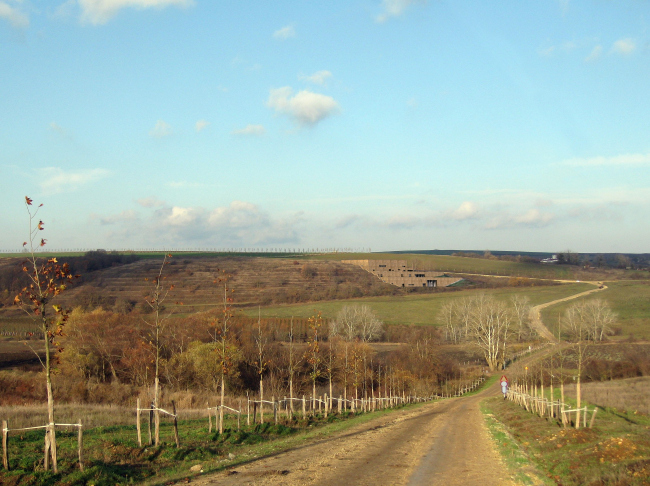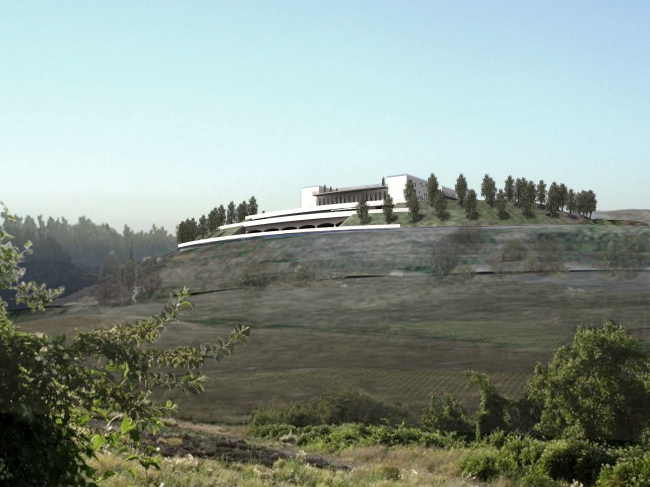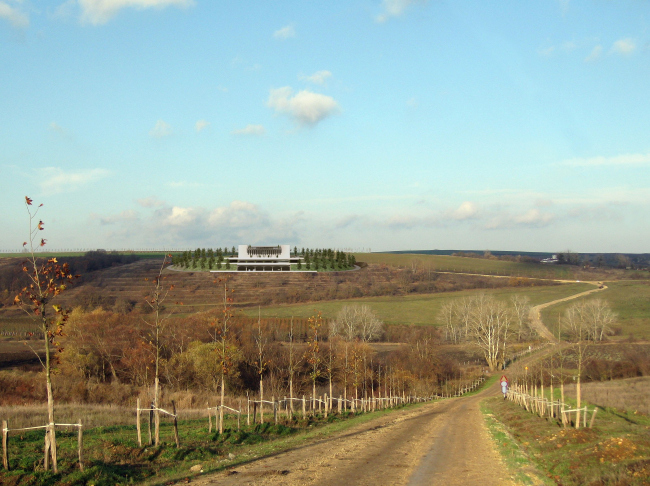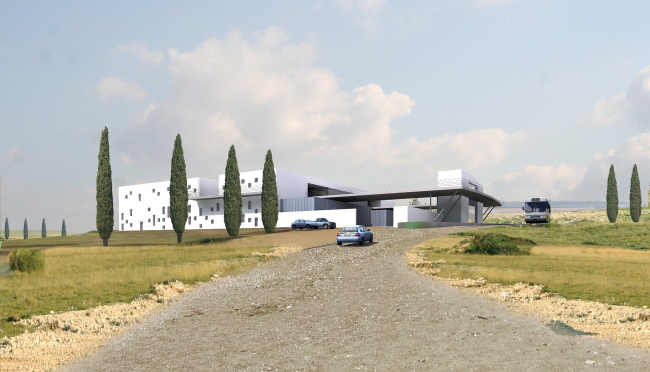 Sergey Kisselev,
Other Buildings:
Partner Architects of Archi.ru:
A Project from the Catalogue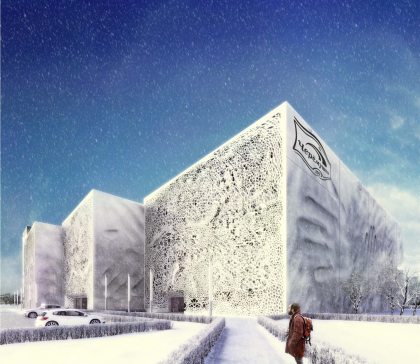 Mikhail Krymov, Alexey Goryainov, 2014 – 2014
The architectural concept for the reconstruction of the Baking Factory «Prostor» in Moscow
Buildings and Projects: New Additions