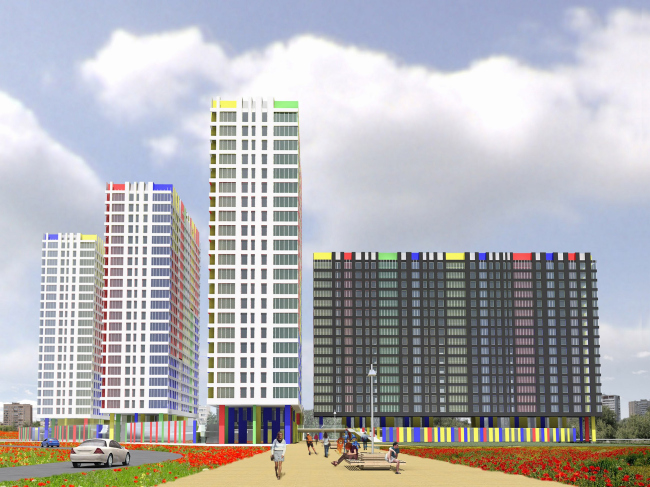 Contest project of residential complex in Mytischy
information:
status

project

date

2011 —2011

function

Residential /

Apartment building

ïëîùàäü ïîäçåìíàÿ

20164 ì2

Total Area

133883 ì2

number of storeys

19-23



Design Team
Andrey Nikiforov, Andrey Breslavtsev, Anton Busalov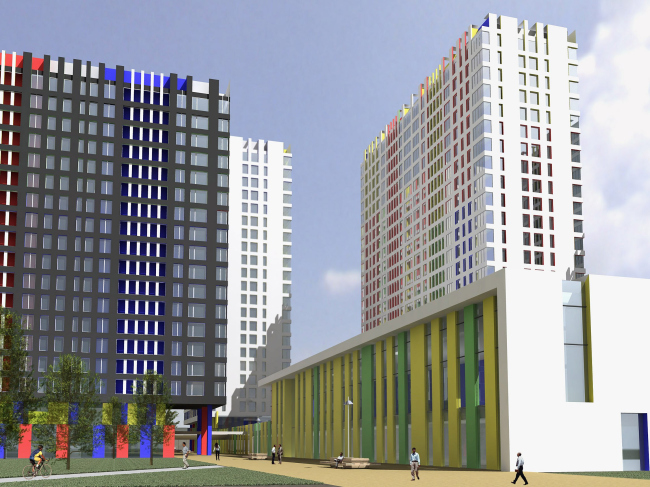 Archi.ru about this project:
03.10.2011
Anna Martovitskaya. Illusions of Color
In Moscow suburbs town of Mytischi, a competitive bid for the residential building project has reached its final. The building is to be located in the very center of the town. The list of the participants of this bid included "Sergey Kiselev and Partners" Studio.
The land site in question has indeed a very convenient location: its natural boundaries, Kirpichnaya and Vorovskogo Streets, are just a minute's walk away from both from the bus and railway stations, and from the new "Krasny Kit" "Red Whale" shopping
... more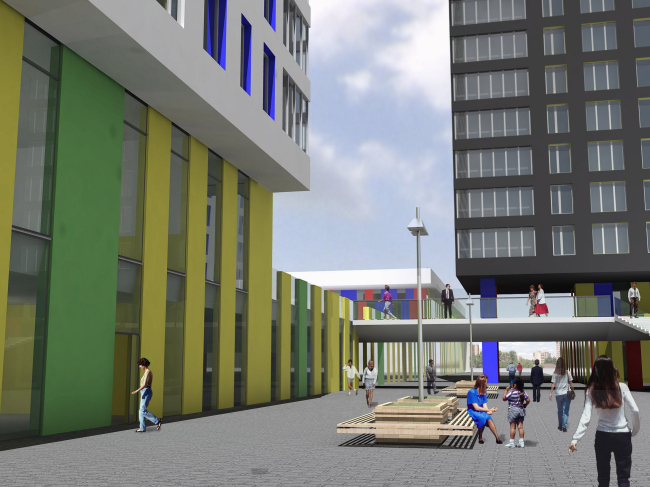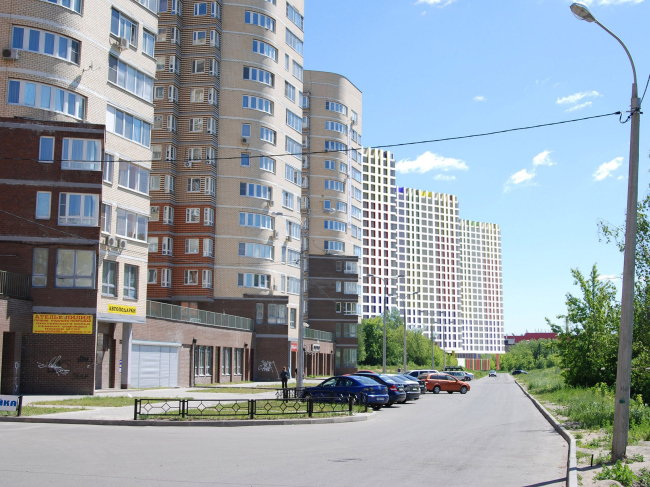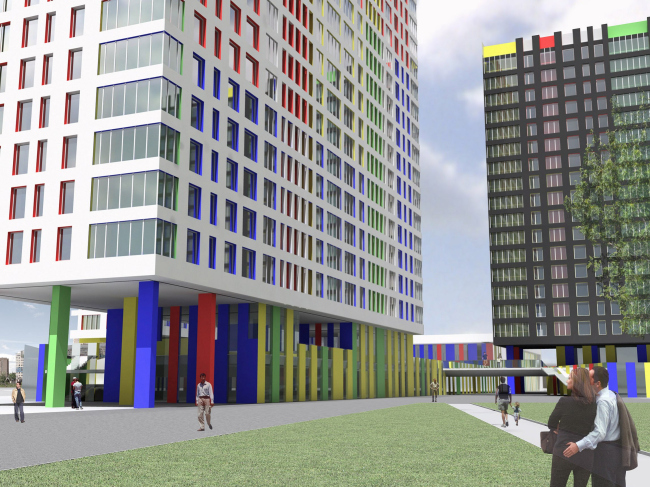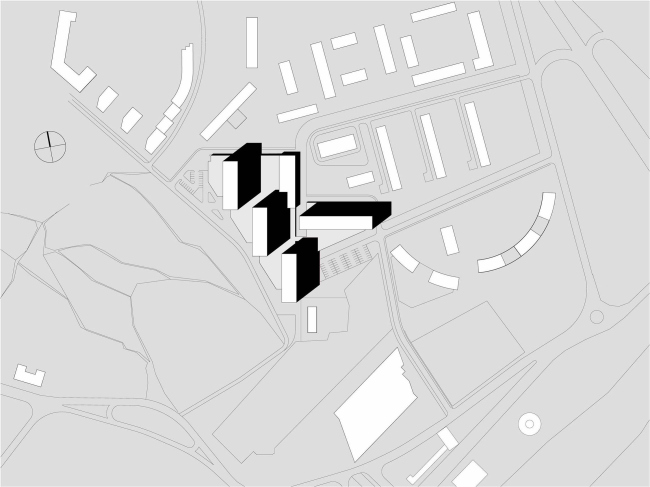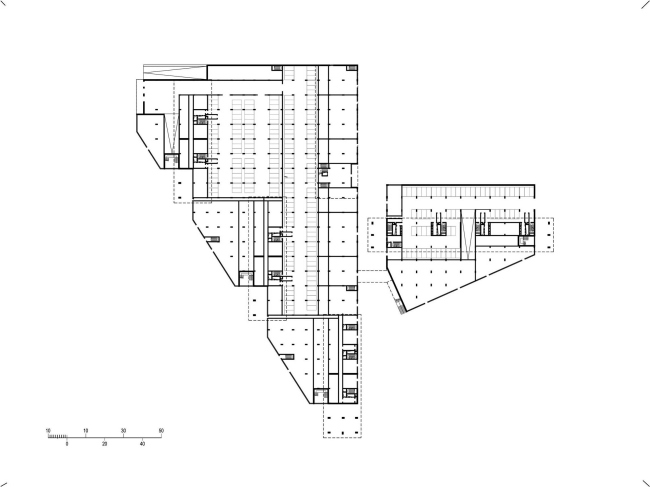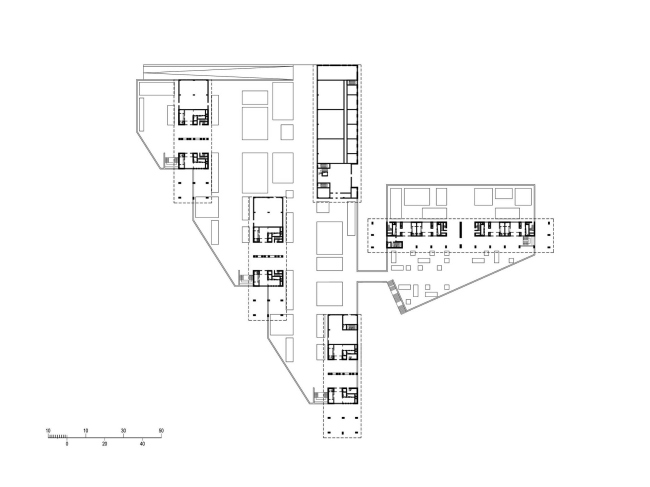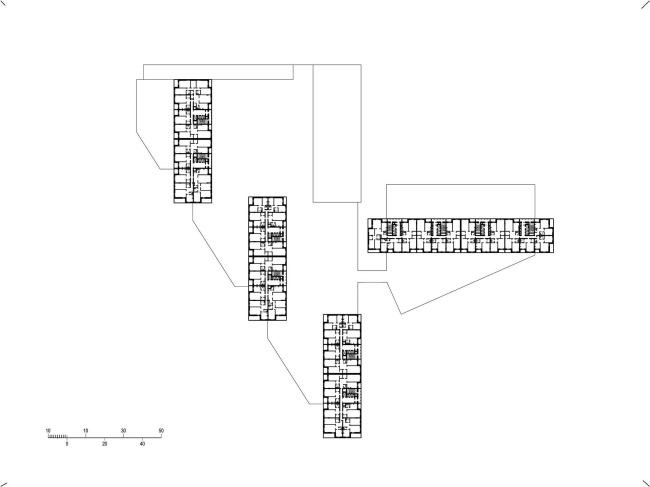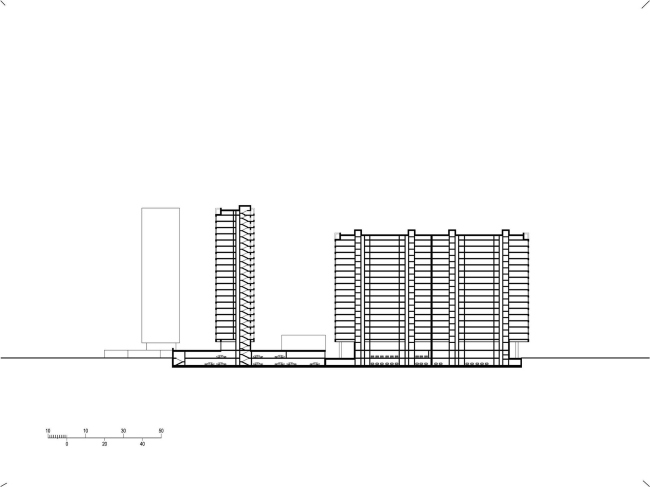 Sergey Kisselev,
Other Buildings:
Partner Architects of Archi.ru:
A Project from the Catalogue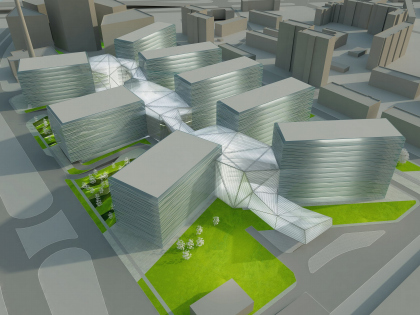 Boris Levyant, Boris Stuchebryukov, 2007
Office complex "Fili-2"
Buildings and Projects: New Additions