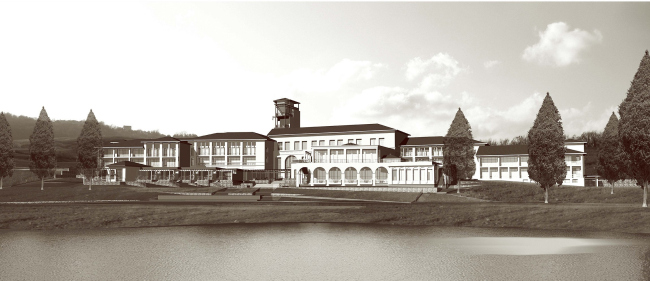 Natural health improvement clinic


Design Team
architects: F.Z. Ibatullina, A.U.Konkov, with participation of Savelova A.A., Pluzhnikova O.D., Plotitsina I.L.; the chief project enineer: I.Z. Shvartsman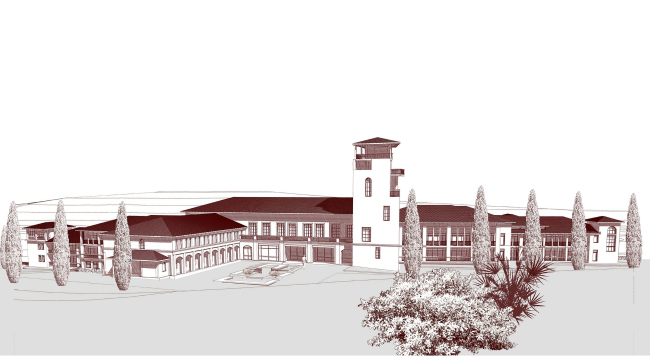 Archi.ru about this project:
13.11.2010
Nikolai Kirillov. Clinic: a particular case
Since late last year the architectural studio "Sergey Kiselev & Partners" has been working on the objects of a mixed-use tourist complex "Lefkadia". One of the most remarkable of them is going to be the 100 room "Natural Healing Clinic "which architecture, at the insistence of the client, is designed with "Crimean-Tatar-Tuscan" motives.
Ten ha given for the construction of the clinic are located at some distance from other zones of the tourist complex so that the patients could have a rest in peaceful and quiet atmosphere. The main attraction of the site is a small drop shape lake.
... more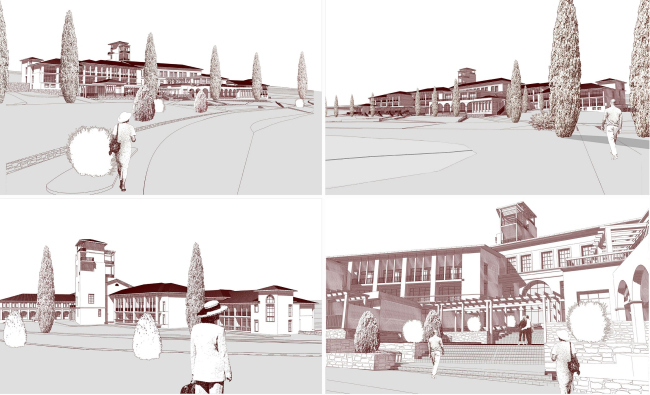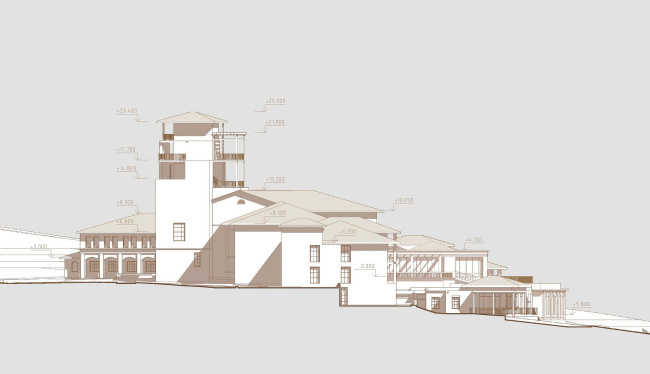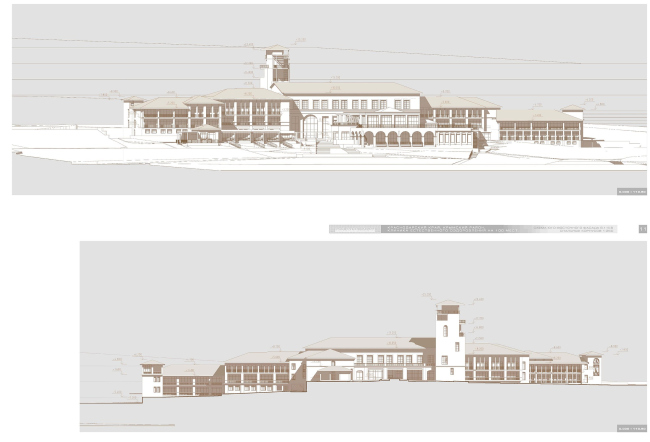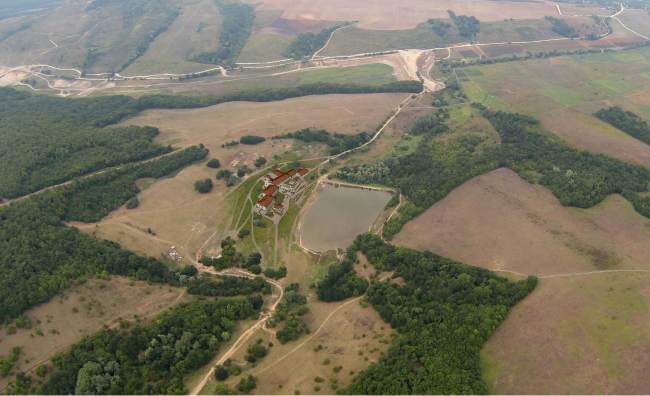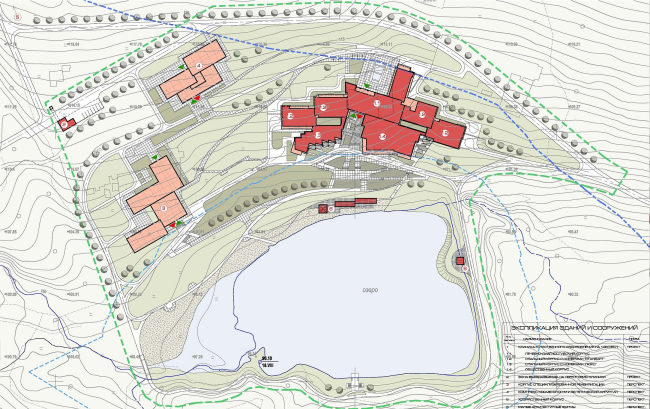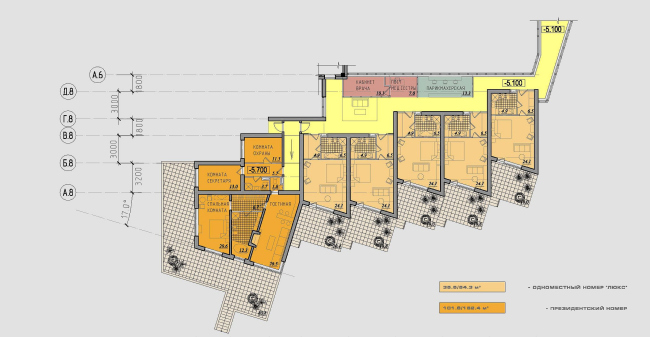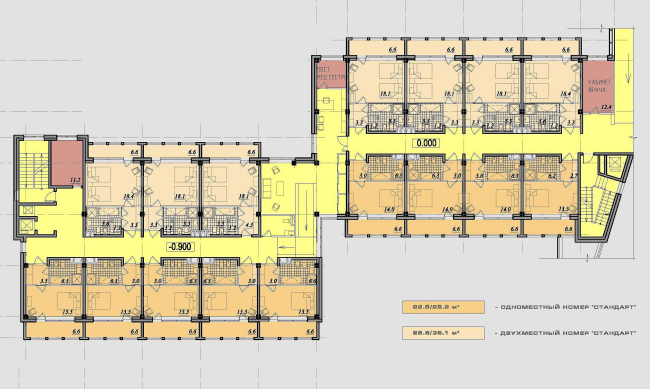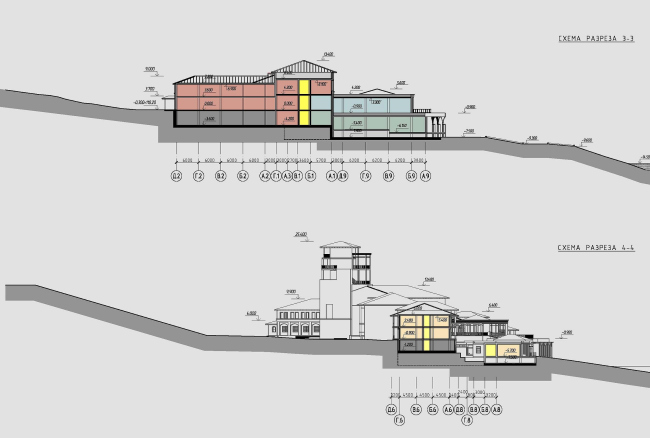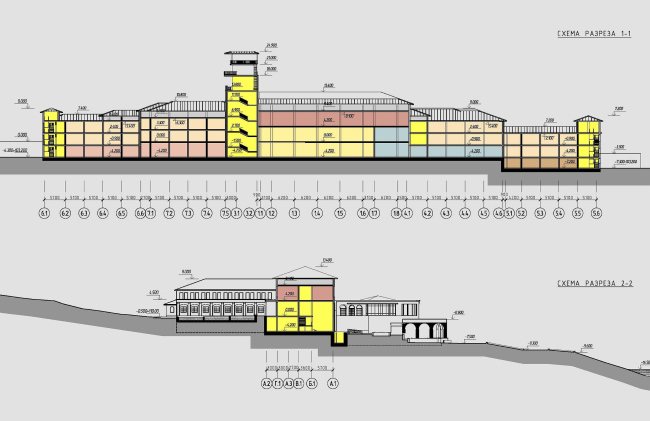 Sergey Kisselev,
Other Buildings:
Partner Architects of Archi.ru:
A Project from the Catalogue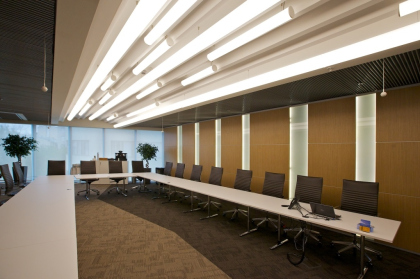 Sergei Estrin, – 2013
Philip Morris Headquarters
Buildings and Projects: New Additions