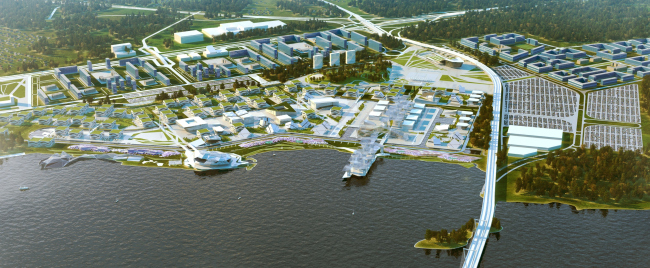 Architectural concept of EXPO 2020
Architectural concept of EXPO 2020



Design Team
Leader of the author collective, general director of OOO "ABD" - B.Levyant; deputy director on design – B.Stuchebryukov; director on project management – A.Korzenkova; chief architect of the project – A.Feoktistova; leader architect – T.Skoroduli; architect – E.Ignatova; architect – D.Potryasaev
Partners and Clients
Commissioner – autonomous non-profit organization "Bid committee EXPO 2020" Allied suppliers – "Laboratory of Transport Systems", "Ilia Mochalov and Partners", "M.K.Z. Engineering"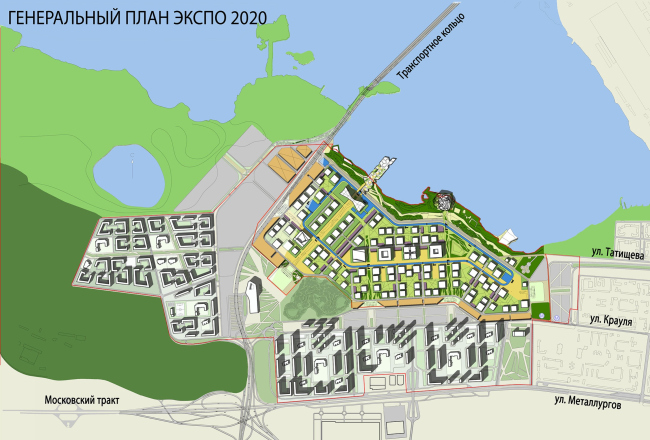 Archi.ru about this project:
26.08.2013
Tatiana Shovskaya. Crystal of Reason
For Yekaterinburg's bid book for the right to host the World Universal Exhibition "Expo-2020", ABD Architects developed a concept of arranging the exhibition facilities.
At the end of this year, in Paris , the venue of the World Universal Exhibition EXPO 2020 will be announced. Besides Russia s Yekaterinburg, this role is claimed by four cities - Dubai , Sao Paulo , Ayutthaya , and Izmir . However, the
... more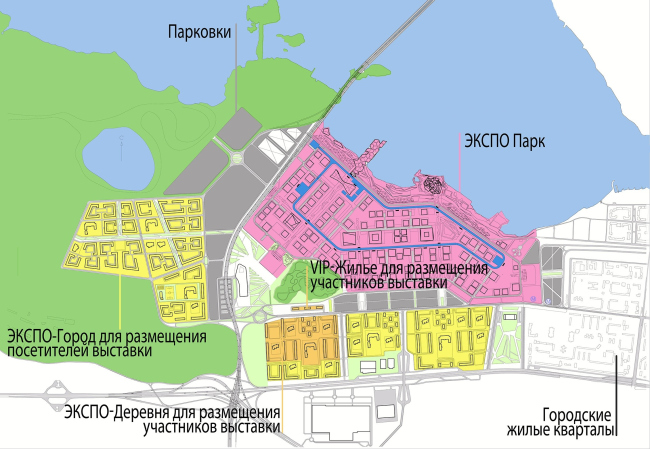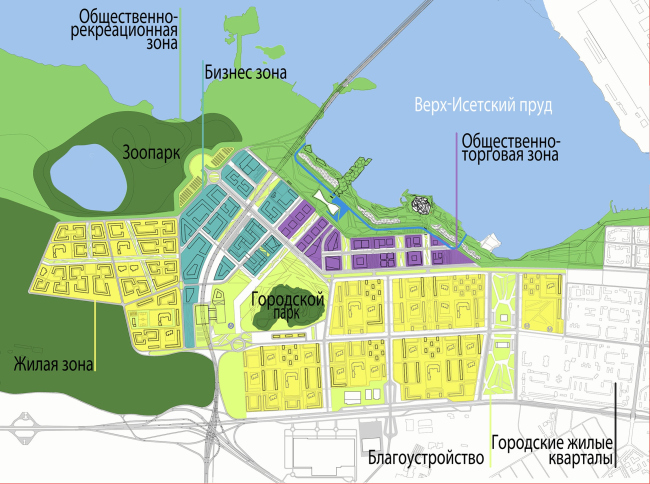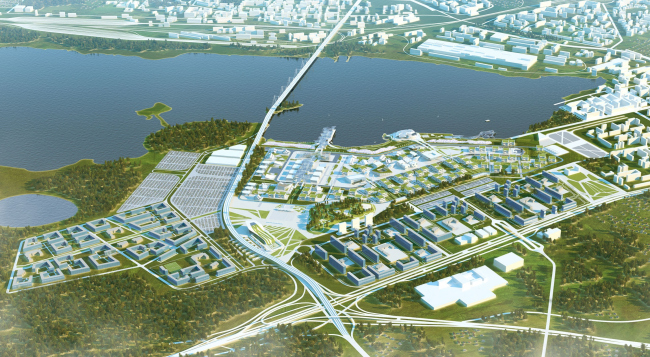 Boris Levyant,
Other Buildings:
Partner Architects of Archi.ru:
A Project from the Catalogue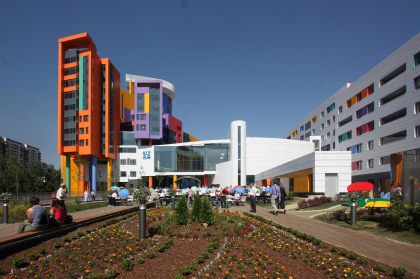 Alexander Asadov, 2008 – 2009
FNKC "Centre of Pediatric Hematology, Oncology and Immunology"
Buildings and Projects: New Additions