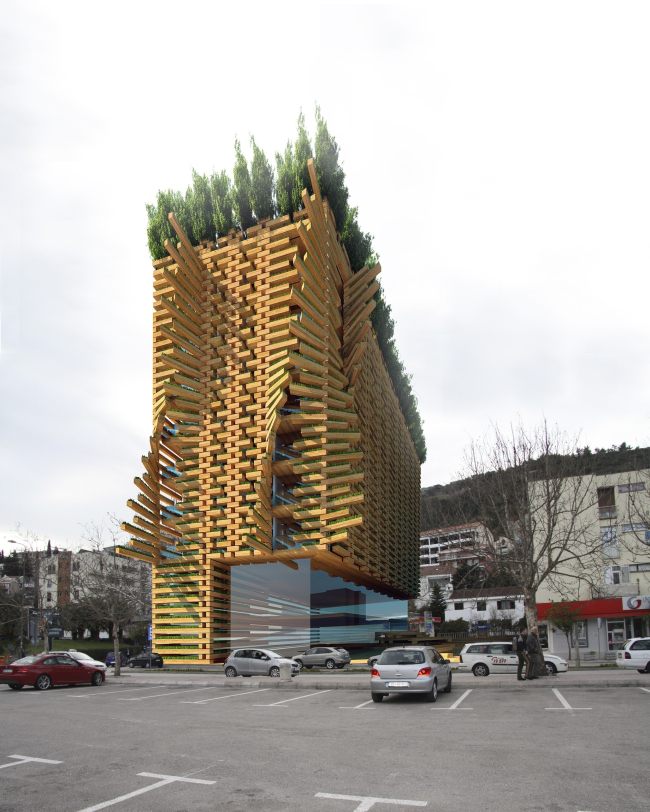 Apart-hotel "Garden". Contest project
Apart-hotel "Garden". Contest project


Design Team
Leader of the project: Totan Kuzembaev. Chief architect of the project: Alexander Perventsev. Chief engineer of the project: Konstantin Moshkovich. Architects: Anton Savelyev, Olzhas Kuzembaev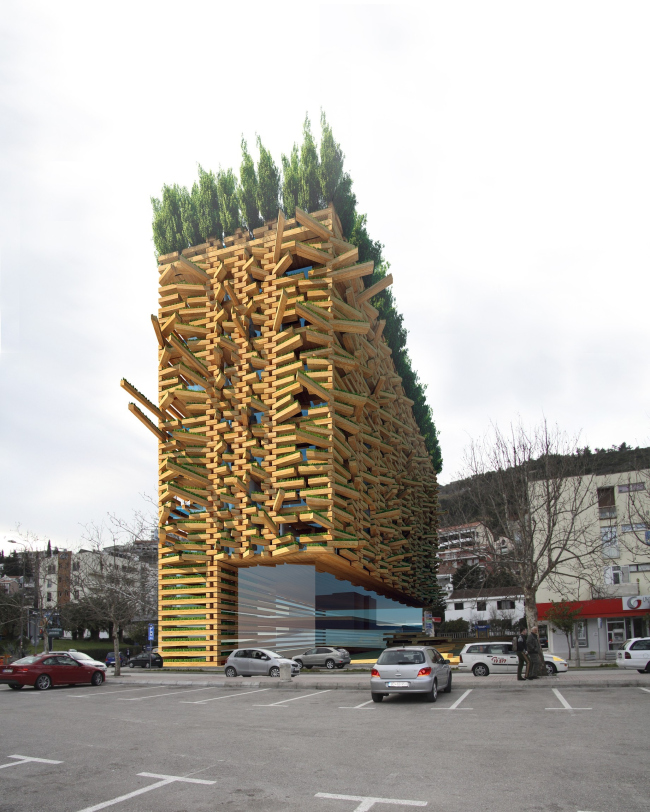 Archi.ru about this project:
17.04.2013
Anna Martovitskaya. Wooden Mop of Hair
The contest project of an apart-hotel on the shore of the Adriatic Sea, developed by Totan Kuzembaev, has been awarded the Special Jury Prize
The nine-story apart-hotel of fifty apartments will be built in the central area of one of Montenegro s most visited tourist cities - the city of Budva . The construction site is located on the Mediterranska Street, not far away from the old to
... more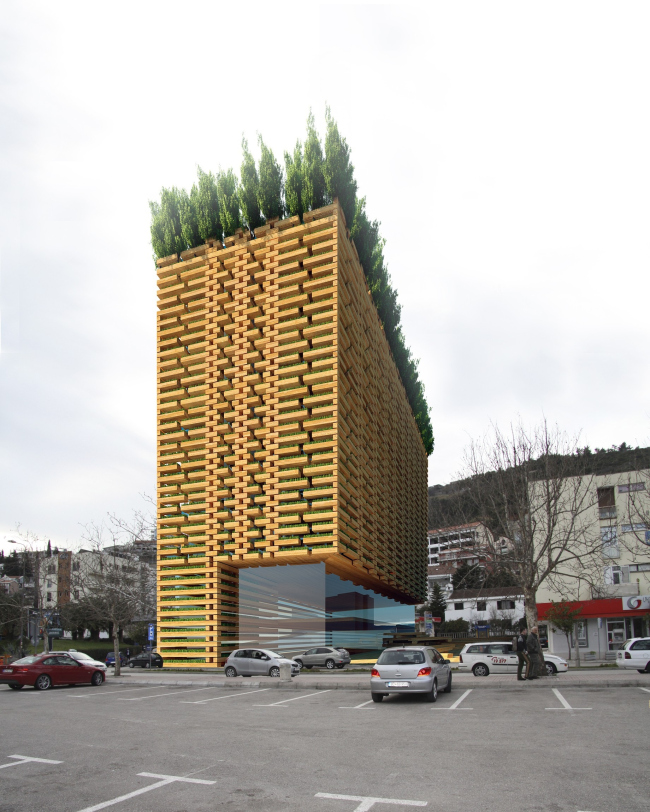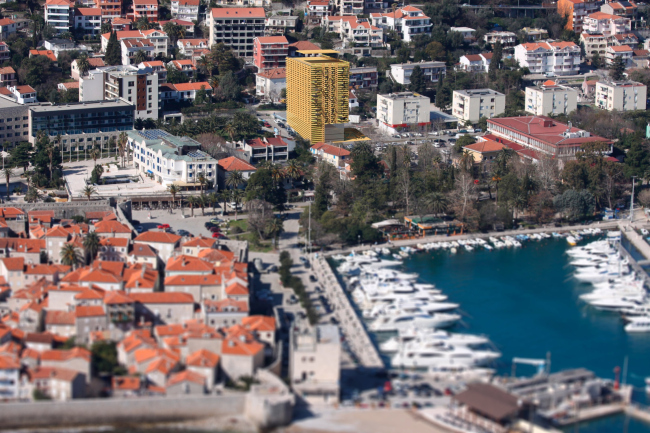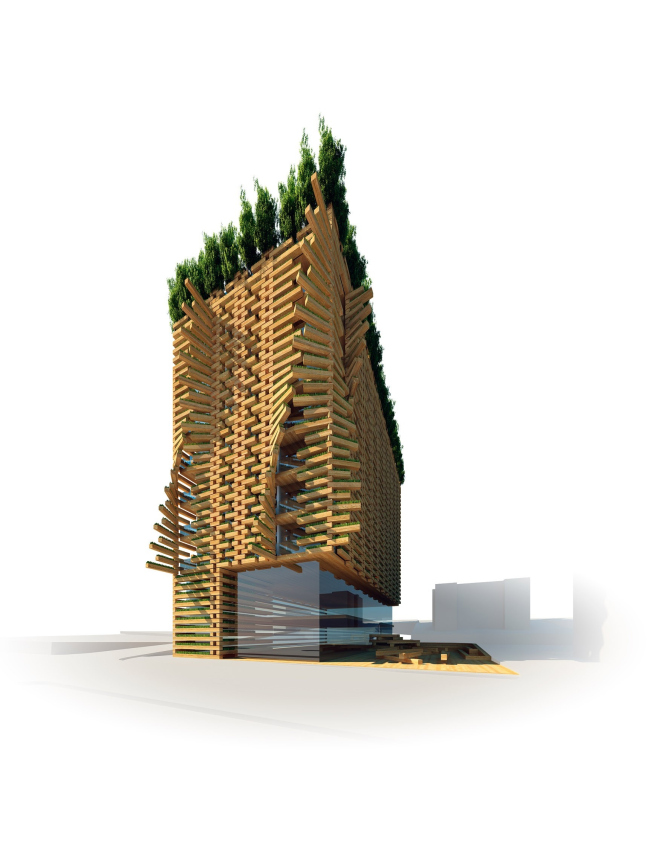 Totan Kuzembaev,
Other Buildings:
Partner Architects of Archi.ru:
A Project from the Catalogue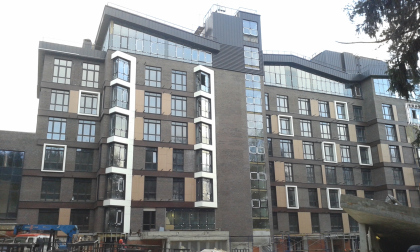 Vladimir Bindeman, 2014 – 2016
Residential complex "Olympian Village Novogorsk. Resort"
Buildings and Projects: New Additions