Large Riding Hall of President Polo Club
Large Riding Hall of President Polo Club
information:


Design Team
Leader of the project: architect Totan Kuzembaev. Chief architect of the project: Alexander Perventsev. Architects: Olzhas Kuzembaev, Aleksey Tomilov, Anna Volodina. Constructor: Central Scientific Research Institute Named After V.Kucherenko
Partners and Clients
President Polo Club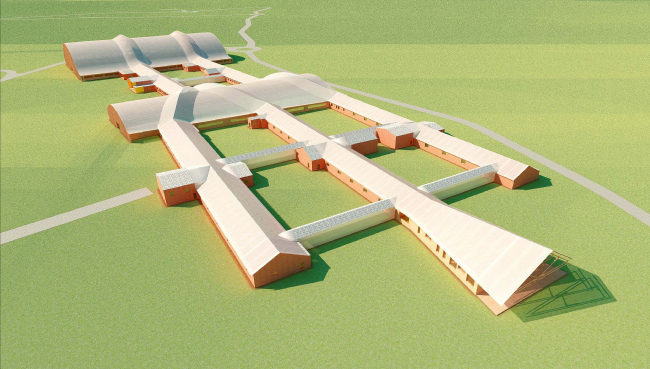 Archi.ru about this project:
24.07.2012
Tatiana Pashintseva. Horse Catamaran
In the near future, on the 24th kilometer of Rublevskoe Highway, the new "President Polo Club" will be built. Most of its facilities are now being designed by Totan Kuzembaev architectural studio.
The land site that, according to the master plan is allotted for the construction of the polo club, sports five sizeable red-brick maintenance buildings - three parallel-standing poultry houses on the northern side of the site and another two closer
... more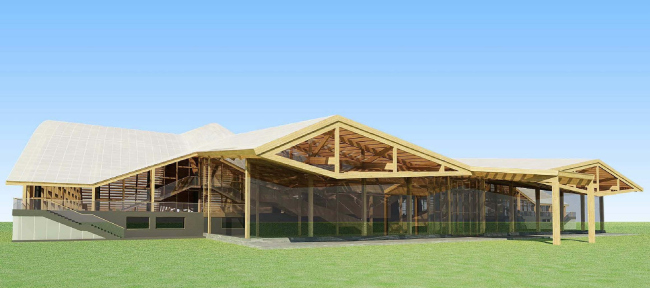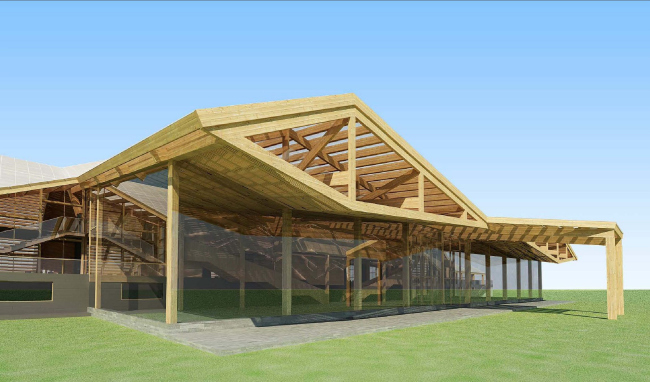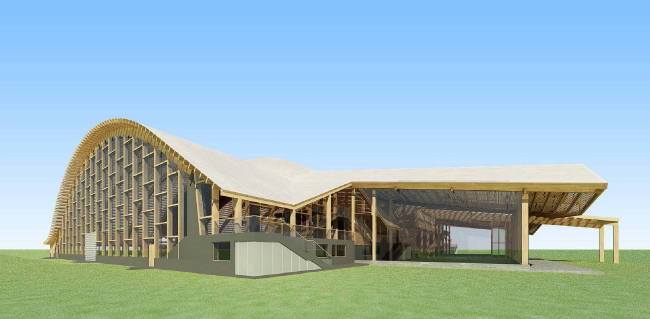 Totan Kuzembaev,
Other Buildings:
Partner Architects of Archi.ru:
A Project from the Catalogue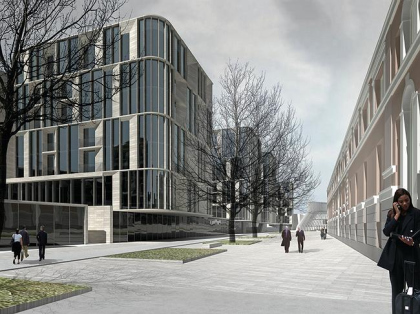 Sergey Skuratov, 2007 – 2008
Multi-use complex "Arsenal Palace"
Buildings and Projects: New Additions