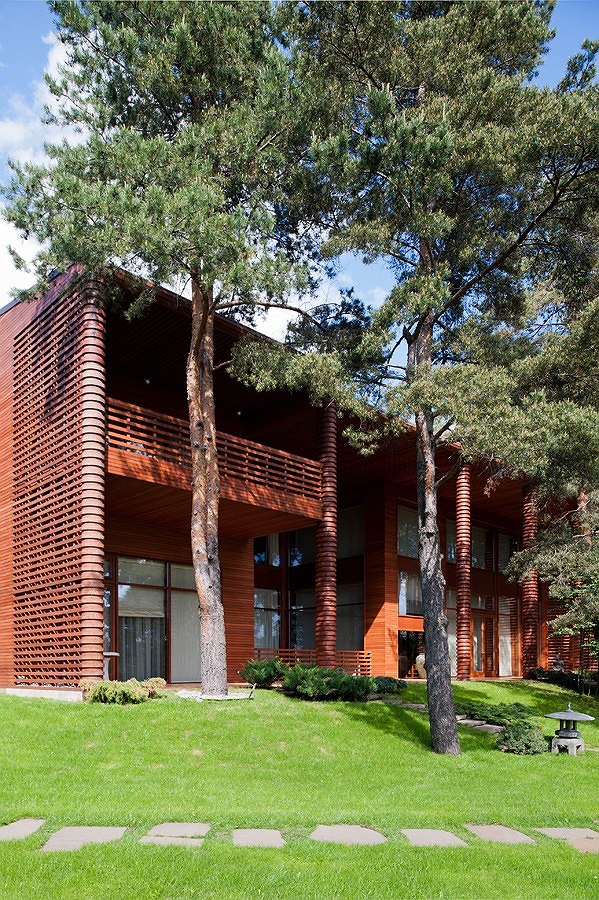 "Makalun" House
"Makalun" House


Design Team
Leader of the project: Totan Kuzembaev. Chief architect of the project: Alexander Perventsev. Architects: Amina Khazgalaeva, Olga Kosova, Pavel Isaev, Sergey Pensky
Partners and Clients
OOO "TDV-Trust"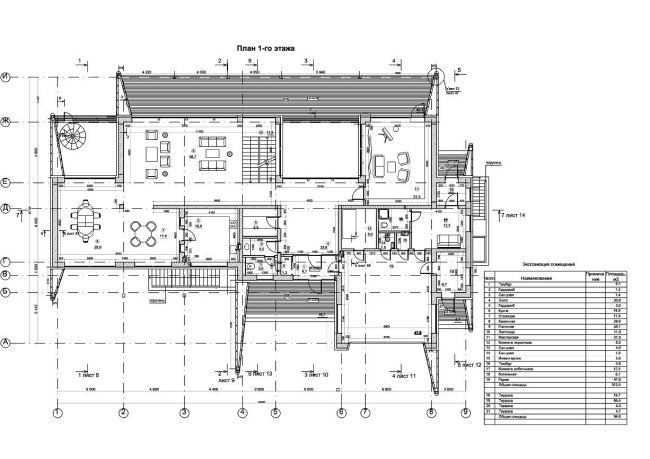 Archi.ru about this project:
18.09.2012
Alla Pavlikova. Inspired by the Celestial Empire
Located near the Klyazminskoe Lake, "Pirogovo" health resort area got a new residential building with the intriguing name of "Makalun" (not a Russian word either – translator's note). Its author, Totan Kuzembaev, has once again demonstrated his virtuoso skills in working with wood, at the same time endowing his creation with traits inherent to Chinese architecture.
The Pirogovo house got this unusual name from his creator Totan Kuzembaev, who, in turn, borrowed it from his commissioner. The latter once mentioned that, when translated into Chinese, his second name sounds as "Makalun", where "Ma" stands for "hor
... more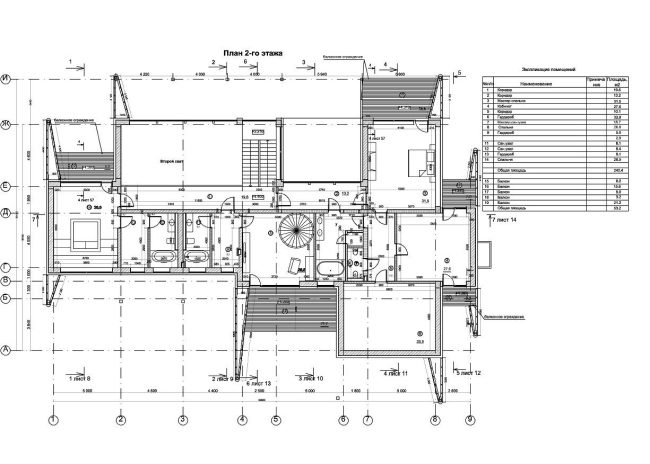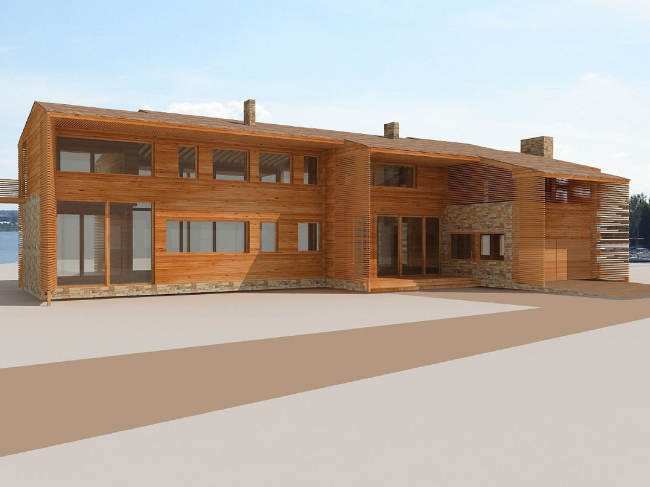 Totan Kuzembaev,
Other Buildings:
Partner Architects of Archi.ru:
A Project from the Catalogue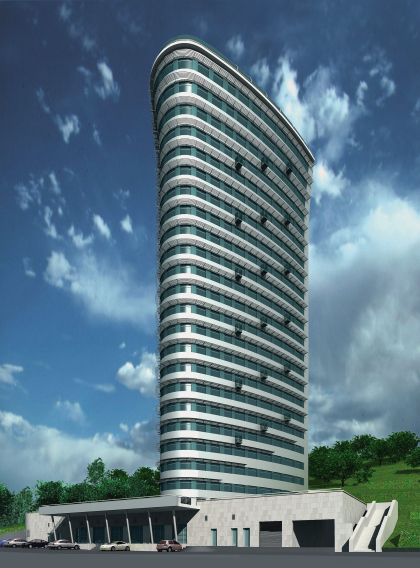 Alexey Bavykin, 2004 – 2006
Inhabited complex «Primier» (real estate office name)
Buildings and Projects: New Additions