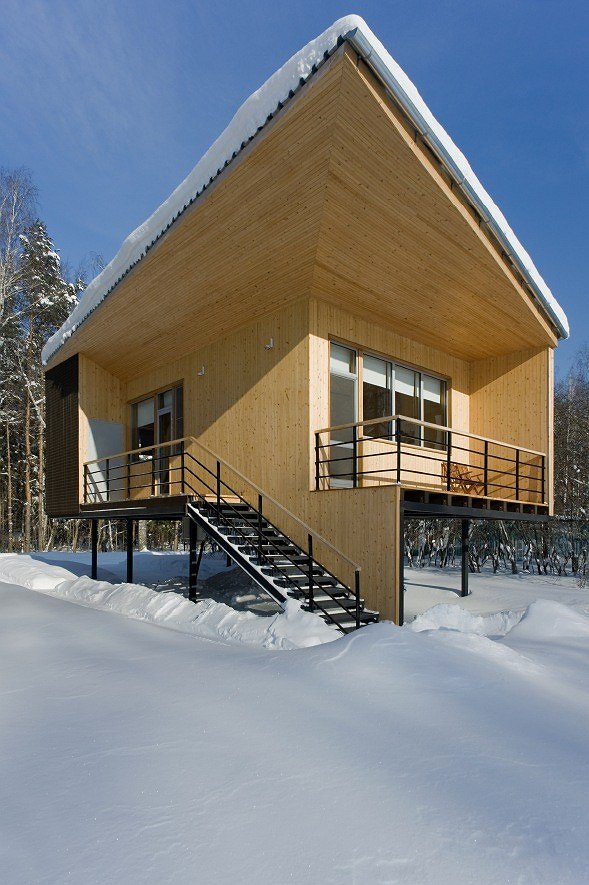 "Birdhouse"
"Birdhouse"
information:
status

project

date

—2009 / 2009 — 2010

place

Russia,

function

Residential /

House




"Birdhouse" guest house has a rectangular layout with an adjacent balcony terrace. The positioning of the house is determined by the pedestrian passage to the land site, as well as by the cardinal points. The house stands with its front façade turned to the Southeast; on this side the main entrance is made with the driveway leading to it.

Total Area

78,05 ì2


Design Team
Leader of the project: Totan Kuzembaev. Chief architect of the project: Alexander Perventsev. Architect: Danir Safiullin.
Partners and Clients
Commissioner: "Pirogovo" resort. Contracting organizations: OOO "PKV-Story", OOO "House-Concept" Sodruzhestvo". Suppliers (service parties) of key materials, technologies, and structures: OOO "TDV-Trust", OOO "Zodchie". Photographer: Ilia Ivanov.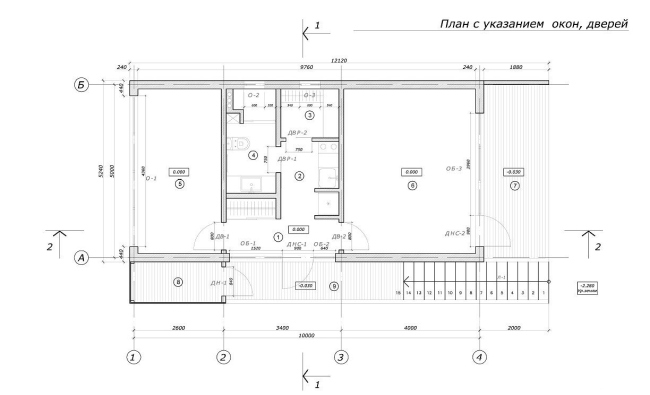 Archi.ru about this project:
01.11.2012
Alla Pavlikova. Huts on Chicken's Legs
The ranks of guest houses of "Pirogovo" resort have grown yet again – in addition to the already famous "boat-houses" with round awnings, Totan Kuzembaev has designed "birdhouses" this time around.
Totan Kuzembaev reminisces that initially it was planned that the guest houses would be placed in the woodland that, while the houses were still being designed, was on the commissioner's lease. Accordingly, the houses were designed with consideratio
... more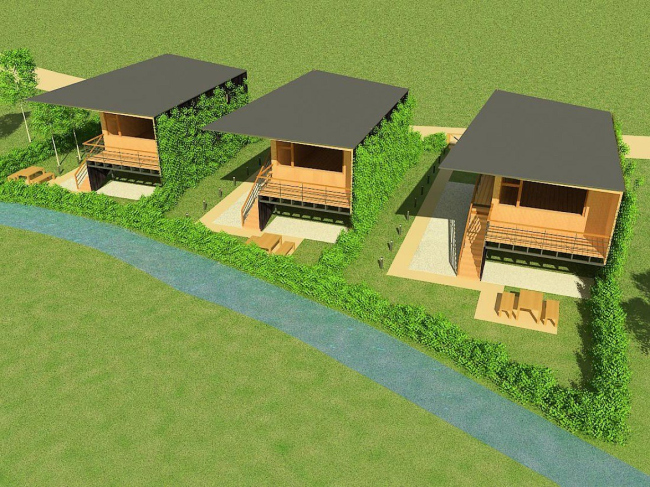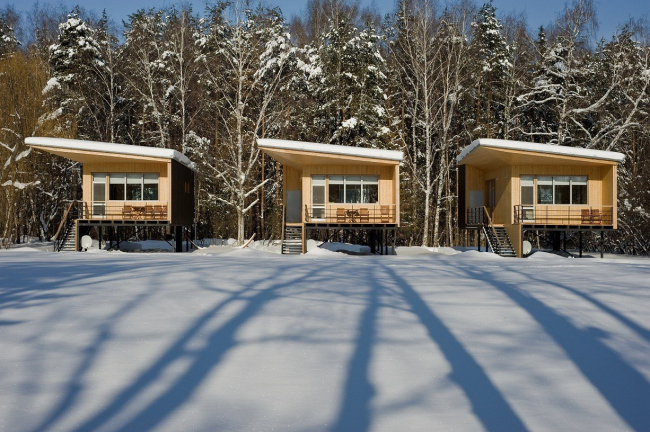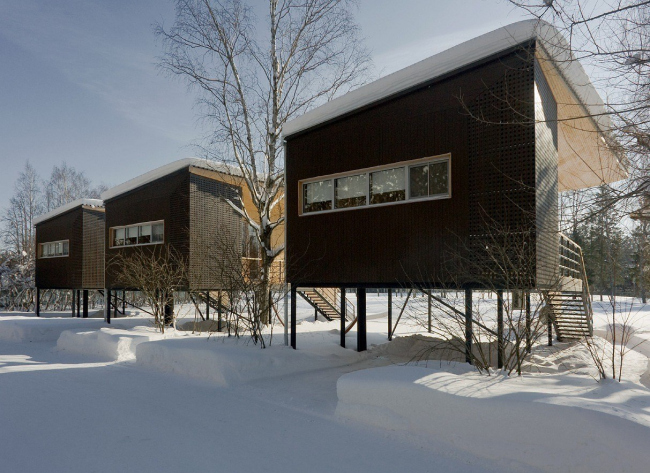 Totan Kuzembaev,
Other Buildings:
Partner Architects of Archi.ru:
A Project from the Catalogue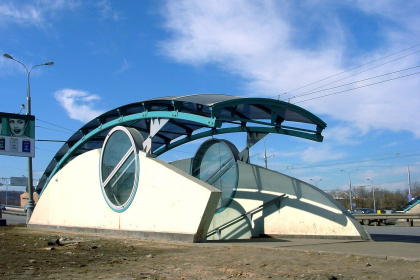 Alexander Asadov, 2000 – 2001
Pavillions of the underground pedestrian crossings at the Komsomolsky avenue
Buildings and Projects: New Additions