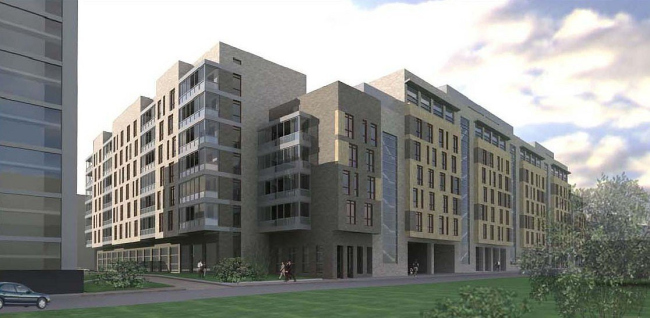 Territory reorganization for "ROT FRONT" factory with new residential complex construction
Territory reorganization for "ROT FRONT" factory with new residential complex construction
information:
status

project

date

2008 —2009

function

Residential /

Apartment building

ïëîùàäü ïîäçåìíàÿ

19317 ì2

Total Area

63377 ì2

Residential Area

50641 ì2


Design Team
Architects: Kiselev S.B., Barmin V.M., Haritonova G.V. Engineer: Schwartzman I.Z.
Partners and Clients
OOO "GUTA-Development"
Archi.ru about this project:
03.08.2010
Anna Martovitskaya. Moscow green yard
"ROT FRONT" confectionery manufacturer is one of the largest industrial enterprises located in the centre of Moscow. It was long decided to move such industries out of the historical city area. "Guta Development ", investor of the factory complex reconstruction, has already gained considerable experience in such kind of industries conversion. The famous "Krasny Oktyabr" [Red October] was turned into a mixed-use area, in the place of "Rot Front" there will be a business class residential complex designed by "Sergey Kiselev & Partners".
The residential complex duplicates the historical perimeter housing. However, today the "break" is by the factory administration building, the project authors moved it to the opposite site corner, in the beginning of the 4th Monetchikovsky side stree
... more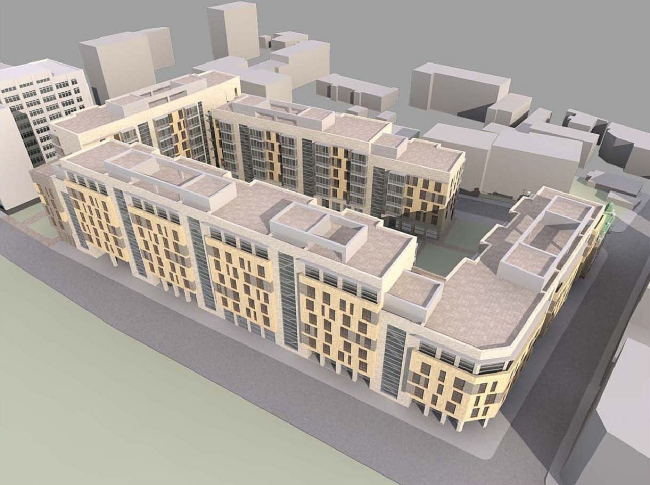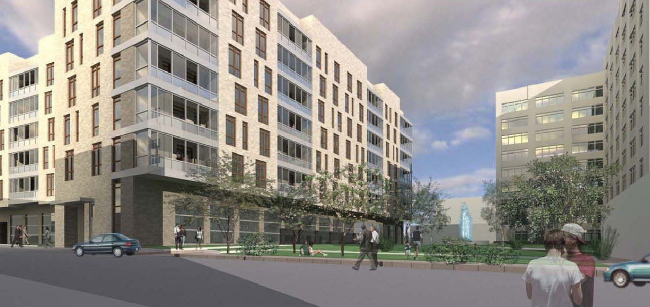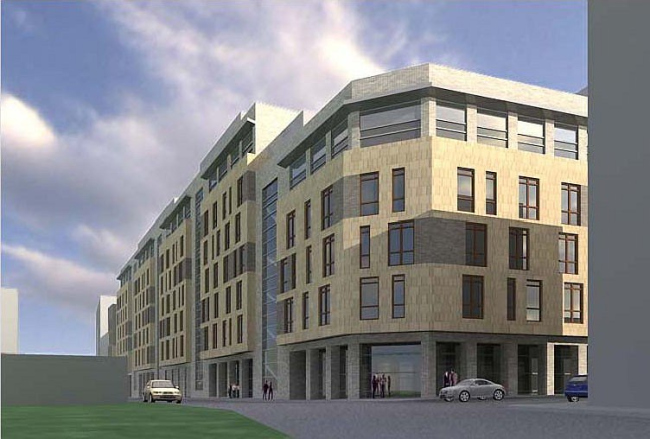 Sergey Kisselev,
Other Buildings:
Partner Architects of Archi.ru:
A Project from the Catalogue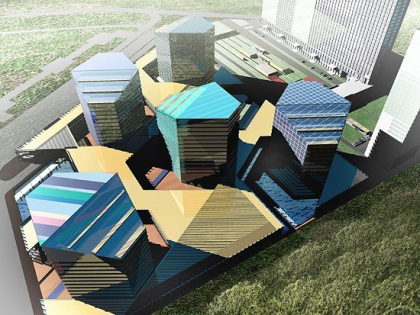 Vladimir Plotkin, 2001 – 2005
City block "Kamushki"
Buildings and Projects: New Additions