Reconstruction of the city-block 109 in Tekstilschiki with construction of a residential complex
Reconstruction of the city-block 109 in Tekstilschiki with construction of a residential complex
information:
status

project

date

2007 —2009

function

Masterplanning /

Concept of a Block's Masterplan

Total Area

60000 ì2

number of storeys

13 - 19


Design Team
arhitects: Sergei Kiselev, Valeri Shvecov, Sergei Zayanchkovsky, Anton Litovsky, Dmitri Deryabin, engineer: Igor Shvartsman
Partners and Clients
OOO "Art-Stroi"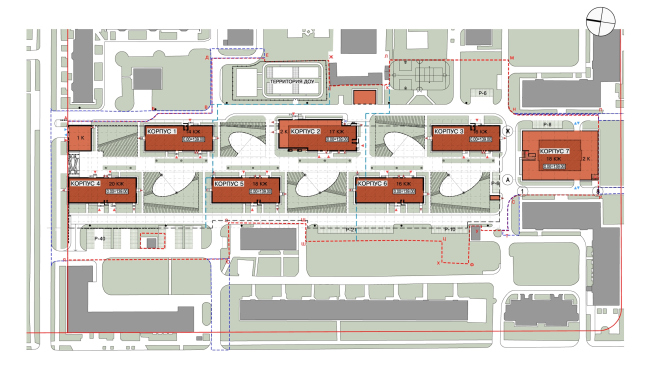 Archi.ru about this project:
23.07.2010
Anna Martovitskaya. Simple
"Sergey Kiselev & Partners" architectural studio designed a new residential city-block for Tekstilschiki district in Moscow. It consists of 6 apartment towers. Volumes with simple forms and coloring are expected to be the ornament of the district. The architects purposely made them simple in order to make the process of filling the shy visual environment gradual and delicate.
Aside with the 5 and 9storey apartment buildings, there are 2storey ones are left on the territory of the city-block 109, which soon will be reconstructed. They were built after the WW2 and until recently they belonged to The Russian Federation Minis
... more
äðóãèå òåêñòû Àðõè.ðó: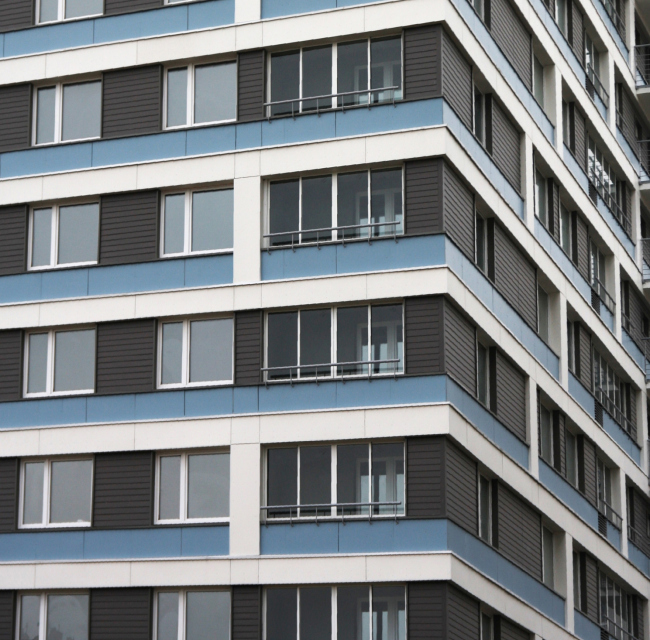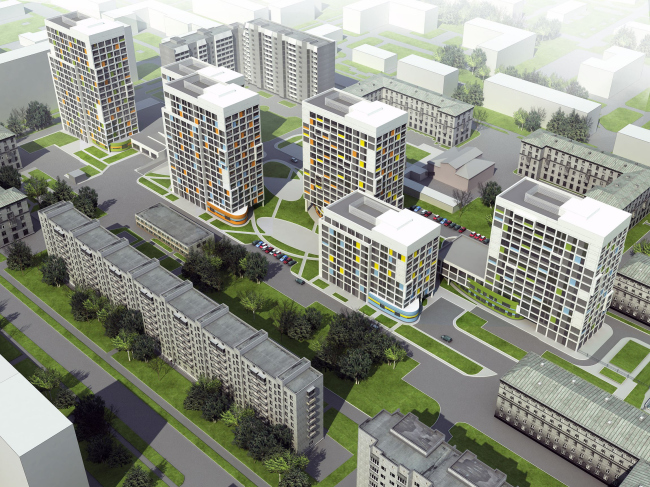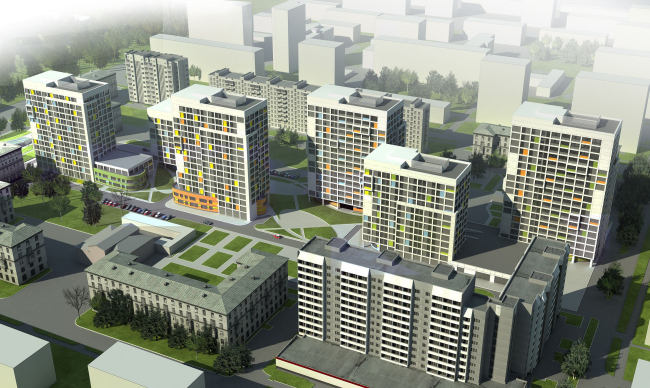 Sergey Kisselev,
Other Buildings:
Partner Architects of Archi.ru:
A Project from the Catalogue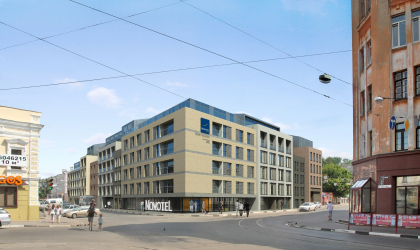 Nikita Yavein, Ivan Kozhin, 2011 – 2012
Architectural concept of the hotel in Nizhny Novgorod
Buildings and Projects: New Additions