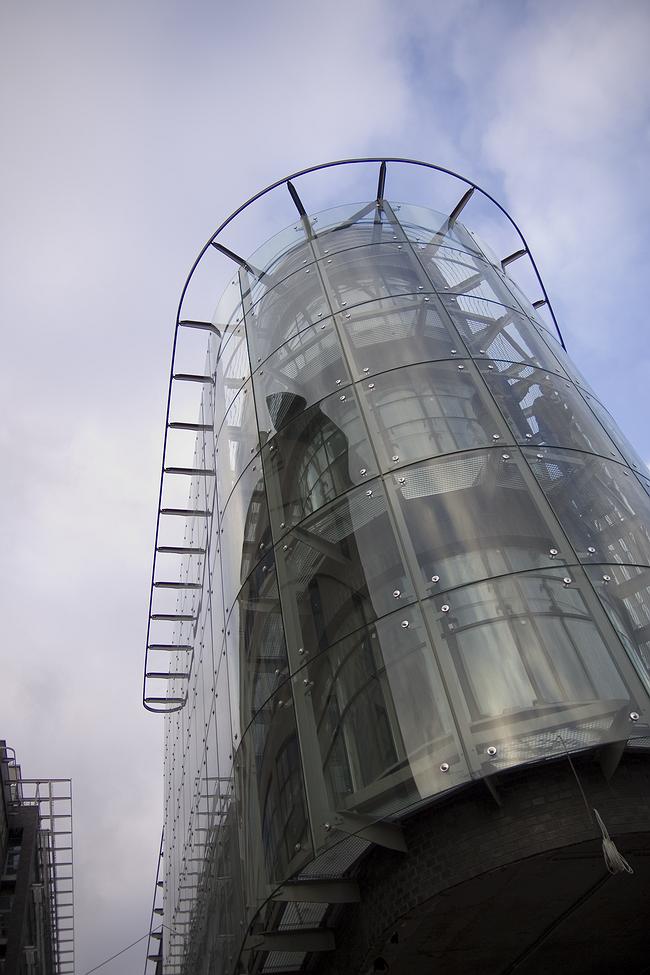 Hermitage Plaza
Hermitage Plaza
information:
status

building

date

05.2002 —04.2005 / 09. 2004 —11. 2006

function

Office & Civic /

Office complex

Total Area

38'000 РєРІ.Рј. ì2

links:


Design Team
Group of authors Sergey Kiselyov, Vladimir Labutin, Natalia Khaikina, Galina Haritonova, Elena Dedjulja At participation: Dmitry Derjabin The engineer: Igor Shvartsman
Partners and Clients
The customer: Joint-Stock Company " Tizpribor "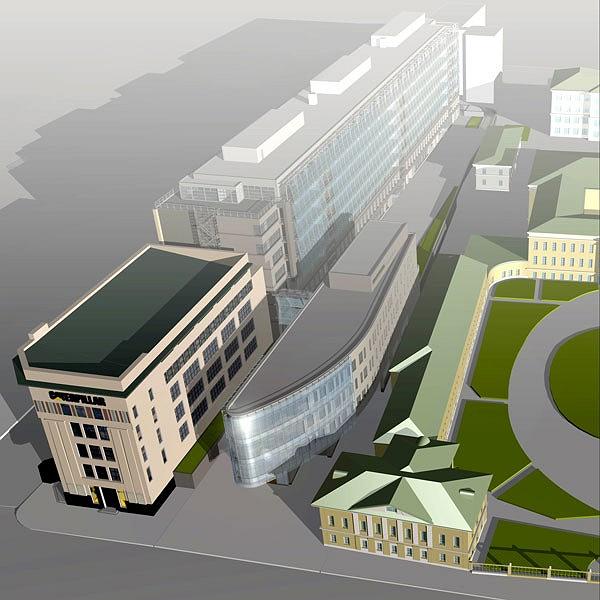 Archi.ru about this project:
05.02.2007
Julia Tarabarina. Three faces of an office building
The new office centre, 'Hermitage Plaza', combines perfectly the careful approach to the context with a range of technological and recent façade design methods.
A unique object has appeared on the Garden Ring, next to Marionette Theatre and the Museum of Arts and Crafts. Something kidney-shaped, shining with showy surface of its costly structural glazing. In close vicinity to the classical annex of the muse
... more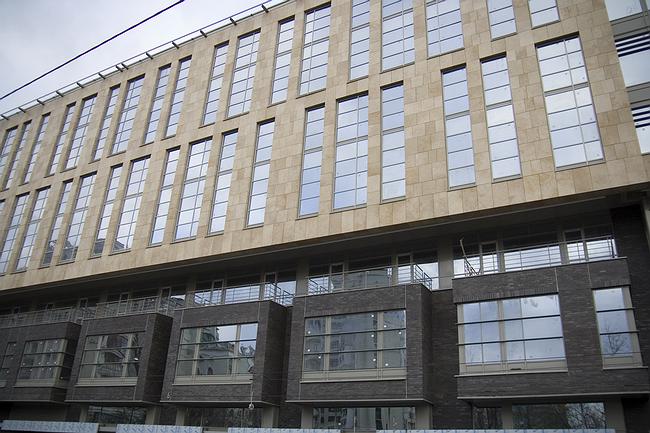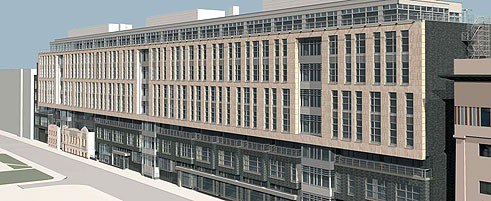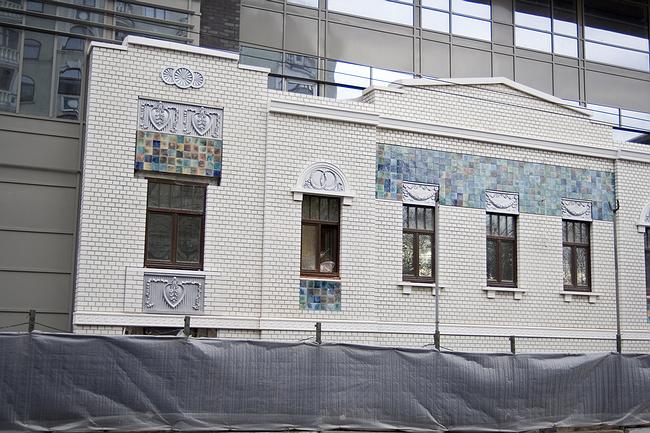 Sergey Kisselev,
Other Buildings:
Partner Architects of Archi.ru:
A Project from the Catalogue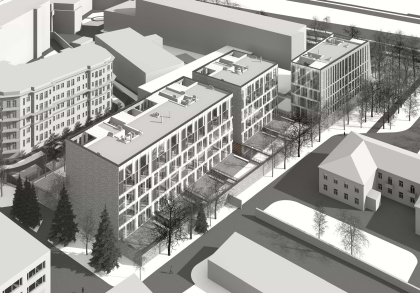 Sergey Skuratov, 2013 – 2013
Residential (apartment) house of deluxe class
Buildings and Projects: New Additions