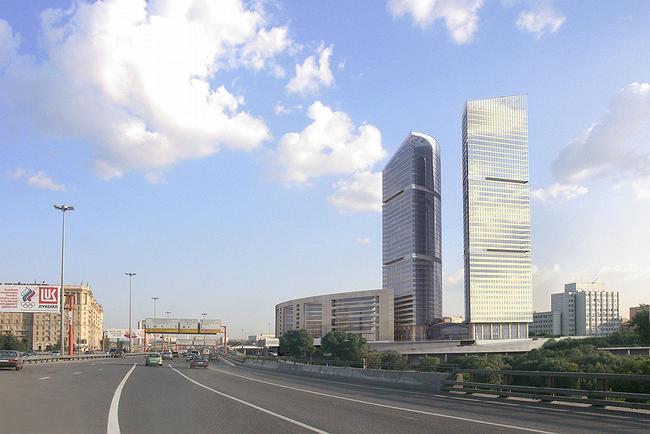 Administrative and retail complex at Kulnev str. (former "Mirax-Plaza")
Administrative and retail complex at Kulnev str. (former "Mirax-Plaza")
information:
status

project

date

06.2006 —09.2007 / 10. 2007

function

Office & Civic /

Office block

ïëîùàäü ïîäçåìíàÿ

118 620 ì2

Total Area

368 000 ì2

number of storeys

10-47


Design Team
Sergej Kiselev, Andrey Nikiforov, Andrey Breslavcev, Anton Busalov, Gleb Holopov, Elena Klueva
Engineers: Igor Shvarcman, Konstantin Spiridonov
Partners and Clients
The client: OAO "Mezhdunarodny Centr"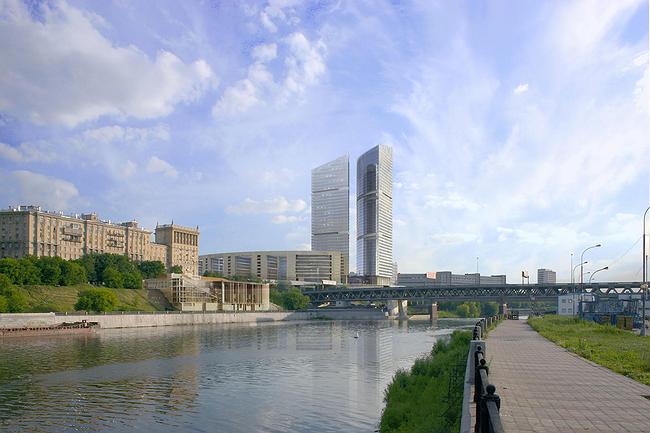 Archi.ru about this project:
10.12.2012
Alla Pavlikova, Julia Tarabarina. The Return of the Project
Story of the project office and retail building on Kulneva Street (better known under its former name of "Mirax Plaza") losing its designer supervision, being re-done, and then finally getting back into the hands of its authors to retrieve its architectural integrity.
The project of the office complex "Mirax Plaza" is well known to anyone interested in the contemporary Moscow see our article on the 2007 project . Although after the global financial crisis set in and the main investor left the project, it lo
... more
äðóãèå òåêñòû Àðõè.ðó: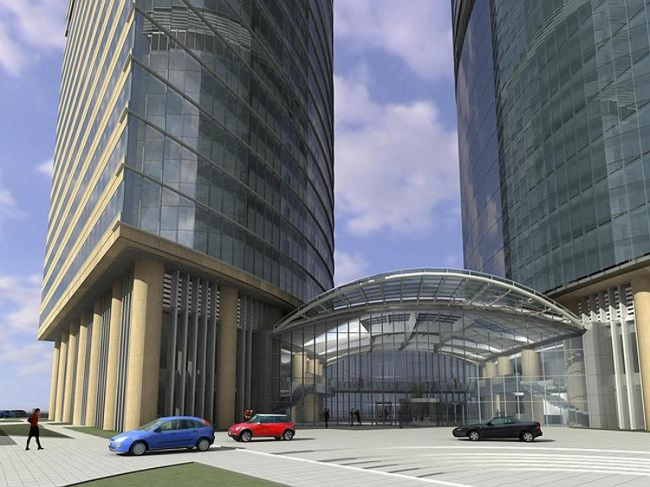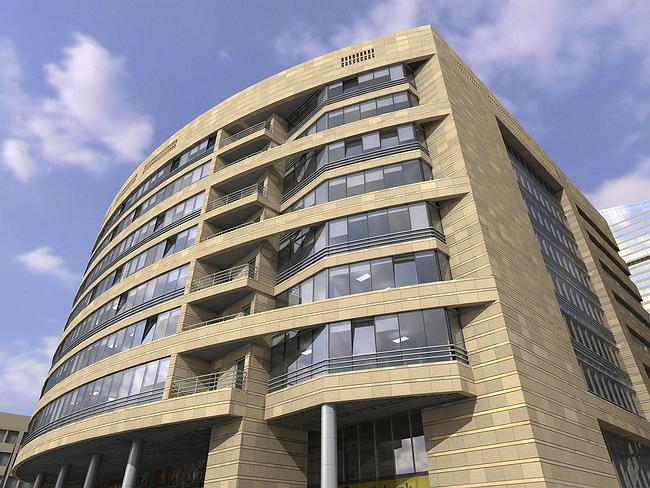 Sergey Kisselev,
Other Buildings:
Partner Architects of Archi.ru:
A Project from the Catalogue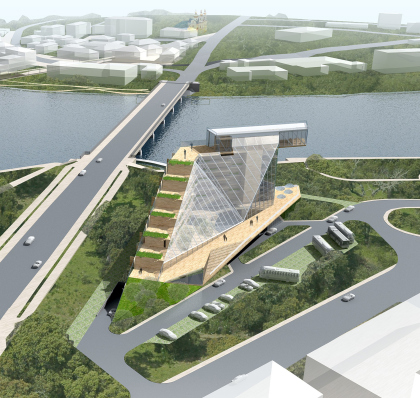 Alexander Asadov, Andrey Asadov, 2011 – 2011
The hotel complex in the city of Vinnitsa
Buildings and Projects: New Additions