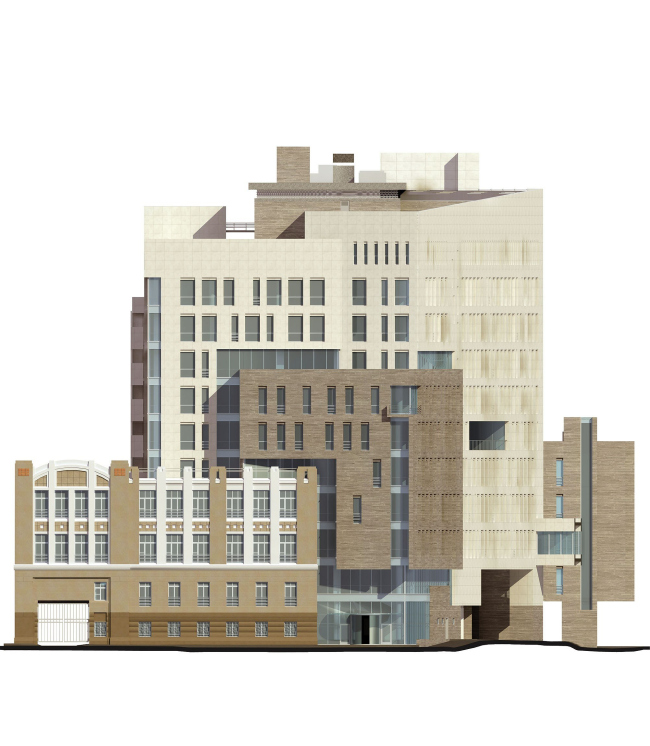 New administrative building of "Lukoil" company
information:
status

project

date

—2011

function

Office & Civic /

Office building

ïëîùàäü ïîäçåìíàÿ

9300 ì2

Total Area

44800 ì2

height

45,75

number of storeys

4-12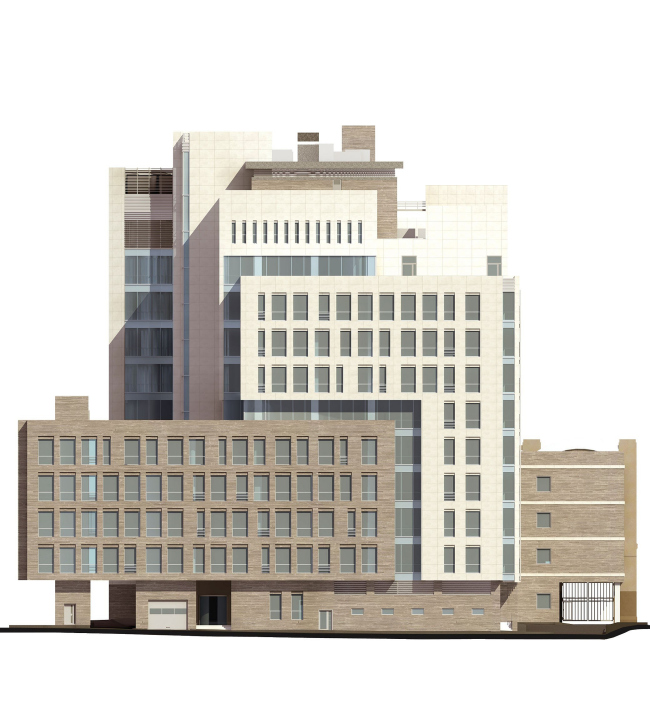 Archi.ru about this project:
01.08.2011
Anna Martovitskaya. Headquarter
"Nordeo" company is building a new office construction between Kostyansky and Ulansky lanes. It is designed by creative team led by Paul Andreev. Their client is "Lukoil". The complex will complete development of their headquarter block on Sretensky boulevard.
The building site given for the new construction is located between the two quite narrow lanes with existing development. The architects were trying to minimize the impact of the new building onto its surrounding. There was already authorized by the
... more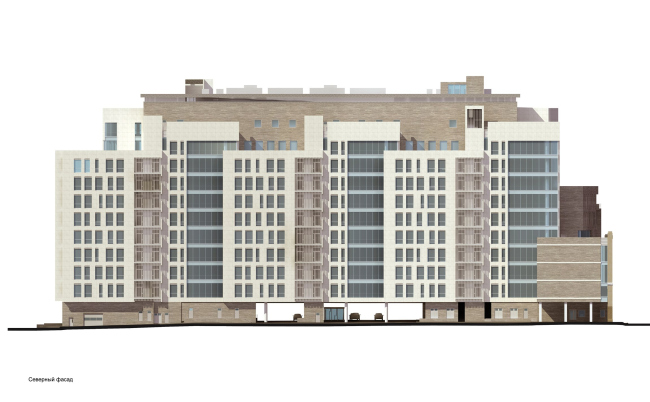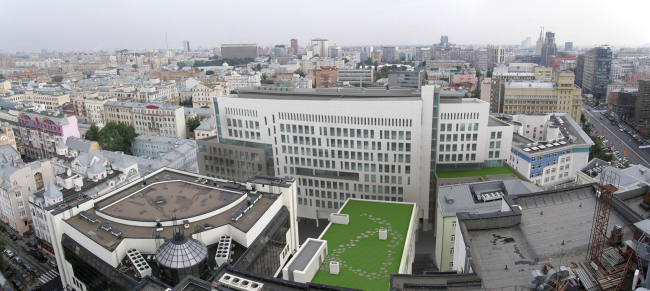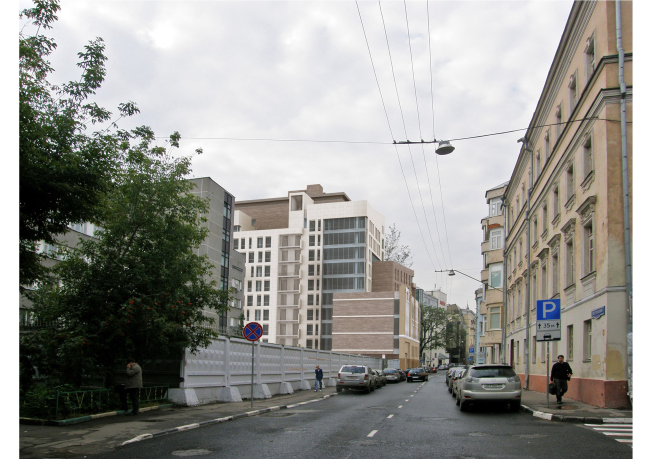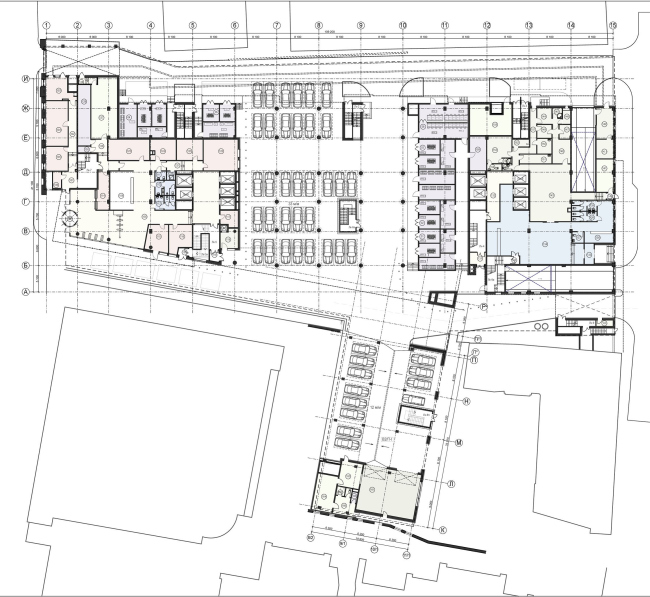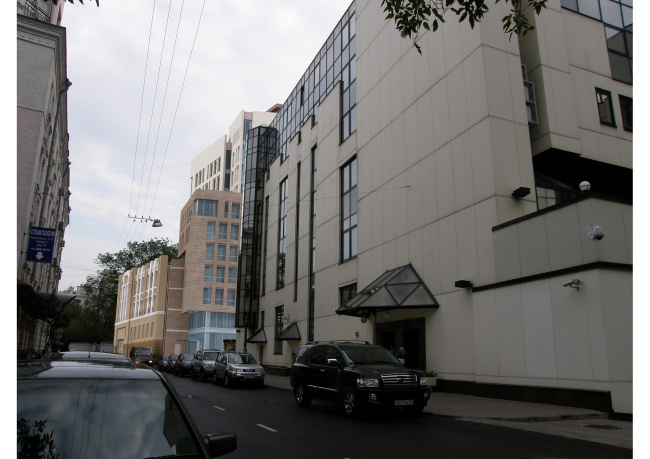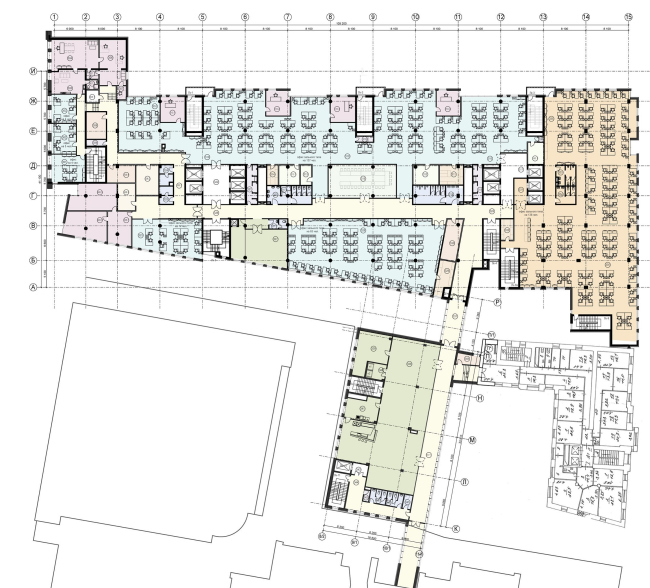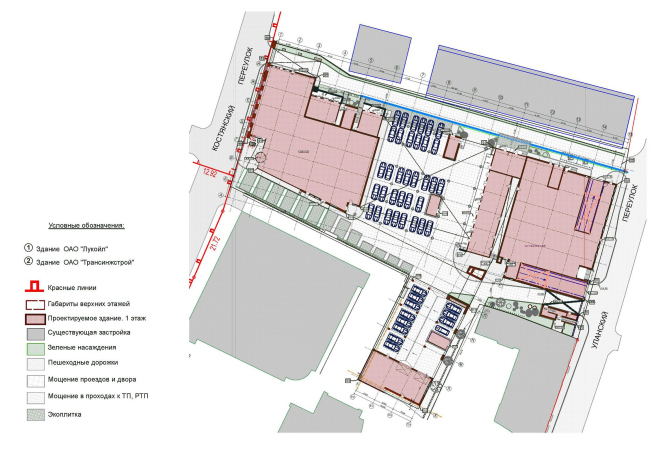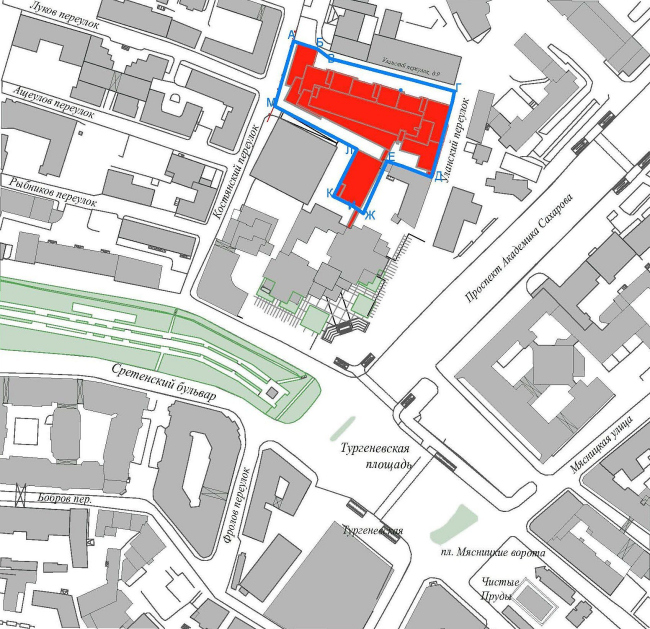 Pavel Andreev,
Other Buildings:
Partner Architects of Archi.ru:
A Project from the Catalogue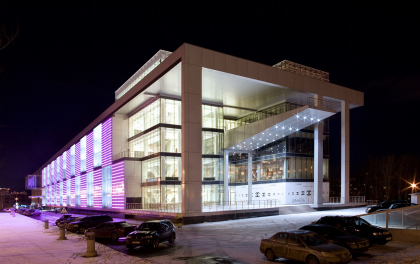 Vladimir Plotkin, 2005 – 2008
Multipurpose trading-entertaining complex on Kutuzovskiy Prospectus
Buildings and Projects: New Additions