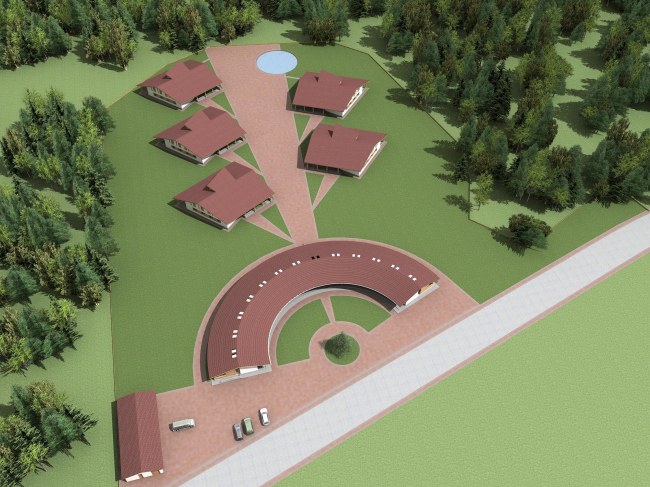 Social village in Volokolamsky district


Design Team
Sergei Kiselev, Andrei Nikiforov, Elena Klueva, Andrei Breslavtsev, Anton Busalov, Gleb Holopov, Igor Shvarcman
Partners and Clients
centre of medical pedagogy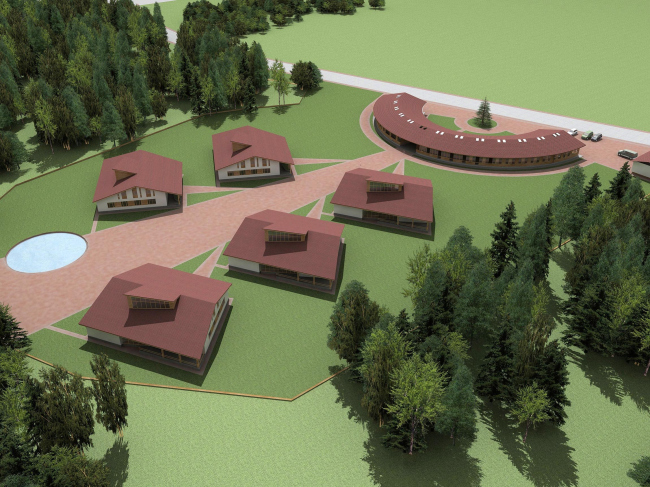 Archi.ru about this project:
25.09.2009
Anna Martovitskaya. A horseshoe for luck
Today it is smart to talk of architects and their social responsibility, as rule, the last is narrowed to "do no harm your city" concept. But few think that architects are able and must provide pro bono services. This makes the example of "Sergei Kiselev & Partners" more valuable for the professional community. They developed the urban and architectural concept of social village in Volokolamsk district of Moscow region.
The site has horseshoe shaped plan and the architects finely used this peculiarity in the masterplan of the village. Its structure is traditional, there is a public centre places close to the road which also is a kind of noise-protective barrier wall
... more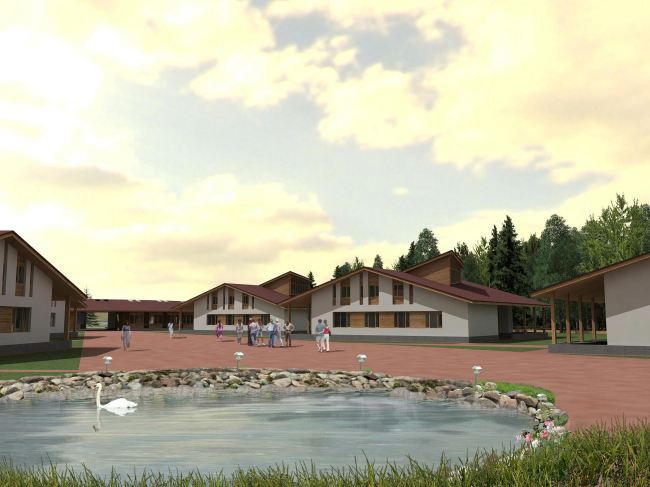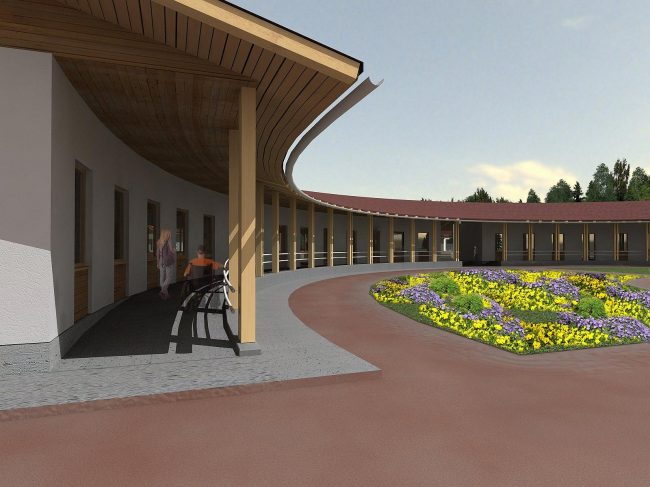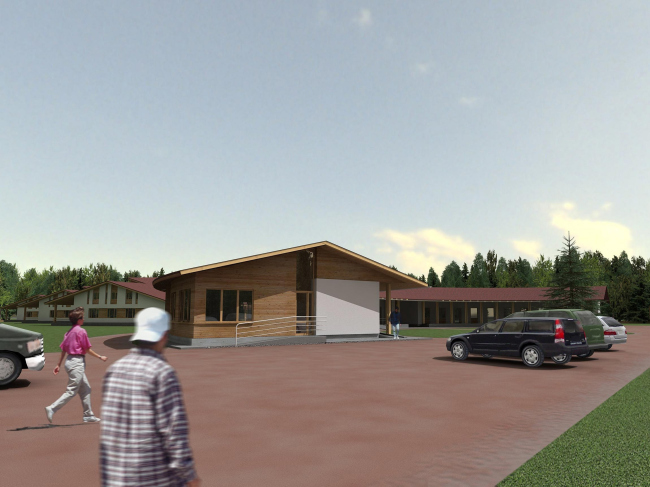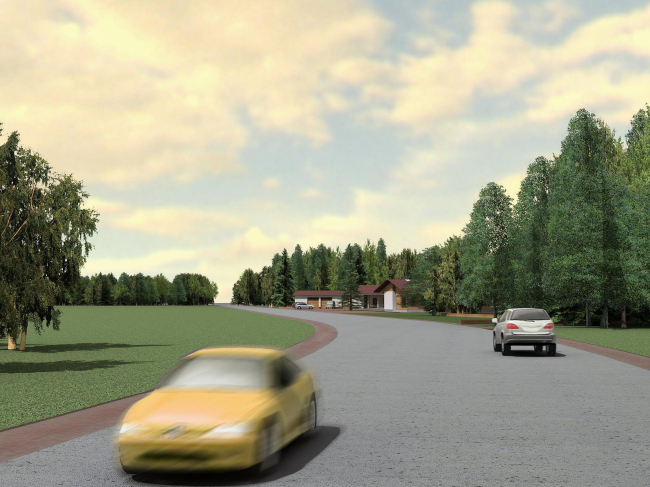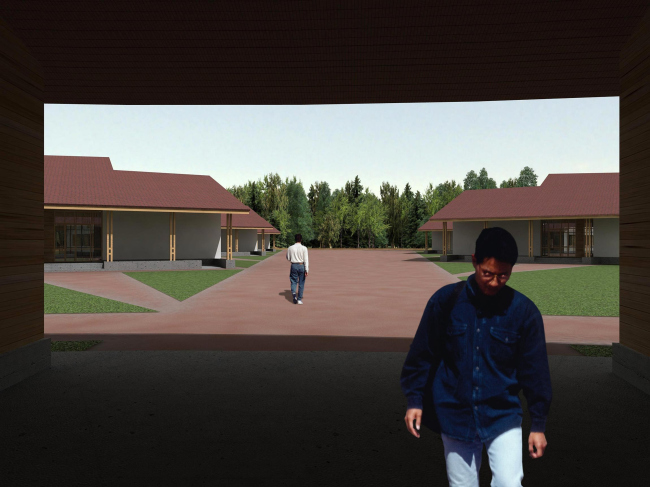 Sergey Kisselev,
Other Buildings:
Partner Architects of Archi.ru:
A Project from the Catalogue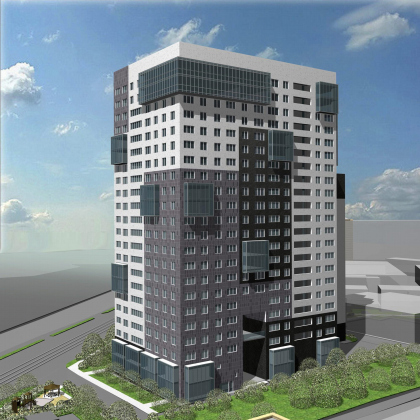 Nikolas Lyzlov, 2008 – 2006
Housing-social complex with underground garage and built in kindergarten on street Ordzhonikidze
Buildings and Projects: New Additions