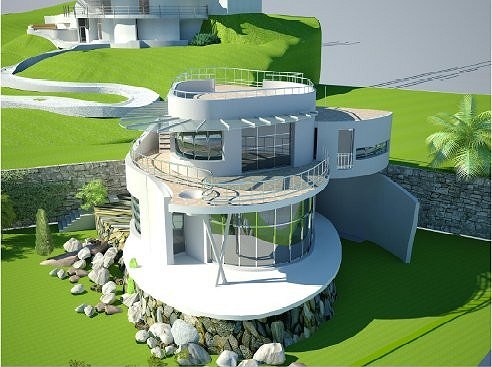 Guest annexe of an art-hotel in Turkey

Design Team
PTAM Vissarionova. Architects: J.Vissarionov, K.Savkin, D.Ziborov, M.Chernyavsky, R.Ziyadetdinov (landscape architecture products), J.Chernigovsky (interior design)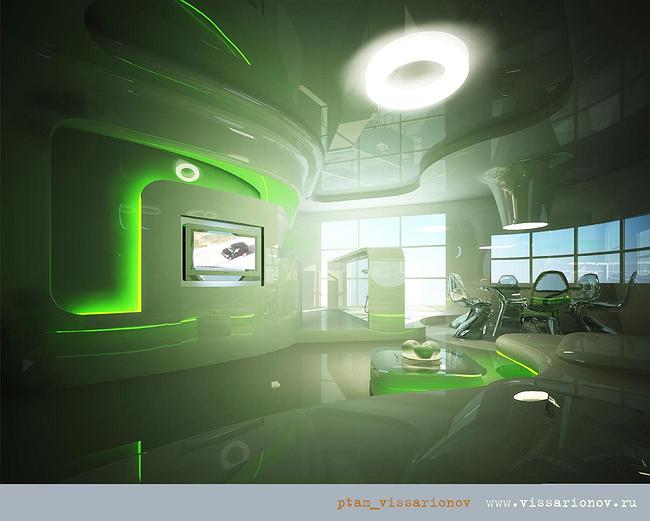 Archi.ru about this project:
18.09.2009
Natalia Koriakovskaia. Futuristic manor
PTAM. Vissarionov have recently completed the project of the second stage of a small art-hotel "on the Turkey shore". The architects call this object villa, and the style – biomorfizm. However, biomorizm here is not architecture, "grown" from the landscape, but the object has rather emphasized futuristic design, cleverly implanted into.
The new villa will serve as a guest house, and it is also called art-hotel. "Art" shows its special status – the guest house was commissioned and designed as a Modern Art gallery for paintings and sculpture, furniture and even interior finishing. Aga
... more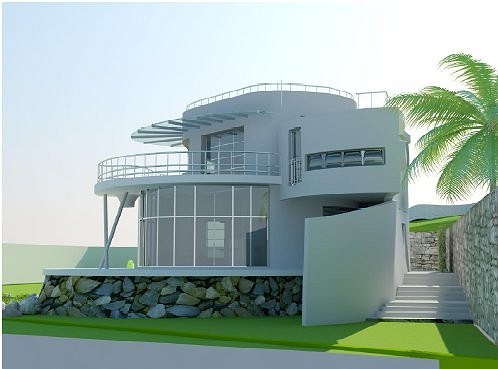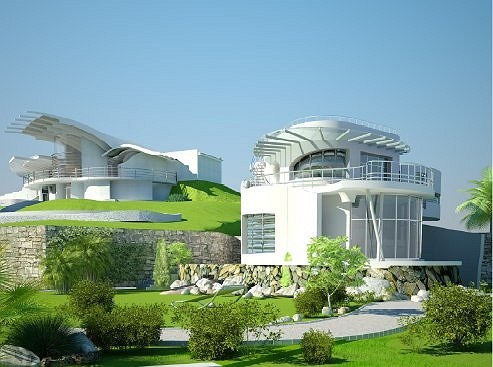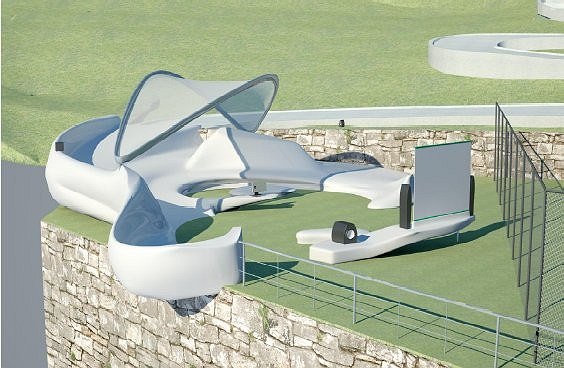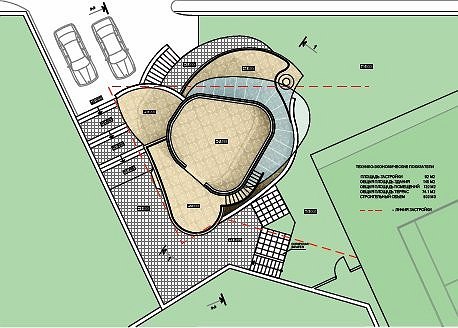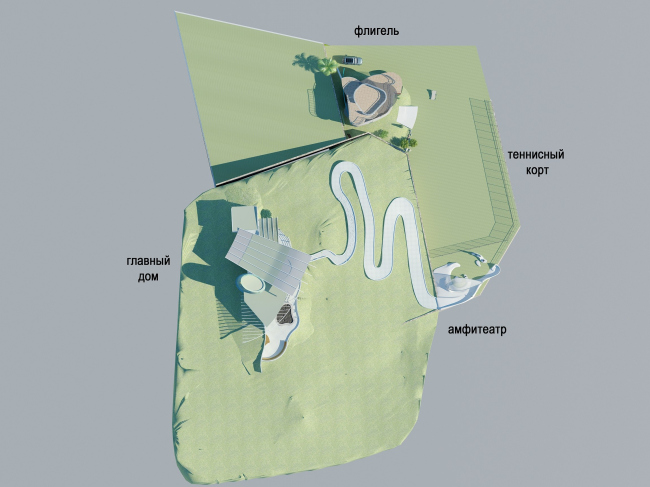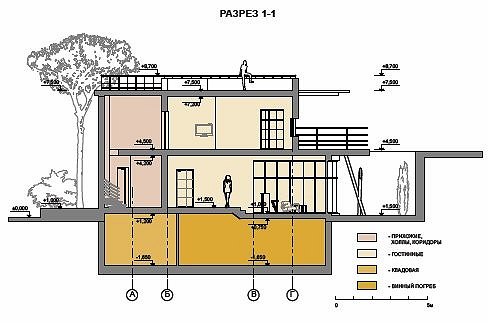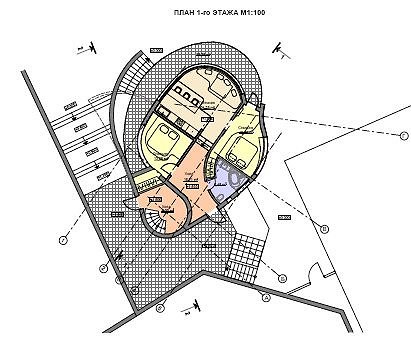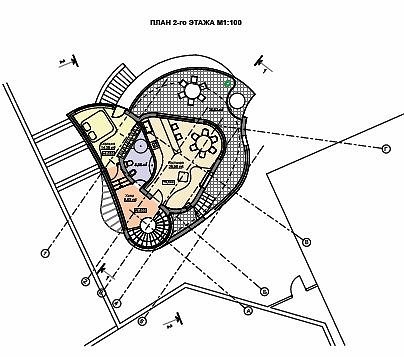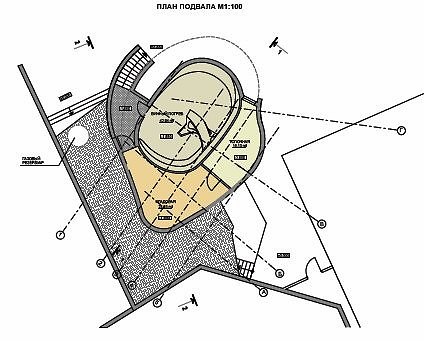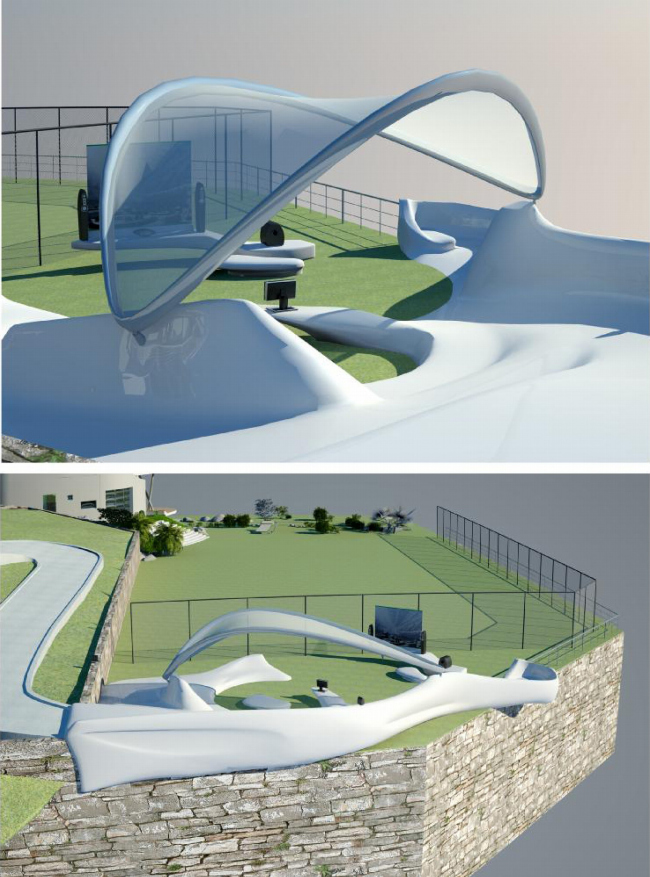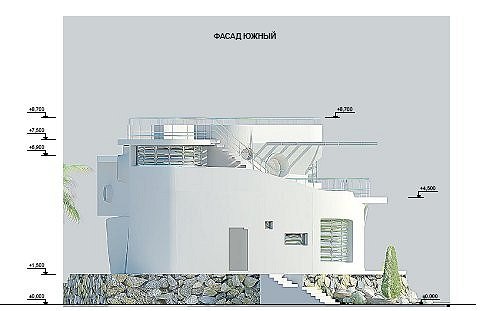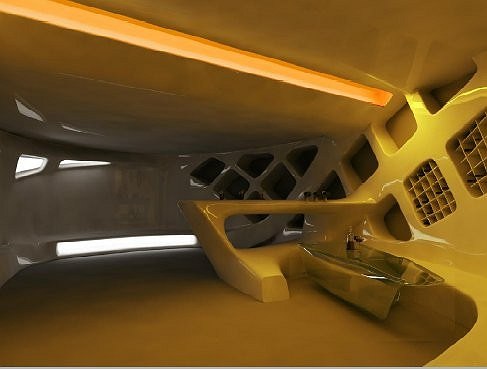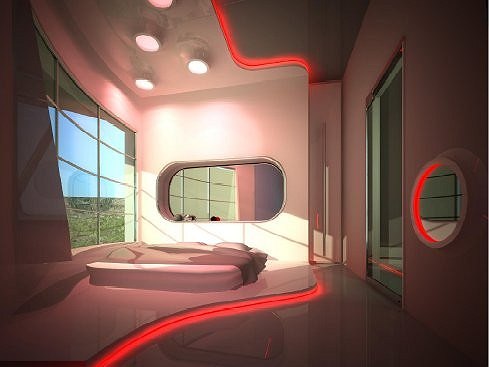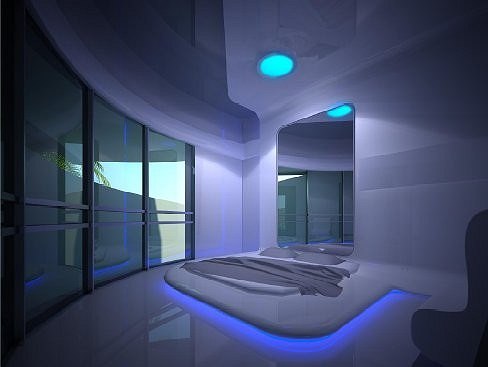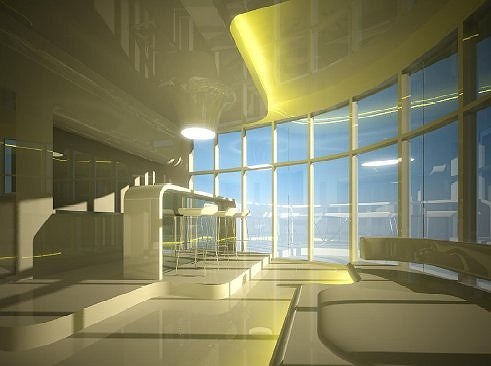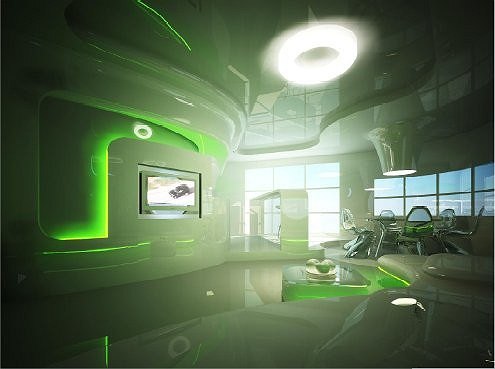 Yuri Vissarionov,
Other Buildings:
Partner Architects of Archi.ru:
A Project from the Catalogue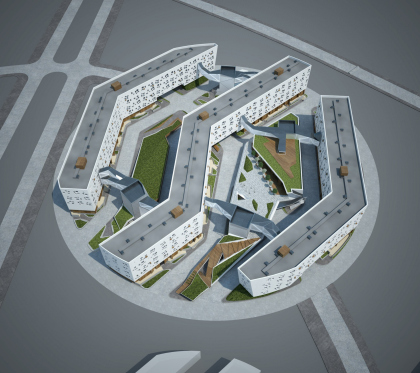 Levon Ayrapetov, Valeria Preobrazhenskaya, 2011 – 2012
The concept of residential housing of Site #5 of "Skolkovo" innovation center. Competitive project.
Buildings and Projects: New Additions