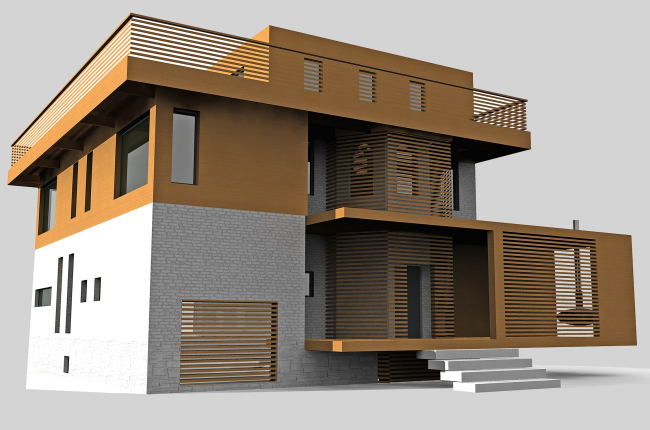 Reconstruction of an apartment building in Moscow region

Design Team
J.Vissarionov, V.Kisel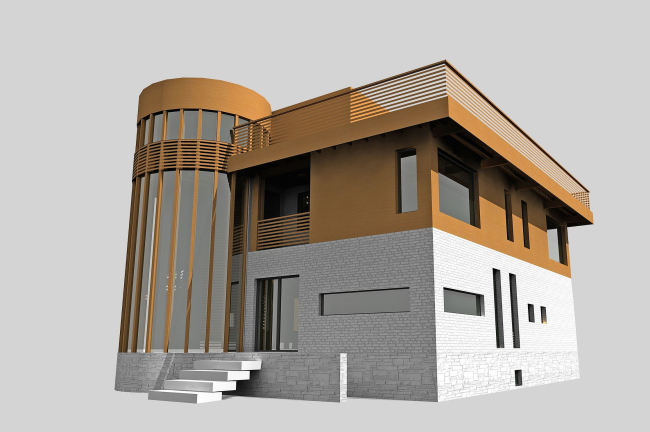 Archi.ru about this project:
07.04.2011
Anna Martovitskaya. Such a various wood
On the 7th of April, the 17th International Construction Exhibition «MosBuild 2011» will be hosting a conference on eco-stable low-rise housing. Among the participants there will be PTAM Vissarionov with a number of projects. We'd like to present you with two of them today.
The first project is a complex of apartment-houses. It is designed for the Adler district of Sochi and will be constructed nearby ski slopes. This neighborhood suggested the architectural theme of chalets – traditional Swiss cottage with roughcasted
... more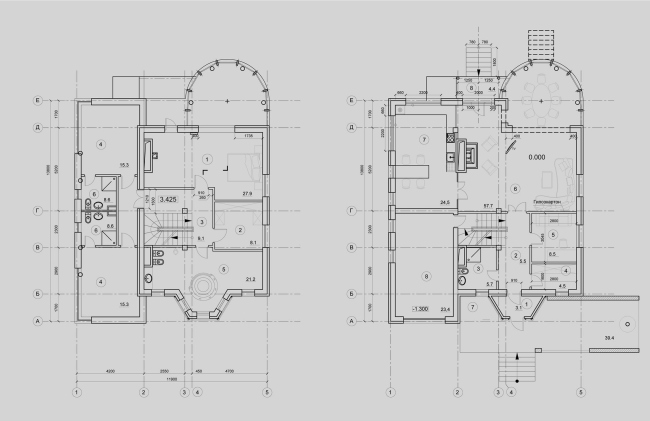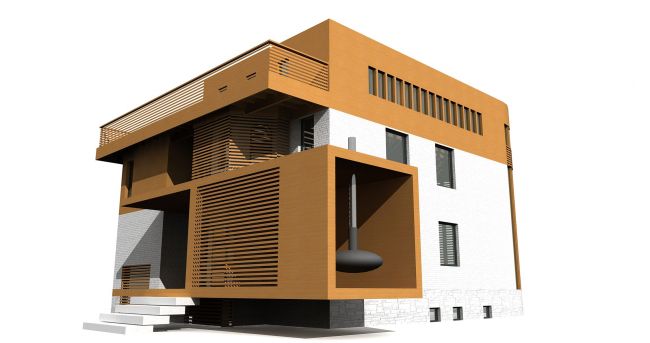 Yuri Vissarionov,
Other Buildings:
Partner Architects of Archi.ru:
A Project from the Catalogue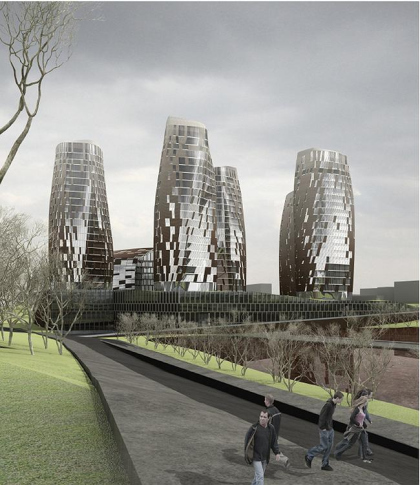 Sergey Skuratov, 2007 – 2007
Multi-use residential-business complex in Kiev. Architectural and planning concept.
Buildings and Projects: New Additions