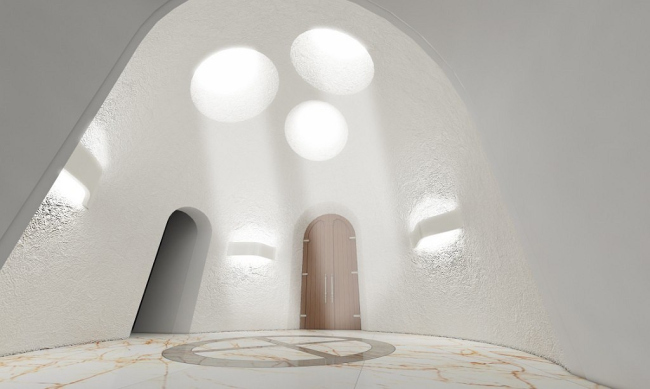 Design project of Sretenskaya School of Theology (Competitive Bid)
Design project of Sretenskaya School of Theology (Competitive Bid)
information:


Design Team
Sergey Estrin, Denis Dubinin, Ekaterina Agafonova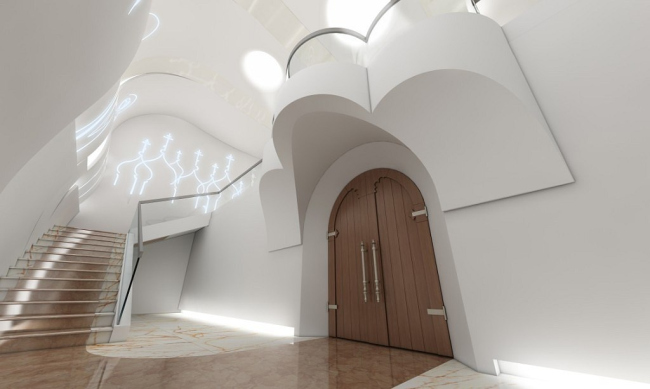 Archi.ru about this project:
26.07.2012
Anna Martovitskaya. Canon vs Modernity: Mission Possible
This spring, Sergey Estrin studio was invited to participate in the closed tender for the design project of Sretenskaya School of Theology. One of the mandatory requirements of the bid was the one for up-to-date solutions for the public spaces of this educational institution.
The school of theology or seminary, as it is called in Russia will be built in the very center of Moscow , in the immediate vicinity of Sretensky stauropegion reporting directly to the holy Sinod or Patriarch monastery. For this purpose, the a
... more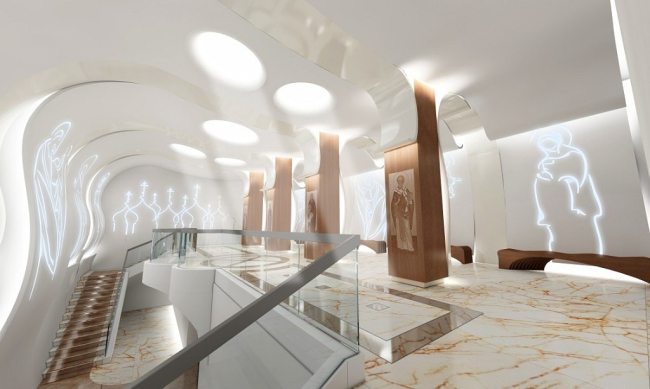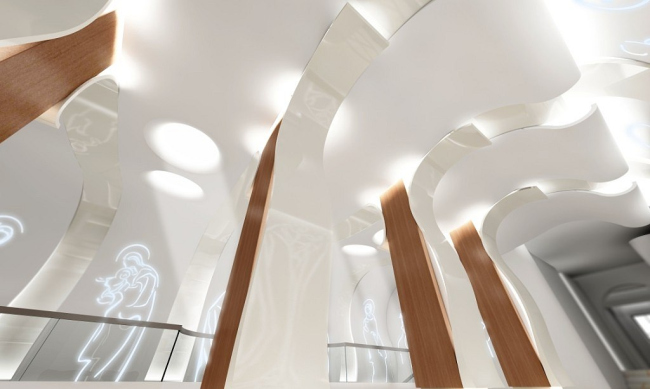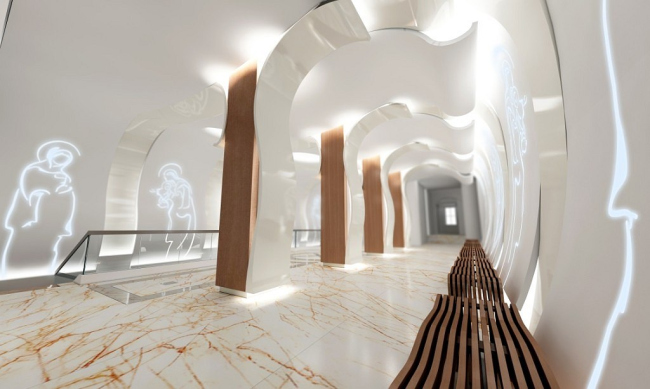 Sergei Estrin,
Other Buildings:
Partner Architects of Archi.ru:
A Project from the Catalogue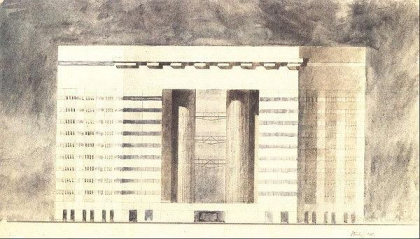 Alexey Bavykin, 1986 – 1986
′Big house′. Project of an office building in the Moscow centre
Buildings and Projects: New Additions