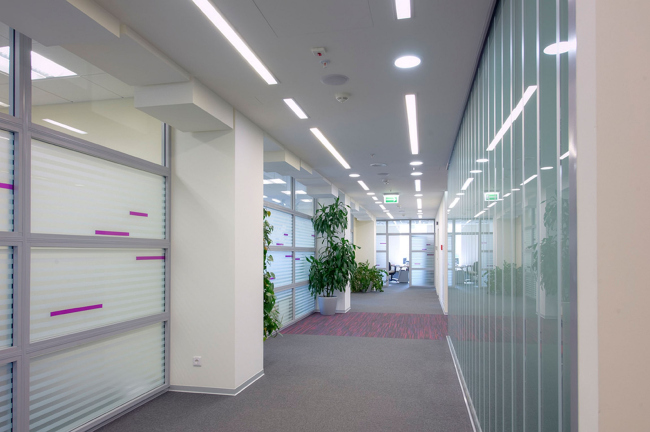 Moscow Office of Fitch Ratings Global Agency


Design Team
Sergey Estrin, Vladimir Pasynkov
Partners and Clients
Fitch Ratings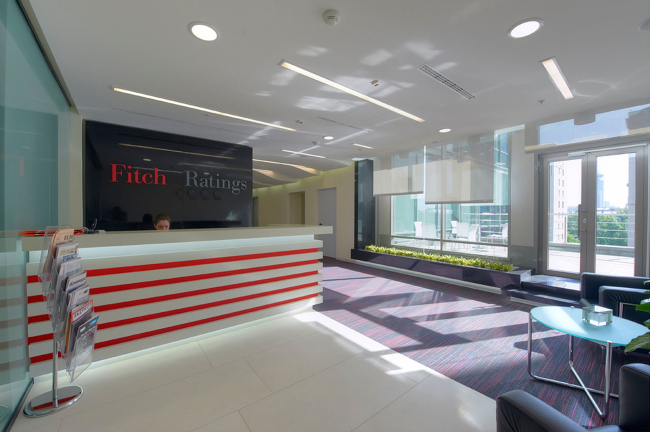 Archi.ru about this project:
23.08.2012
Tatiana Shovskaya. In the Dataflow Zone
Sergey Estrin architectural studio has come up with a design project for the interior of Moscow office of the famous "Fitch Ratings" global rating agency.
Since Fitch Ratings specializes in analytics, estimates, and ratings, i.e. handling enormous amounts of information, the solution proposed by the architect reflects the process of data transfer. One of the main advantages of this idea, according to
... more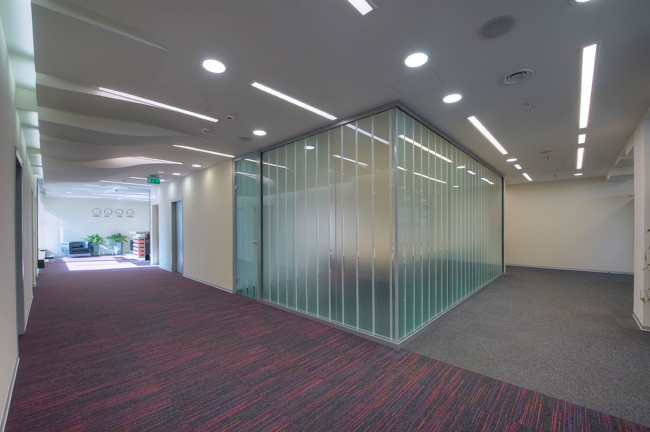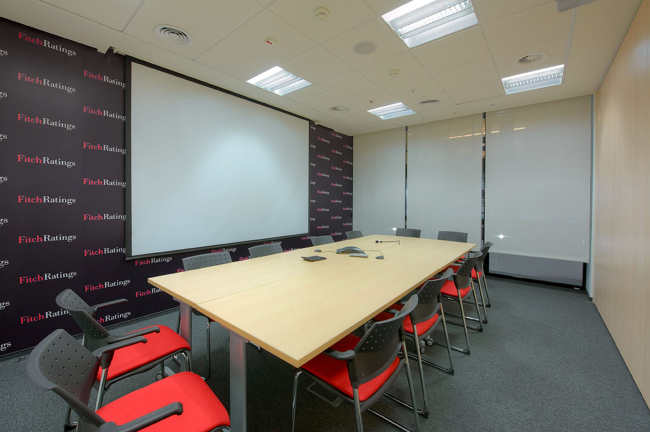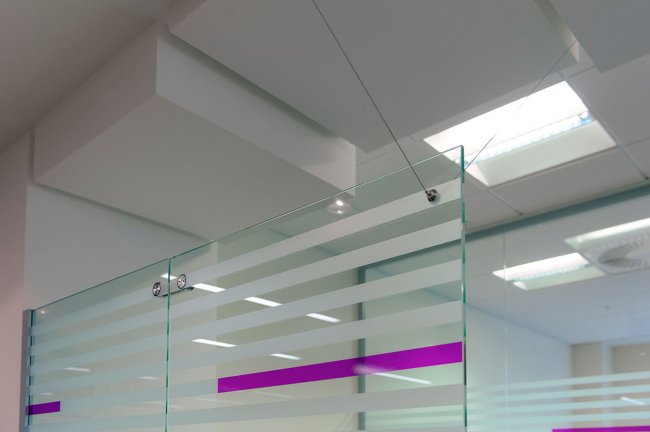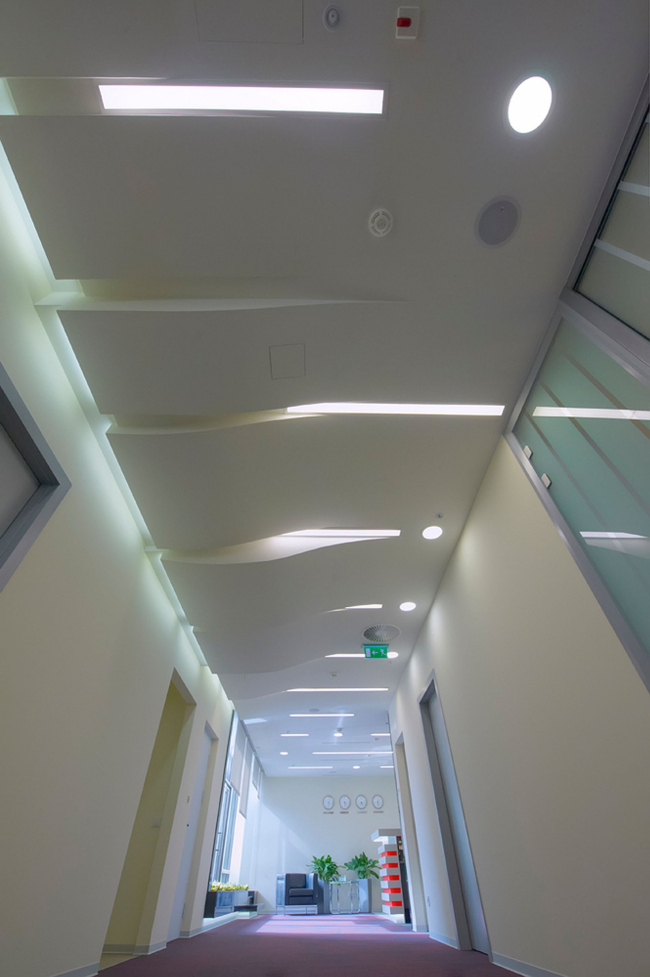 Sergei Estrin,
Other Buildings:
Partner Architects of Archi.ru:
A Project from the Catalogue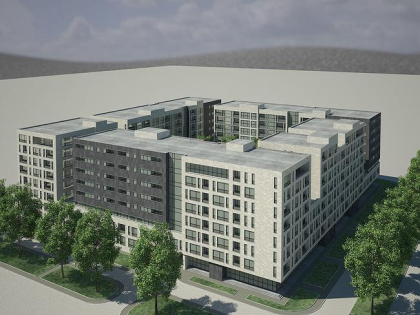 Dmitriy Alexandrov, 2006
Residential area "Marfino"
Buildings and Projects: New Additions