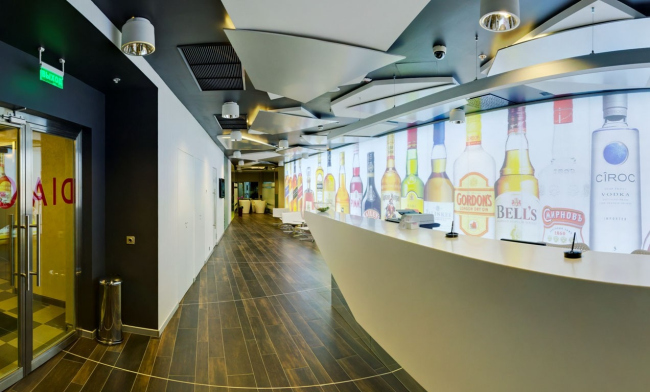 Diageo Company representative office


Design Team
Leader: Sergey Estrin. Chief architect of the project:E.Nikitina.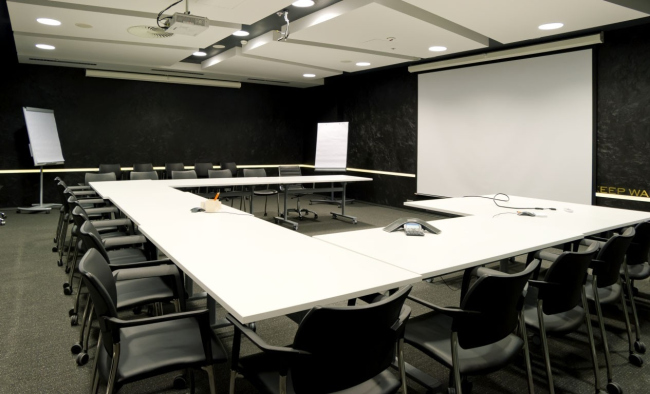 Archi.ru about this project:
10.07.2013
Anna Martovitskaya. Drops of Liquor
For the company "Diageo", "Sergey Estrin Architectural Studio" has designed a new office whose design showcases the top brands of this world's largest producer of alcoholic beverages.
Diageo is the true empire of elite liquor. Eight of the worlds twenty best-selling brands, including Johnnie Walker, White Horse and Crown Royal whiskey, Smirnoff vodka, Baileys liqueur, Captain Morgan rum, Gordons gin, and Guinness beer, are produ
... more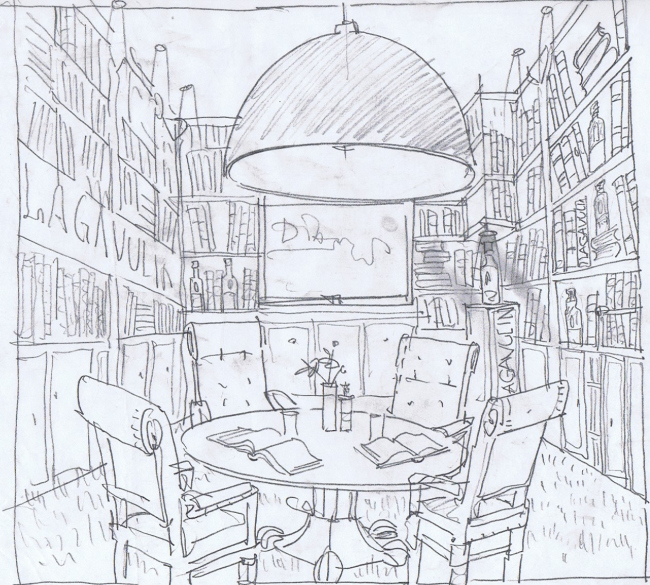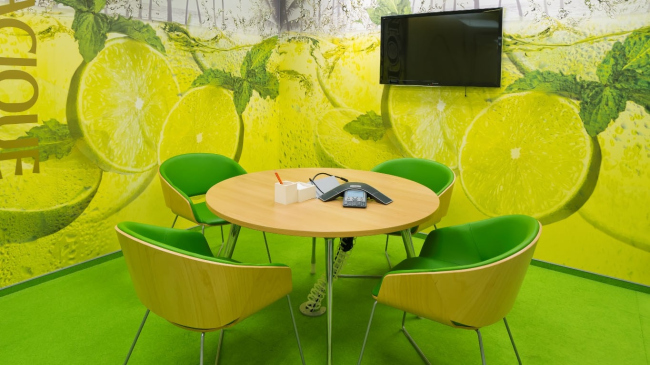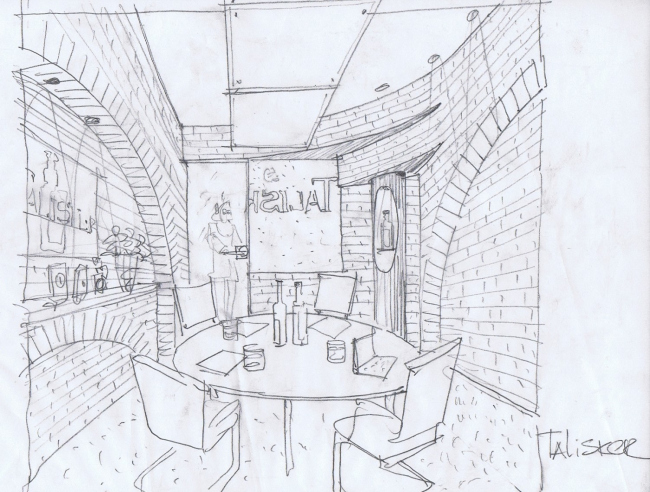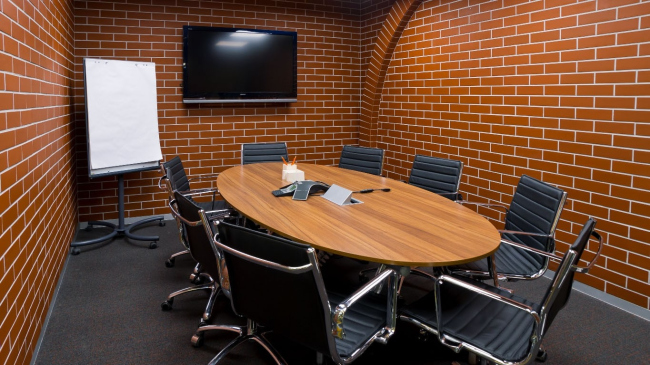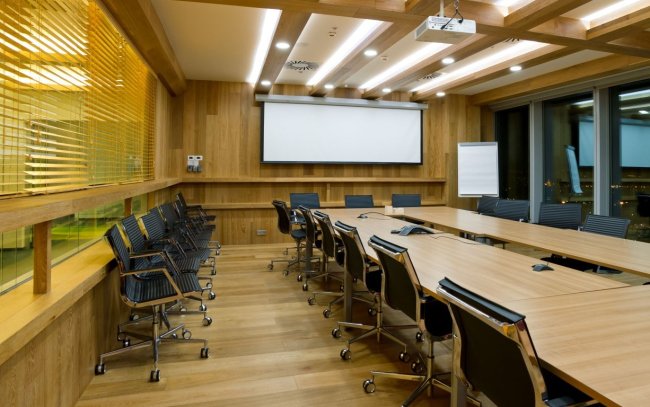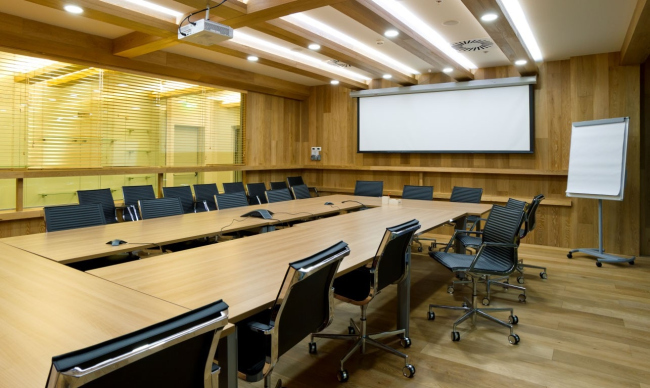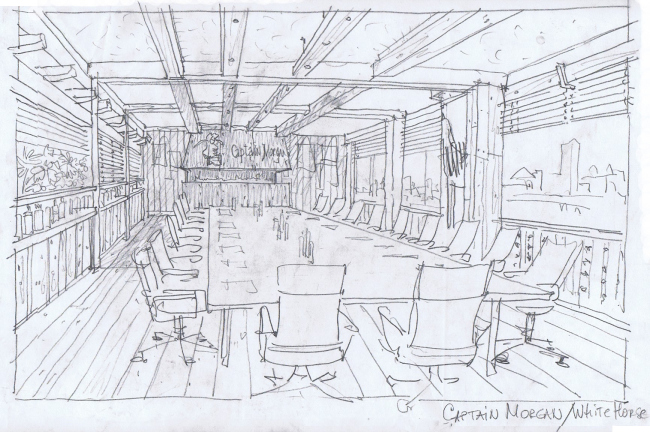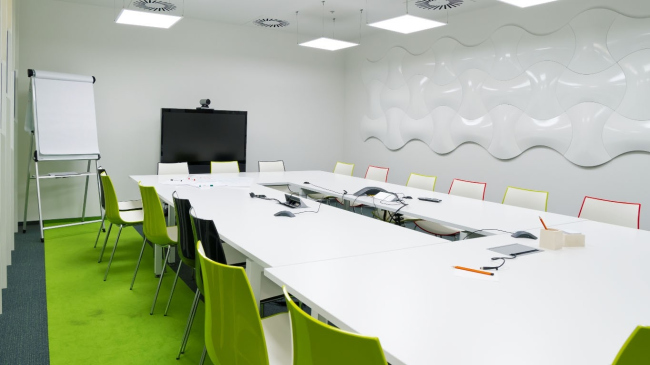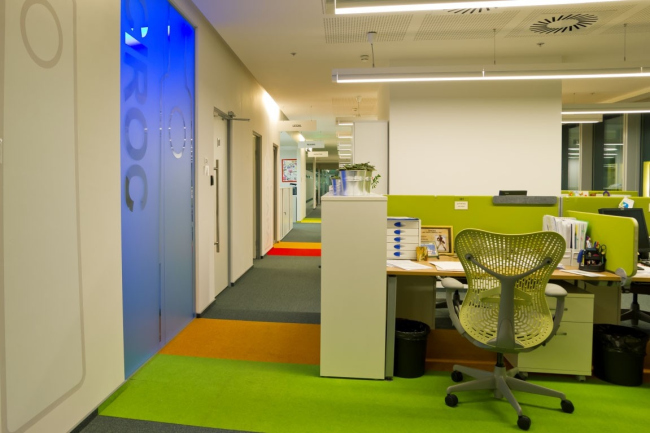 Sergei Estrin,
Other Buildings:
Partner Architects of Archi.ru:
A Project from the Catalogue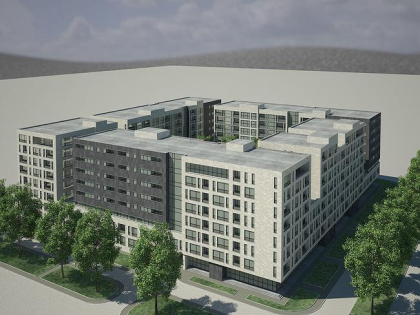 Dmitriy Alexandrov, 2006
Residential area "Marfino"
Buildings and Projects: New Additions