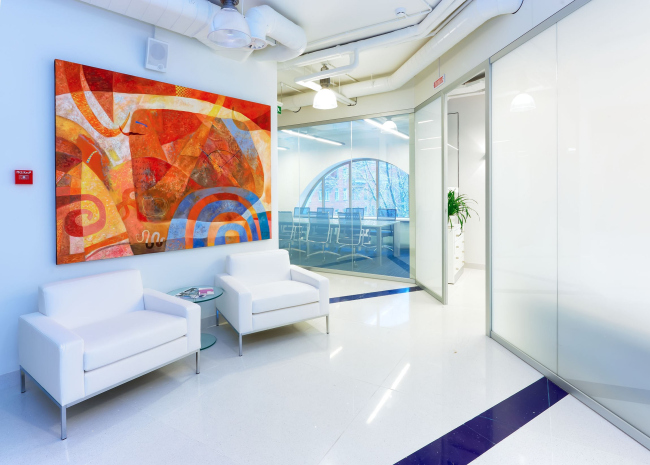 «Schlumberger» science research center


Design Team
the head of the project: S.Estrin; chief project engineer: R.Fomin, chief project architect: N.Masharskaya, architect: V.Pasynkov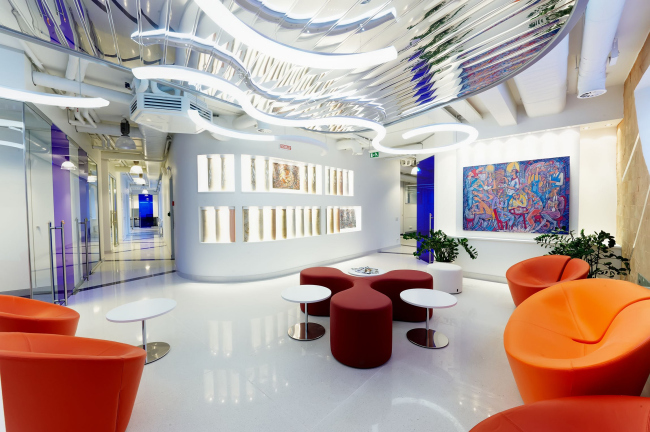 Archi.ru about this project:
21.04.2011
Anna Martovitskaya. Colorful daily routine of the science
Architectural studio of Sergey Estrin have made the interior design project for the research center «Schlumberger», a recognized worldwide leader in the field of oil production high technologies.
The company focuses on transparency humanity of their projects, so the public spaces of the first floor are maximally transparent and open. The architects managed to open the space fully by moving the reception area to the right of the main entrance.
... more
äðóãèå òåêñòû Àðõè.ðó: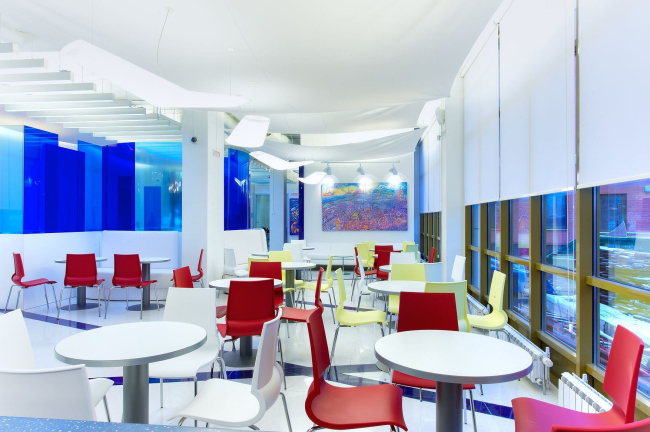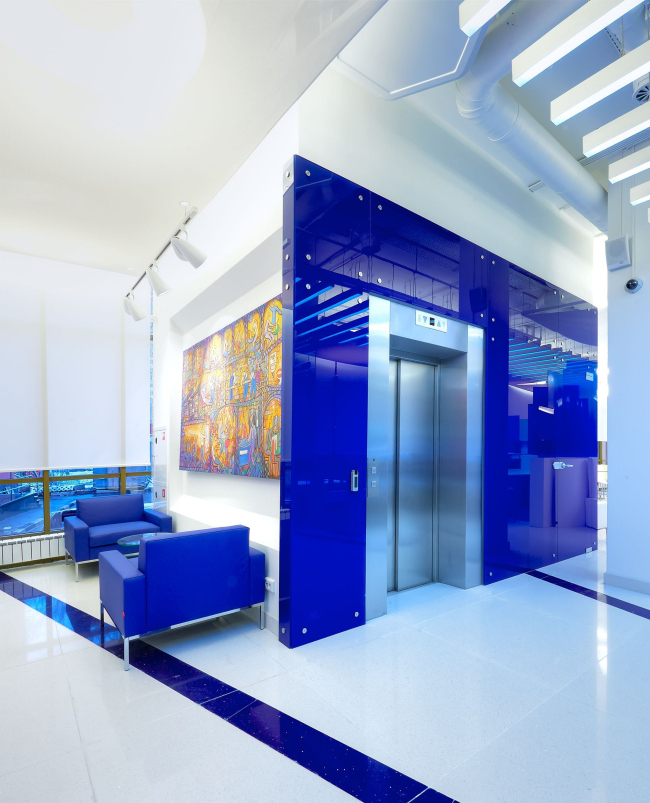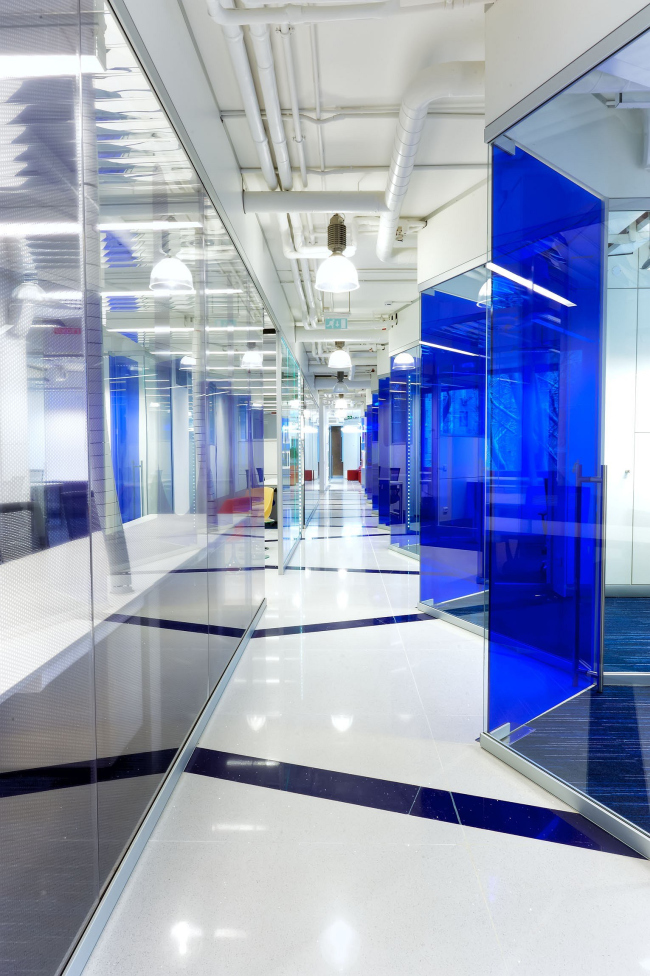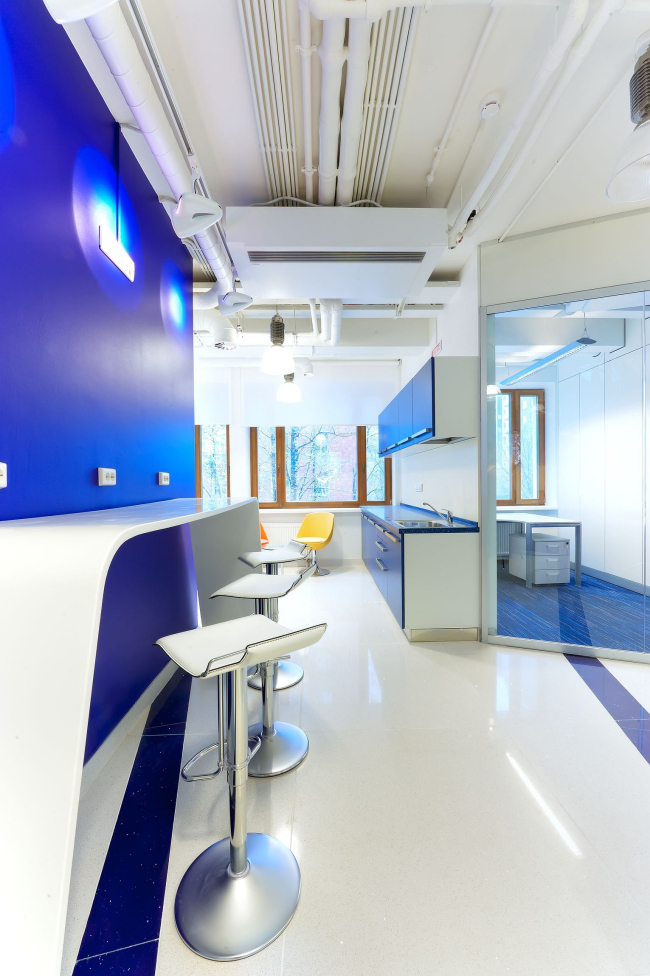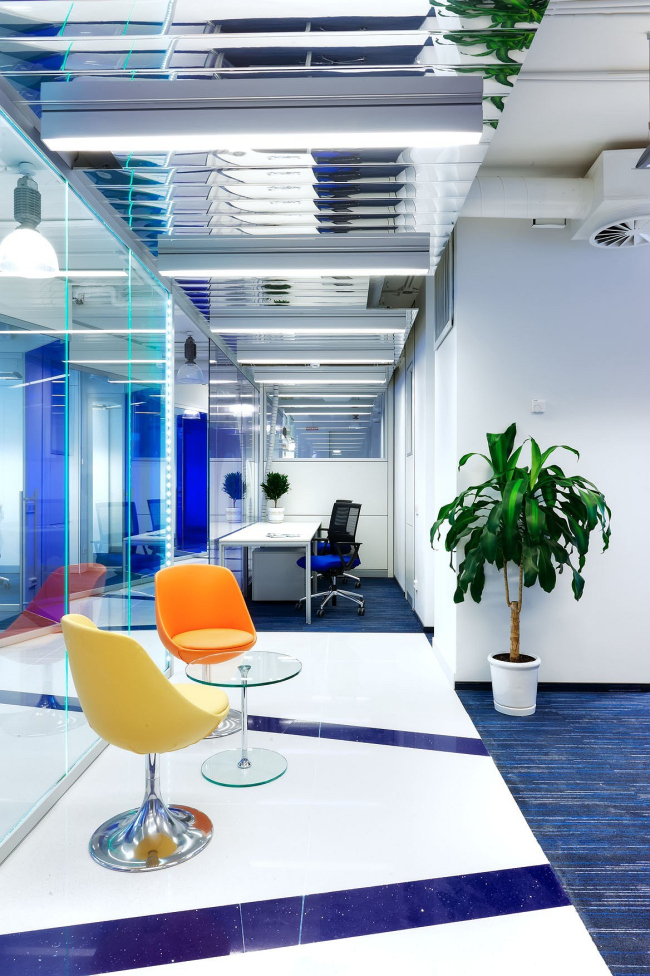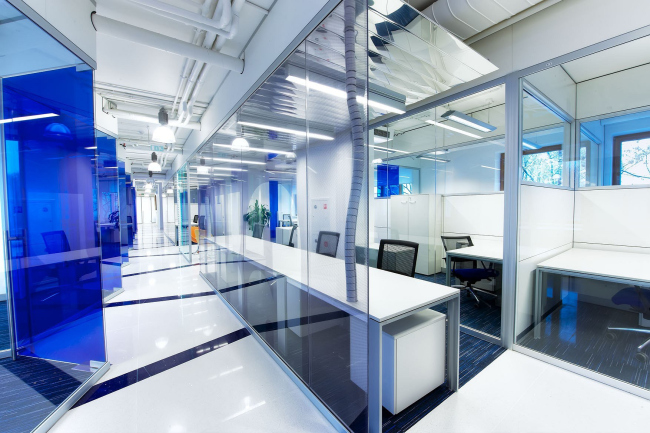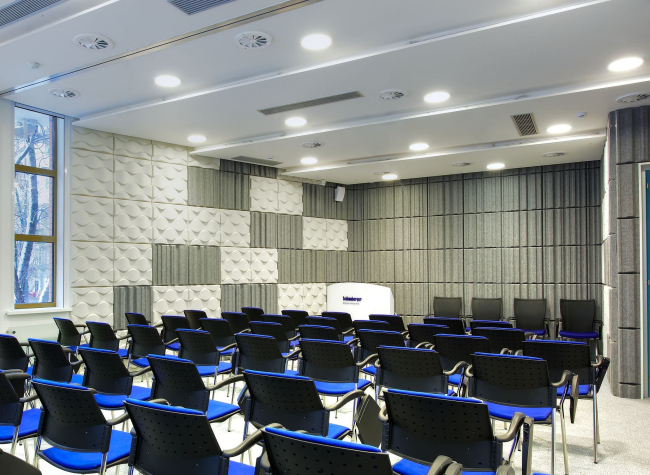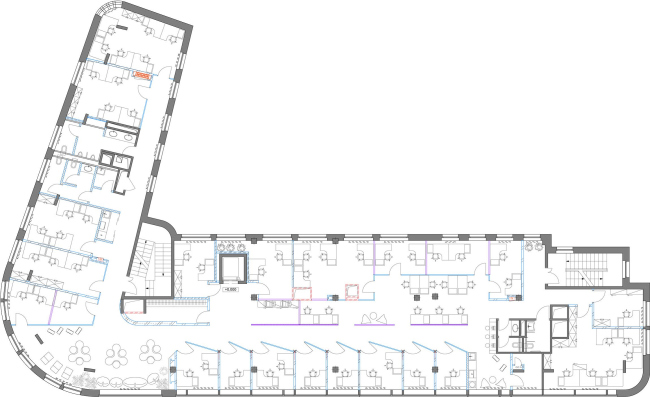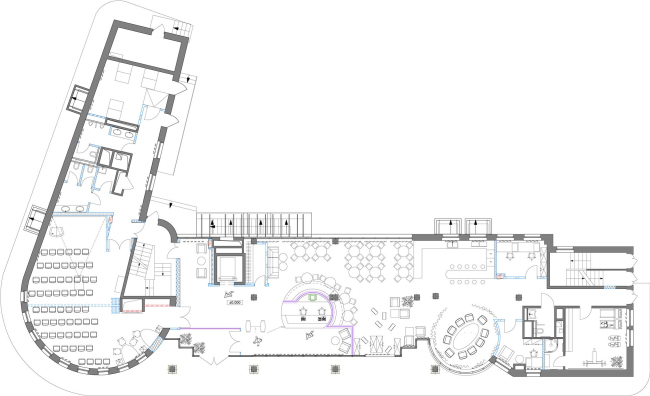 Sergei Estrin,
Other Buildings:
Partner Architects of Archi.ru:
A Project from the Catalogue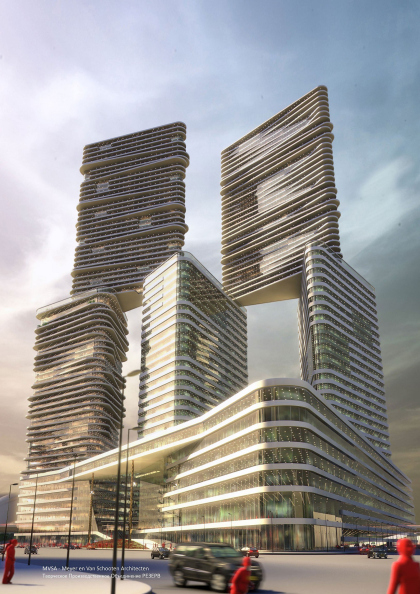 Vladimir Plotkin, 2012 – 2012
M-City (Project BR)
Buildings and Projects: New Additions