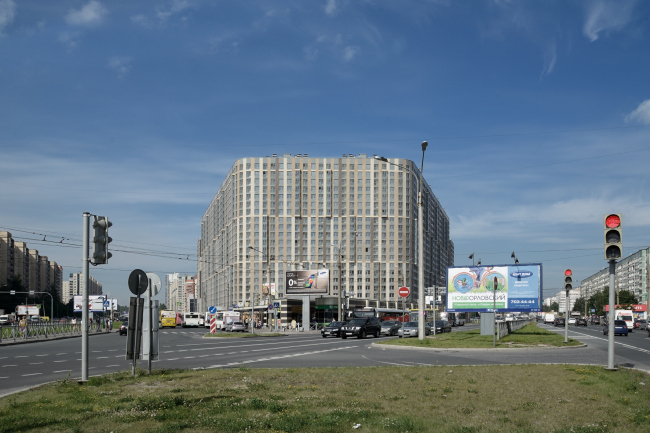 Mixed-use complex on Hoshimina Square (St.Petersburg)
Mixed-use complex on Hoshimina Square (St.Petersburg)
information:
status

project

date

2009 — 2013

place

Russia, St. Petersburg
Vyborgsky district, Hoshimina street, 14, liter A (site 1)

function

Mixed-use /

Housing-dominated Mixed-use Complex

Total Area

156397.55 ì2

number of storeys

16-20


Design Team
head of the project: Gerasimov E.L.; chief project architect: Petrova Z.V.; chief constructor: Reznichenko M.Y.; head of the AR group: Komaldinova T.A.; head of the KZh group: Harinskaya T.S., architects: Kuznetsova T.V., Orlova-Sheiner M.E., Priporov I.V., Serebryakova Y.E.
Partners and Clients
OOO "Centr Ipotechnyh Kreditov" [Real Estate Loan Centre]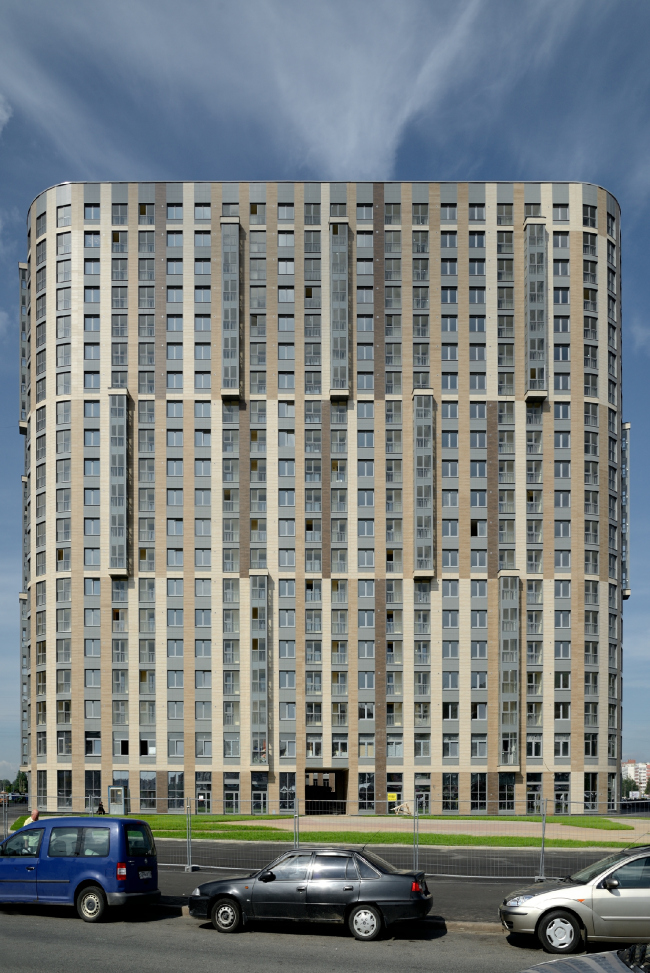 Archi.ru about this project:
08.09.2014
Julia Tarabarina. Rock House
The "YE'S" house, recently built by Eugene Gerasimov, is the outpost of "quarter" ideology in the block environment of Saint Petersburg's Primorsky District.
This location was covered by us twice already: up until 2009, located on the trapeze-shaped plot at the crossing of the Ho Chi Minh Street and the Prosvescheniya Avenue, the multi-function complex was designed by Sergey Kiselev, the number of offices
... more
äðóãèå òåêñòû Àðõè.ðó: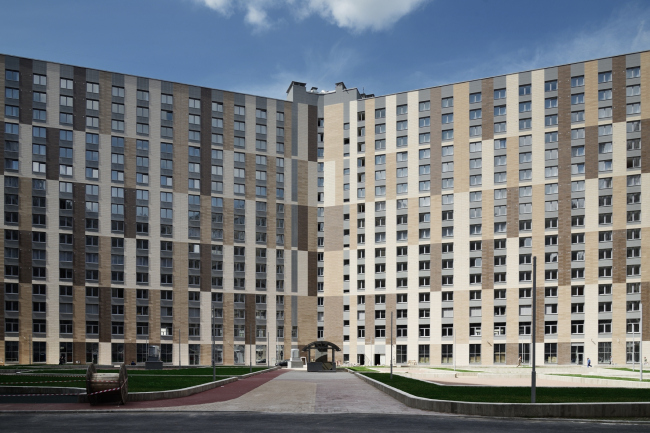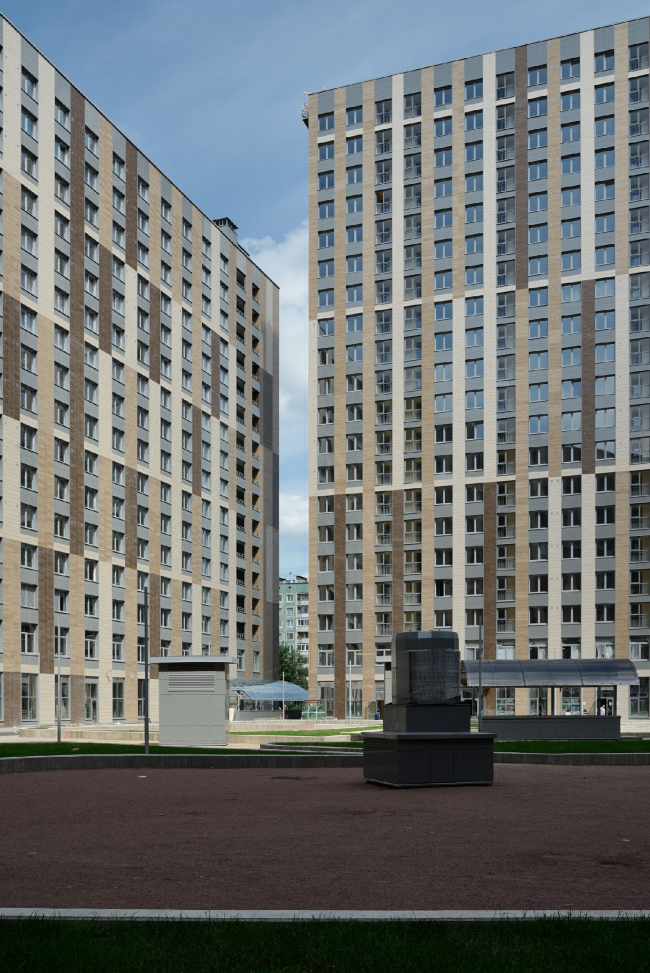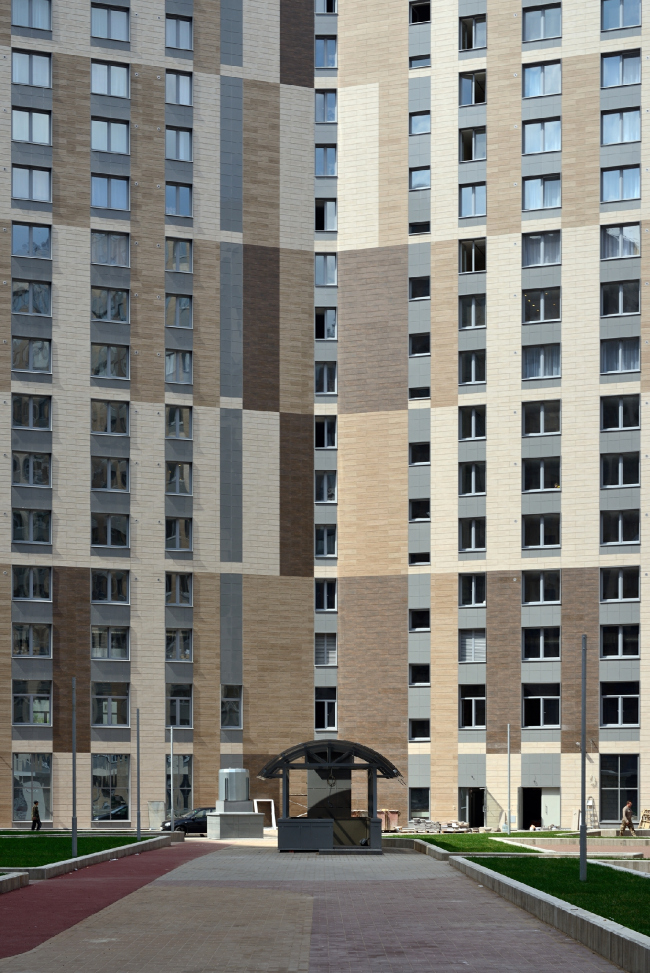 Evgeny Gerasimov,
Other Buildings:
Partner Architects of Archi.ru:
A Project from the Catalogue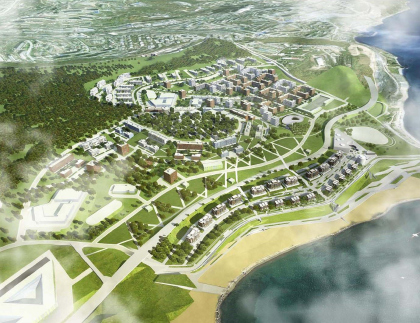 Vladimir Plotkin, 2011 – 2012
Block layout for the residential compound in "Patrokl" bay, Vladivostok.
Buildings and Projects: New Additions