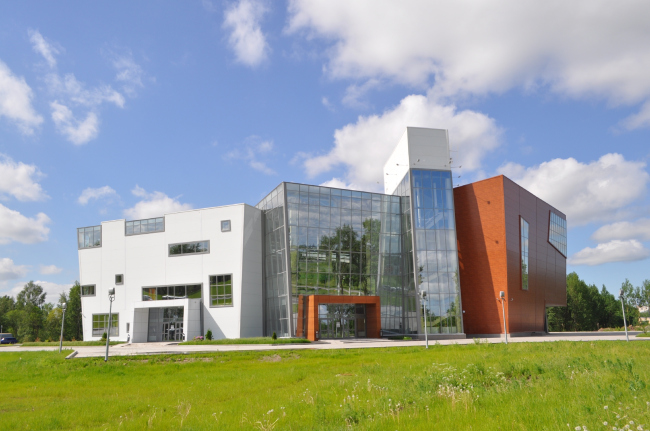 Retail centre in Veliky Novgorod
Retail centre in Veliky Novgorod
information:
status

project

date

2010 —2012 / 2012 — 2013

function

Commercial and Retail /

Shopping center

ïëîùàäü ïîäçåìíàÿ

1000 ì2

Total Area

5000 ì2

number of storeys

3

Design Team
Yuri Vissarionov, Konstantin Savkin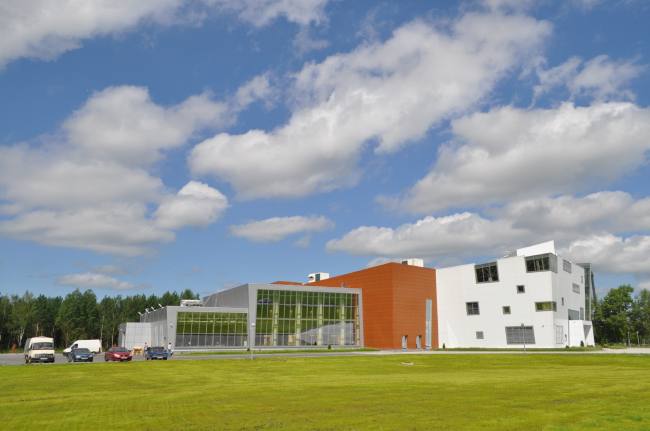 Archi.ru about this project:
24.12.2010
Julia Tarabarina. Image of a city
Yuri Vissarionov's architectural studio presented the project of a retail centre located at the entrance to Novgorod from Moscow. Keeping in mind that it will be constructed for Veliki Novgorod, the architects charged the building with Old Russian allusions.
The retail centre designed for the local furniture factory "Elegiya" - functionally it is a large furniture mall - will be located on the outskirts of Novgorod, on Moscow street, the entrance for tourists and rest admirers of the Old Russian antiquit
... more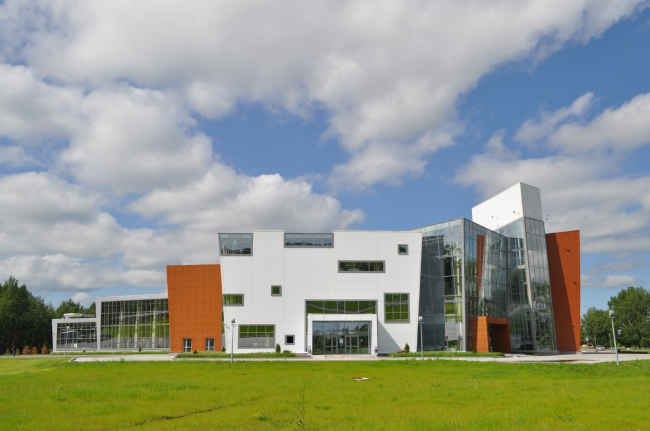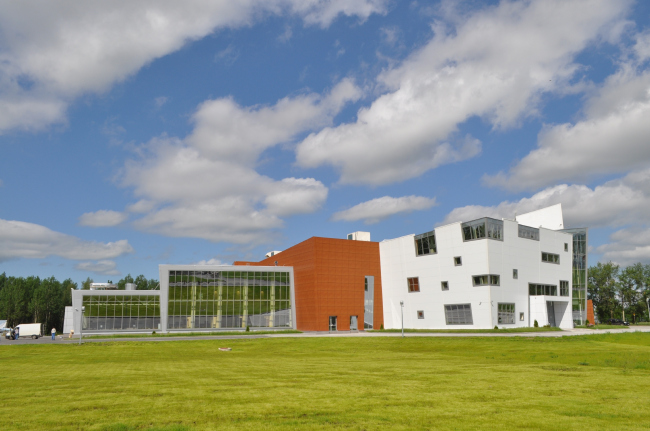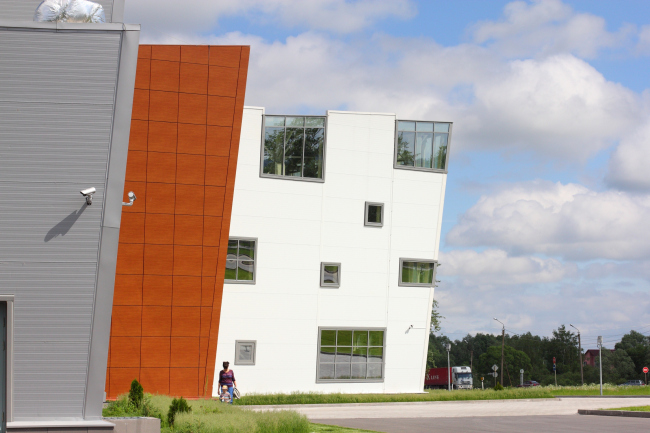 Yuri Vissarionov,
Other Buildings:
Partner Architects of Archi.ru:
A Project from the Catalogue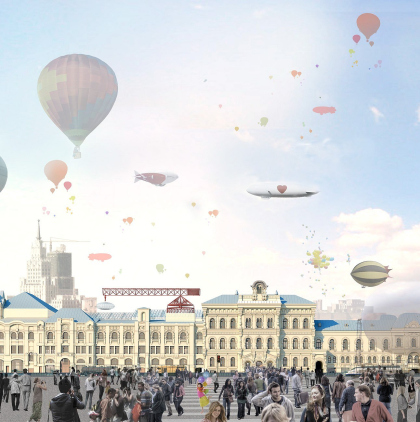 Nikita Yavein, 2011
Concept of architectural reconstruction of Moscow Polytechnical Museum
Buildings and Projects: New Additions