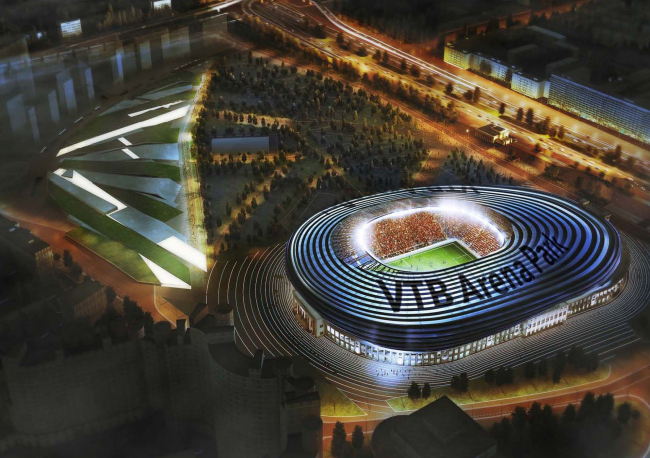 VTB Arena Park. "Dinamo" stadium reconstruction project
VTB Arena Park. "Dinamo" stadium reconstruction project

Design Team
ABD Architects: Boris Levyant, Boris Stuchebrukov, Alla Feoktistova, Said Dzhabrailov, Sergei Kruchkov, Dmitri Spivak, Oleg Rutkovski, Ekaterina Levyant, Ilia Levyant Perkins Eastman International: Ted Liebman, Danny Karp Ove Arup:Sergei Nikiforov IBI: Neil Munro, Steve Donnell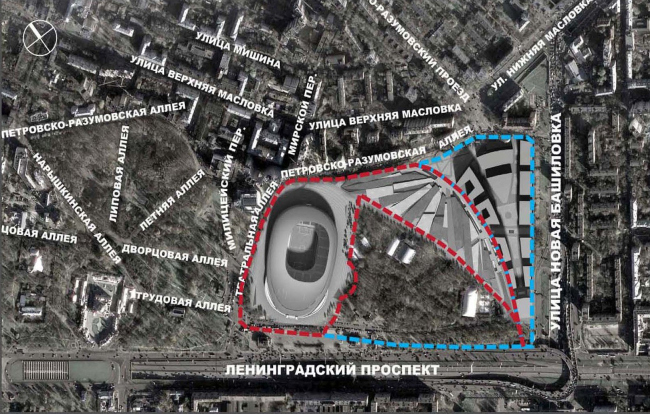 Archi.ru about this project:
11.08.2010
Anna Martovitskaya. A full cup
In Moscow at the end of June there were announced results of international closed contest on the architectural and urban solutions for reconstruction and development of "Dinamo" sports complex territory. The legendary first Soviet stadium will be renamed to "VTB Arena Park" - on behalf of the reconstruction organizer and main investor. There participated five teams consisting of the largest Russian and foreign architectural bureau. With the publication about ABD Architects (Russia) and Perkins Eastman International (USA) project we start the series of articles about the results of one of the most interesting and perfectly organized international architectural contests held in Russia.
ABD Architects and Perkins Eastman Architects started their work on Dinamo stadium reconstruction project from the detailed analysis of the town-planning context, which is quite complicated. One of the difficulties according to both Moscow and New Yo
... more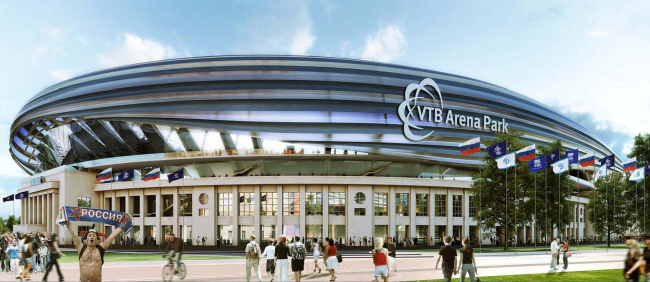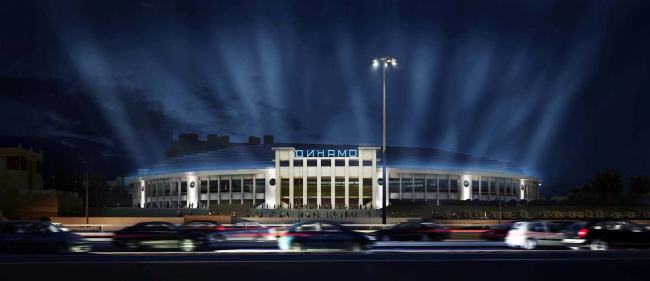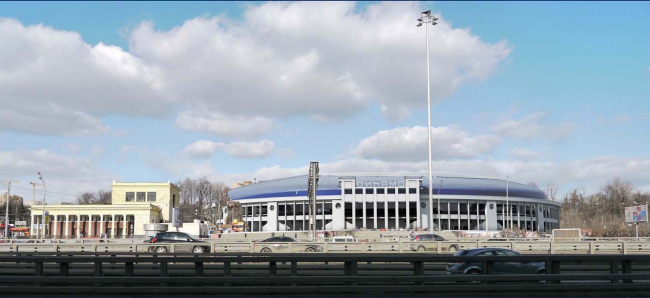 ABD architects,
Other Buildings:
Partner Architects of Archi.ru:
A Project from the Catalogue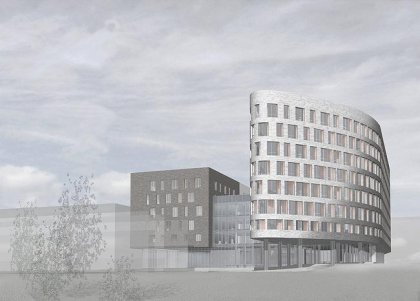 Andrey Romanov, Ekaterina Kuznetsova, 2006 – 2007
Business and retail centre in Verkhnyaya Syromyatnicheskaya Street
Buildings and Projects: New Additions