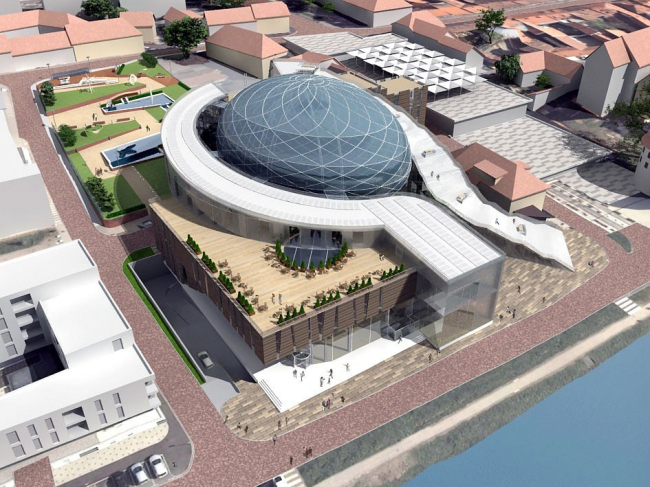 Contest project on Maribor Art Gallery new construction (Slovenia)
information: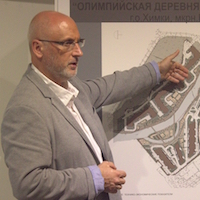 Design Team
Liprandi D.D., Bindeman V.N., Staune E.S., Semenov U.G. with participation of Zinukova O.P.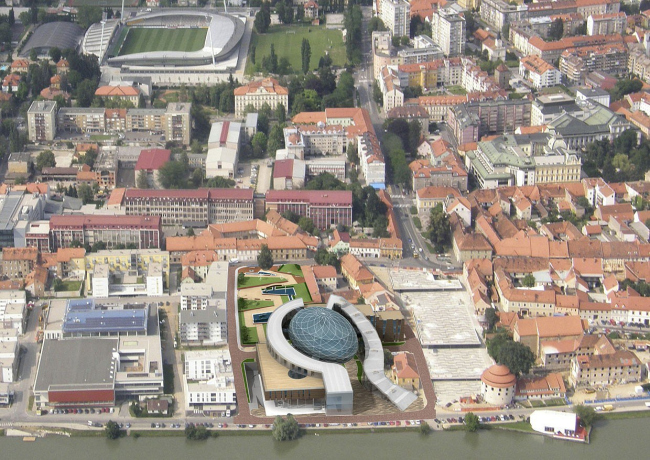 Archi.ru about this project:
09.04.2010
Anna Martovitskaya. Pearl of Drava
In Slovenian city of Maribor there is ended an international open competition on three objects at a time - the embankment of the Drava river, pedestrian bridge and an art gallery new building. More than 400 architects participated in the contest, each could present one or more projects. Vladimir Bindeman's studio "Arhitekturium" considered most interesting the chance to work on appearance of an art gallery and the cultural and exhibition center was interpreted as a giant elliptical, carefully inserted in the newly created district.
The gallery was given an entire city-block in the centre of Maribor, bordering with Ribi&353;ka, Koro&353;ka Cesta, Pristani&353;ka streets and the Drava embankment. The technical inquiry required an 8,000 sq m exhibition centre in the middle of the
... more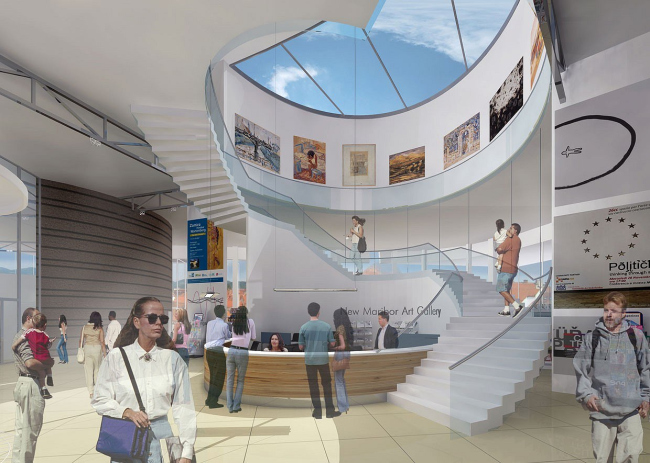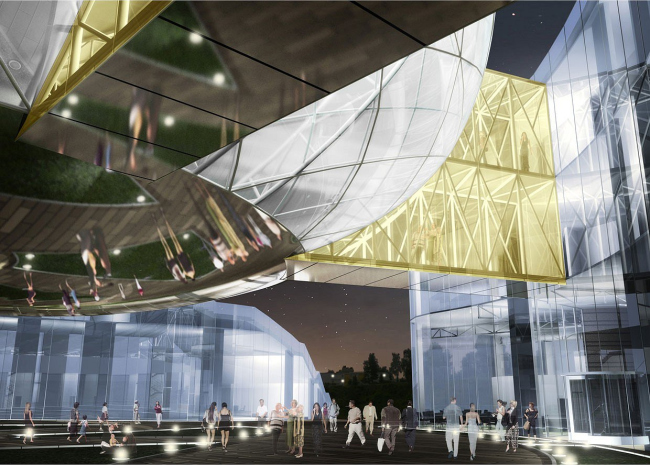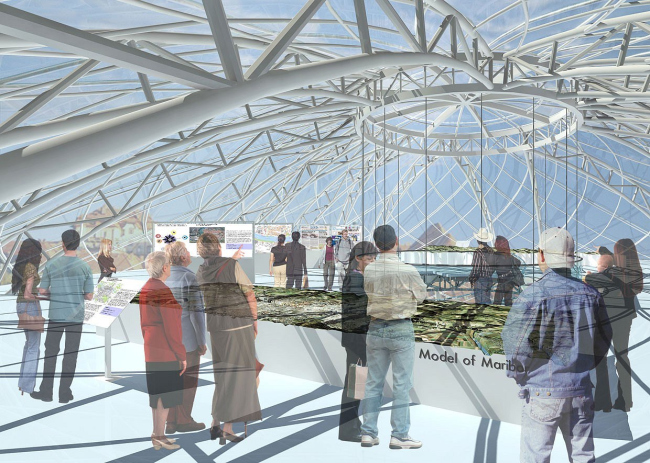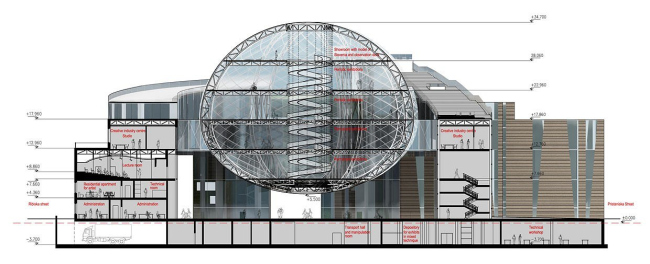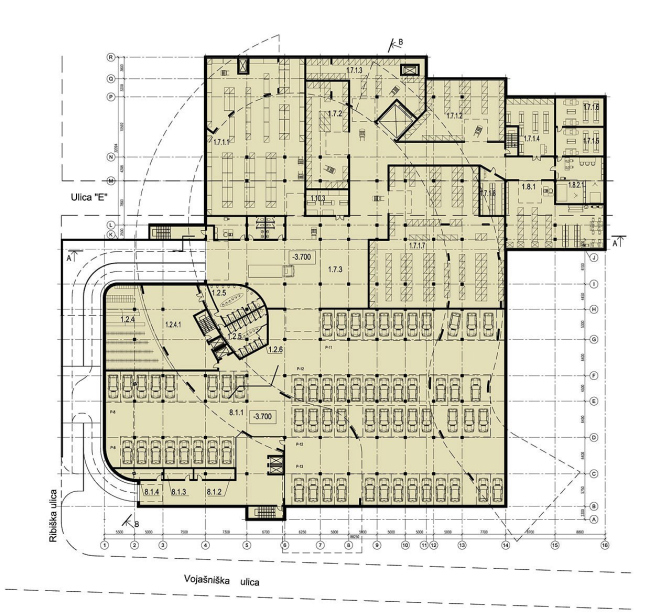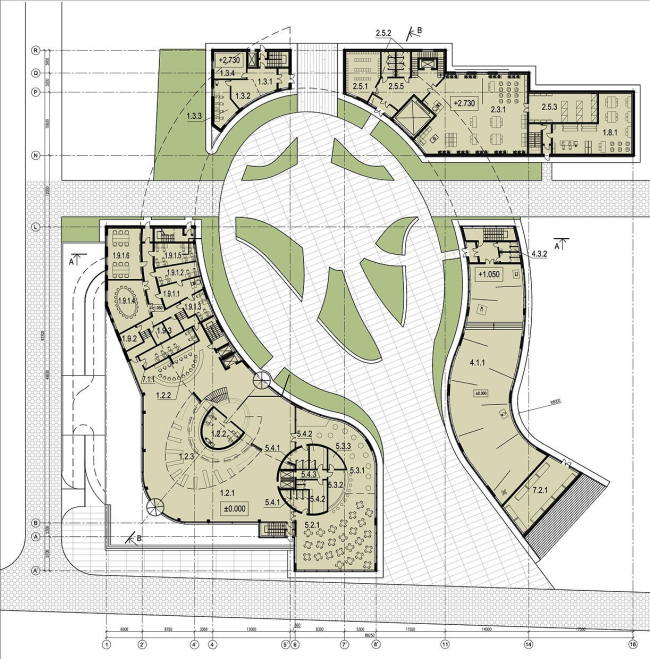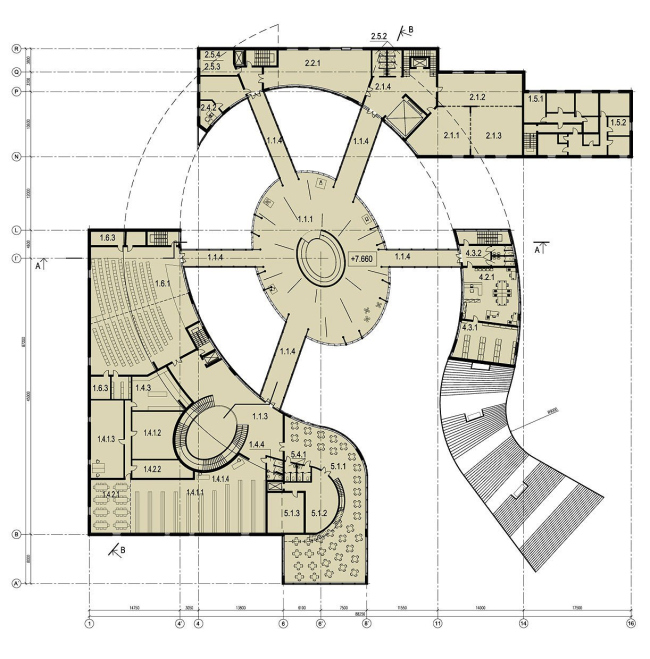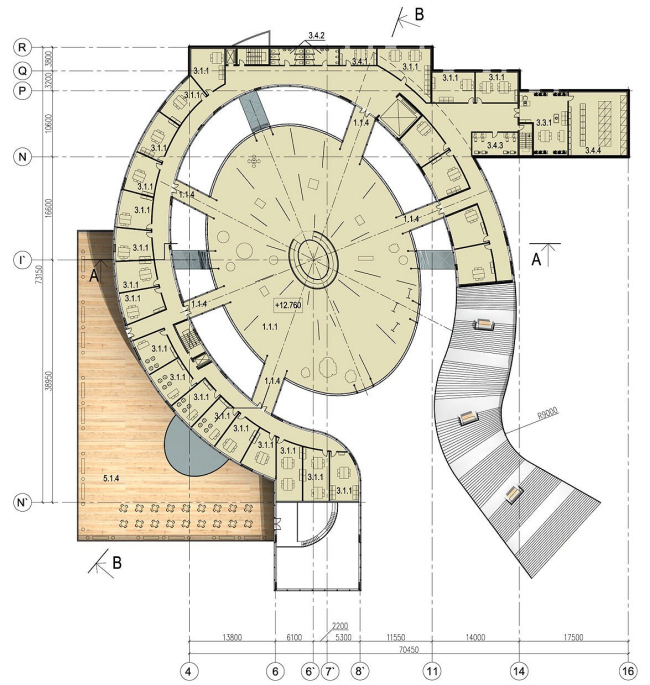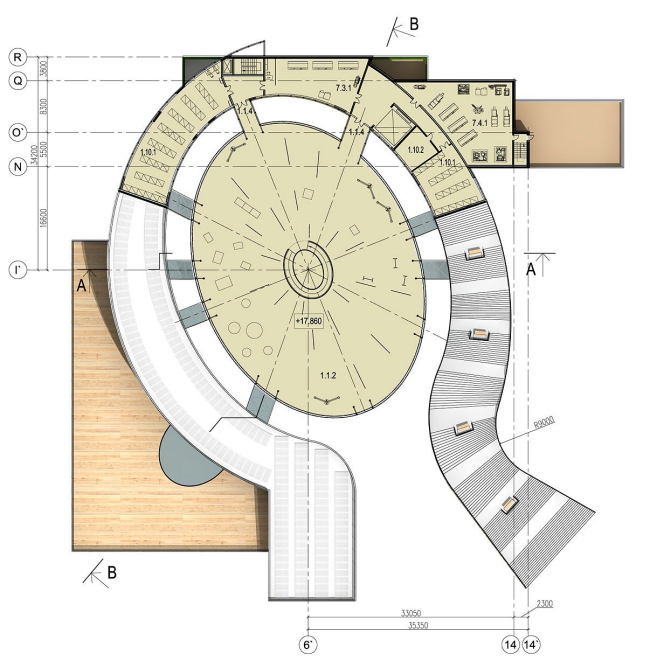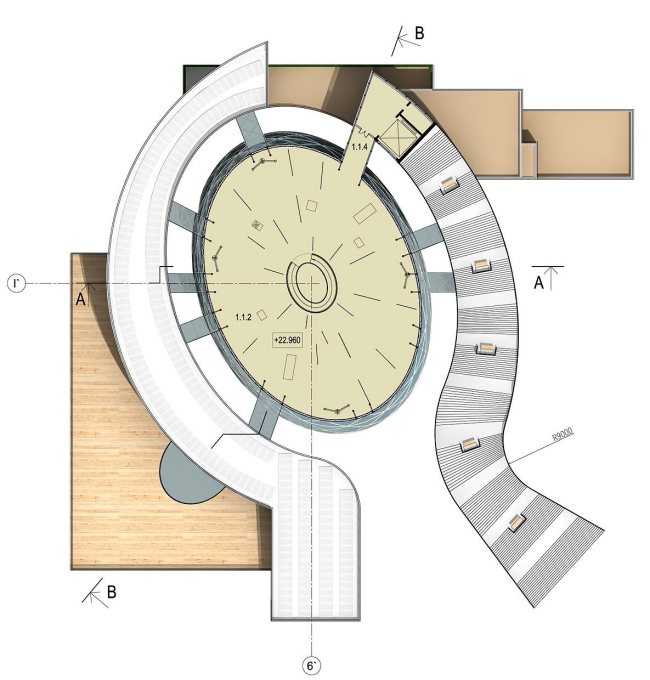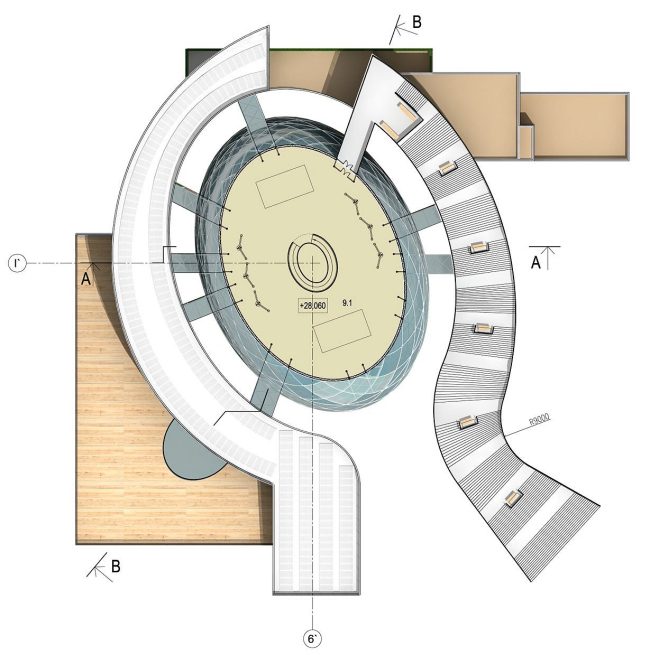 Vladimir Bindeman,
Other Buildings:
Partner Architects of Archi.ru:
A Project from the Catalogue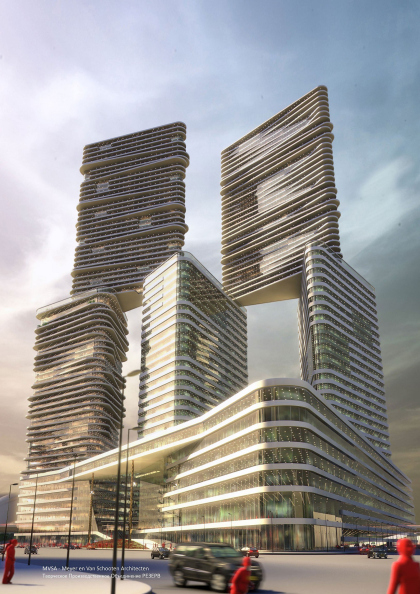 Vladimir Plotkin, 2012 – 2012
M-City (Project BR)
Buildings and Projects: New Additions