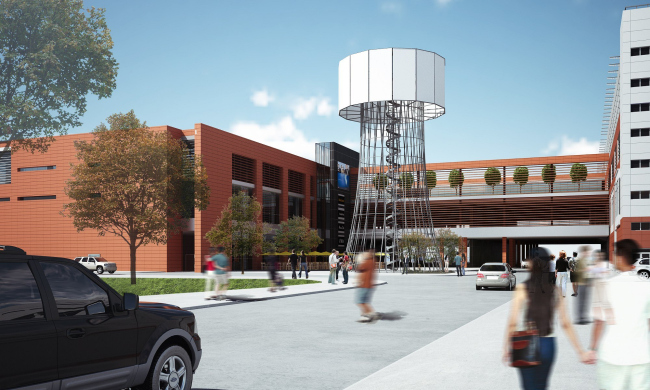 Shopping and Leisure Center "Gallery Krasnodar 2"

Design Team
Chief architect of the project: Lia Sagirova. Leading architects: Yana Rusakova and Elena Gavrilova. Architect: Natalia Kuzmina
Partners and Clients
"TPS Nedvizhimost"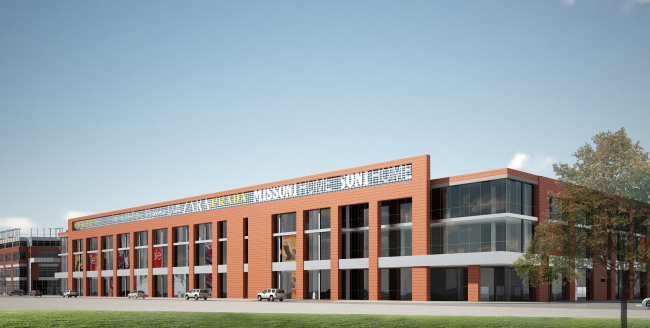 Archi.ru about this project:
14.08.2012
Tatiana Shovskaya. Bridge-and-Tower Composition
ABD Architects bureau has completed the project of a shopping and leisure center in Krasnodar.
One of the starting points for the architects was the water tower located in the immediate vicinity of the construction site. This structure was erected by the project of the then-famous engineer Shukhov back in the 20s-30s of the previous century
... more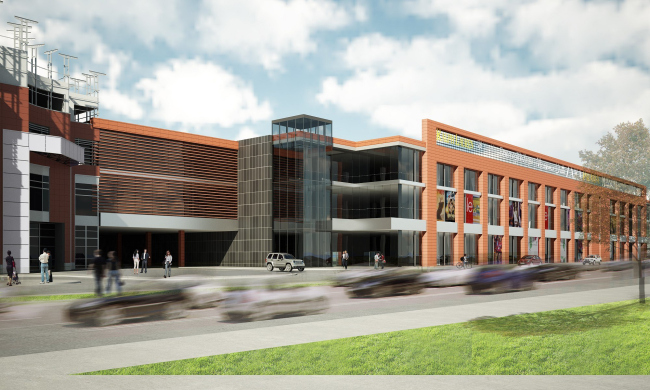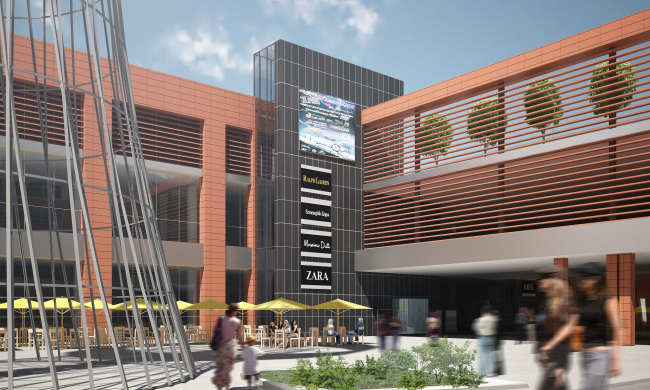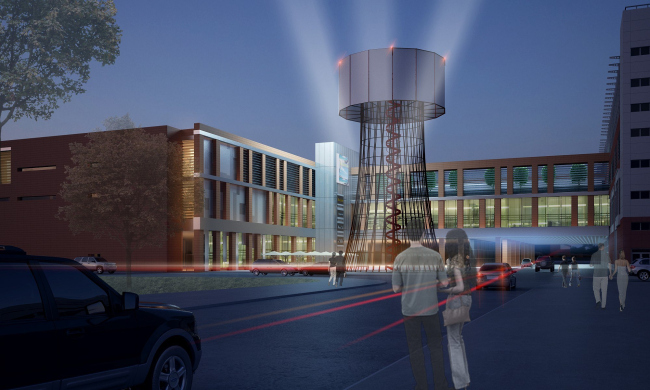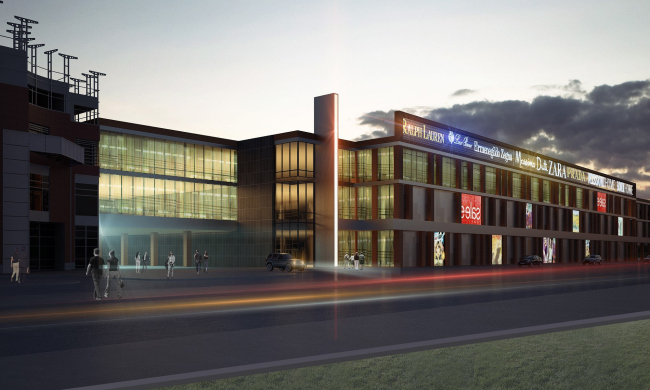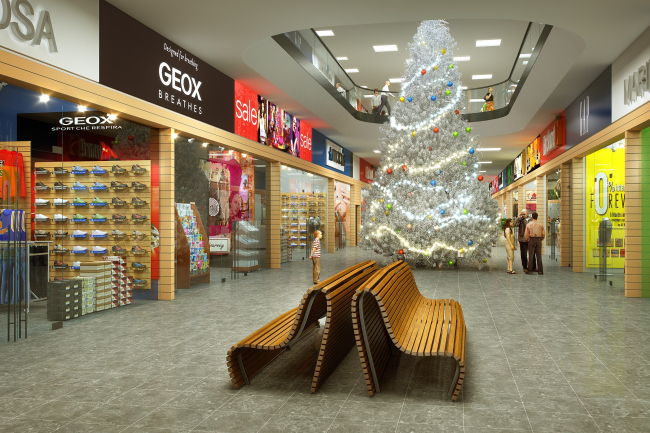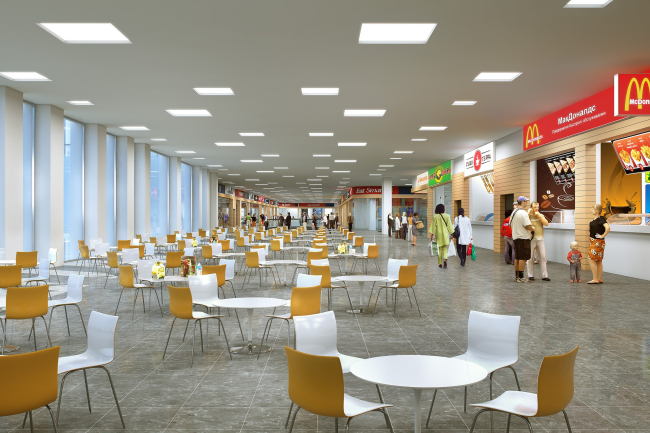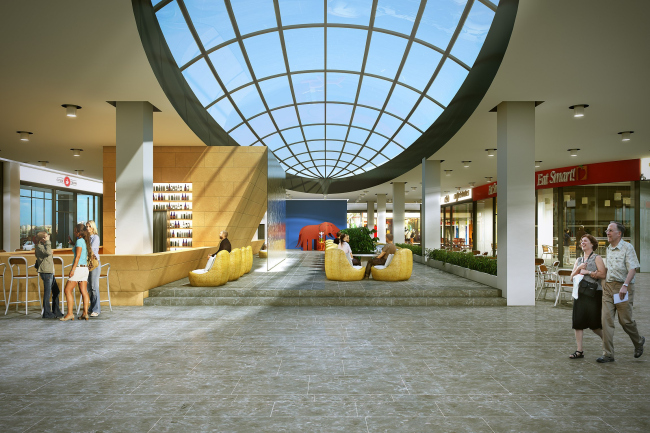 ABD architects,
Other Buildings:
Partner Architects of Archi.ru:
A Project from the Catalogue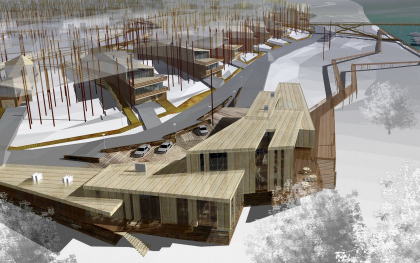 Alexander Asadov, Andrey Asadov, 2004
Cottage settlement "Orelsky lodging"
Buildings and Projects: New Additions