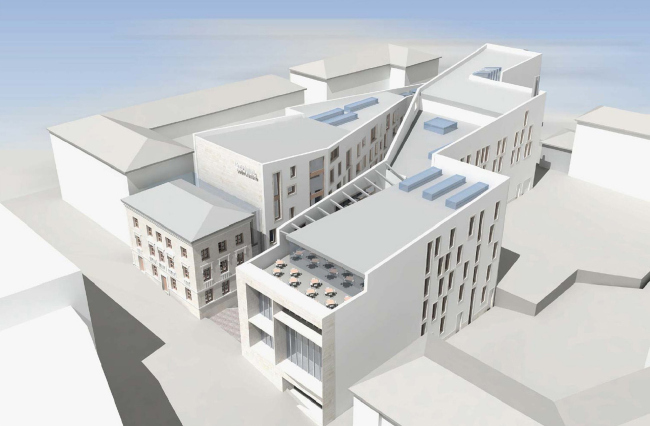 Shopping gallery with office spaces in Sevastopol city
Shopping gallery with office spaces in Sevastopol city


Design Team
Sergei Kiselev, Andrey Nikiforov, Anton Busalov
Partners and Clients
ZAO "Nina Onilova Garment Factory"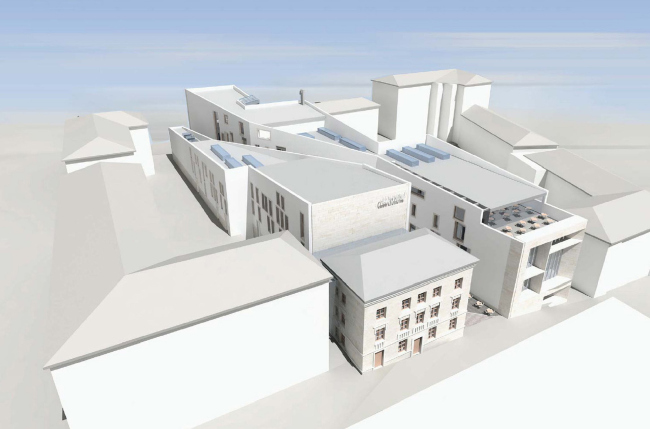 Archi.ru about this project:
15.09.2010
Anna Martovitskaya. White Lightning
Architectural studio "Sergei Kiselev & Partners" designed a mixed-use complex of 13500 thousand sq m In Sevastopol. It houses shops, cafes, cinemas and offices, and is like a gallery open under the southern sky – buildings will be thread on axis of the new pedestrian street going down to the sea, it will run within the existing city-block.
Beautifully curving the pedestrian street splits the complex into two constructions which look separate but under the ground they have joint space with a parking lot. Breakings of their facades are mirrored and the complex resembles a mountain struck
... more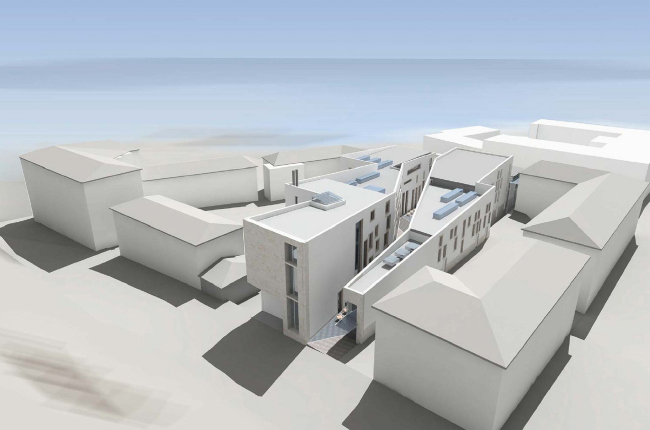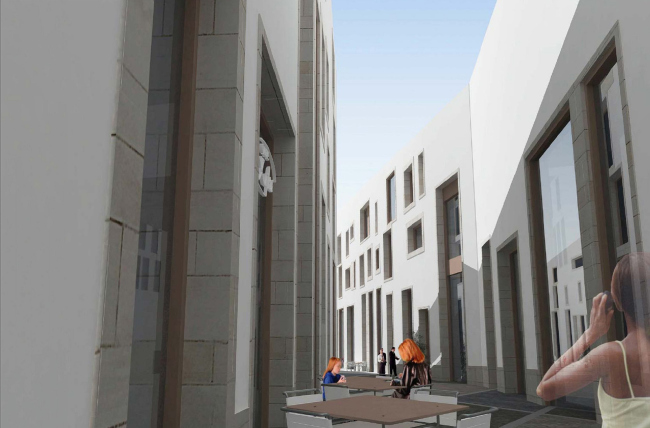 Sergey Kisselev,
Other Buildings:
Partner Architects of Archi.ru:
A Project from the Catalogue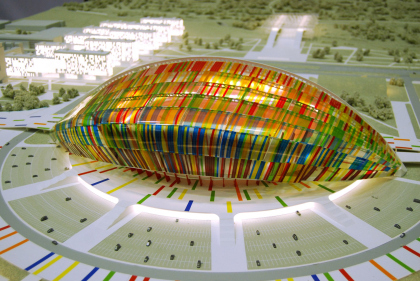 Alexander Asadov, Andrey Asadov, 2011 – 2011
Concept of sports and infrastructure facilities of FIFA World Football Cup in 2018 in Volgograd
Buildings and Projects: New Additions