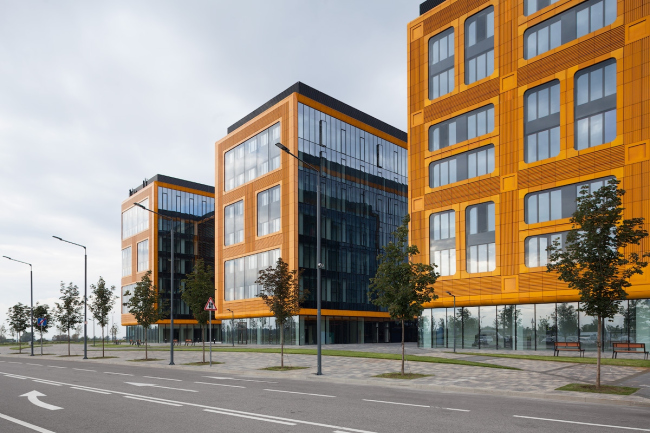 ExpoForum
ExpoForum
Design Team
Gerasimov E.L., Tchoban S.E., Hivrich V.F., Lassen M. (Matthias Lassen), Golovko O.V., Oskolkova T.B., Markov I.G., Soluyanov I. F. nps tchoban voss: Valeria Kashirina, Igor Markov, Kenan Ozan, Dorothee Dietz, Hannes Topper, Silvia Grischkat, Rene Hoch Werner Sobek Ingenieure
Partners and Clients
ZAO "ExpoForum"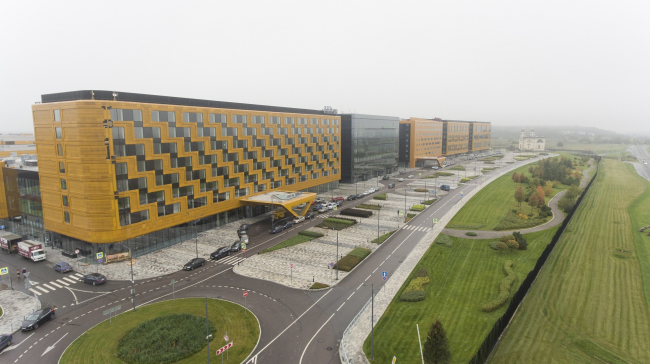 Archi.ru about this project:
24.04.2013
Anna Martovitskaya. Golden Expo Sail
This year, the Saint Petersburg project of "Expoforum" developed by Eugene Gerasimov and Sergey Choban has entered the phase of active implementation. According to the renovated version of the project, the Shushary congress and exhibition complex will get golden facades and impressive parabolic marquees.
The story of construction of a grand-scale expo complex in the city of Saint Petersburg was covered by Archi.ru back in 2009. Back then, a joined team of Eugene Gerasimov architects and nps tchoban voss offered to the city an elegant compositio
... more
äðóãèå òåêñòû Àðõè.ðó: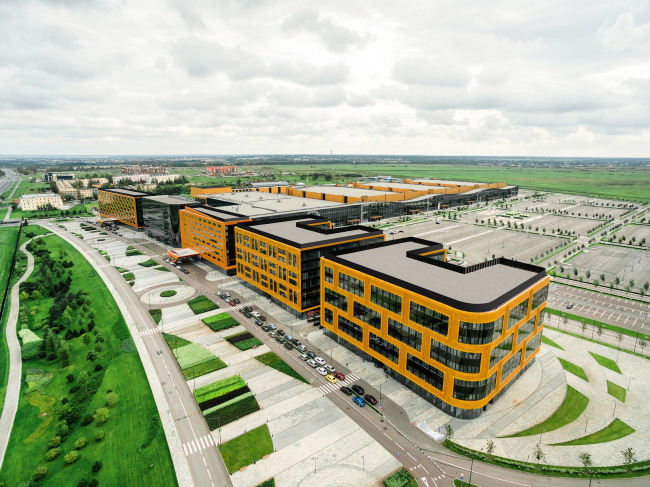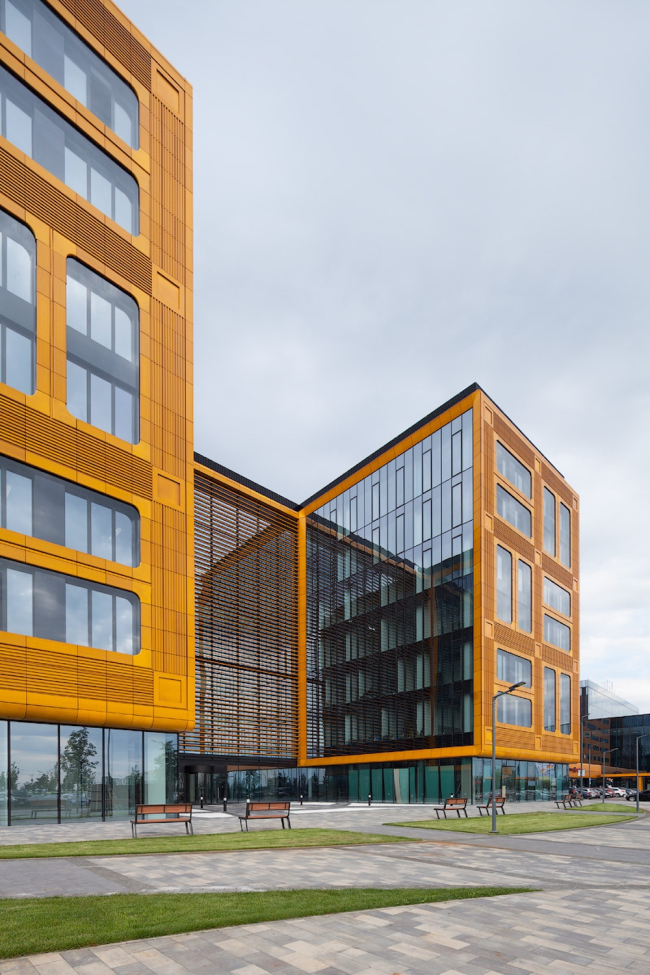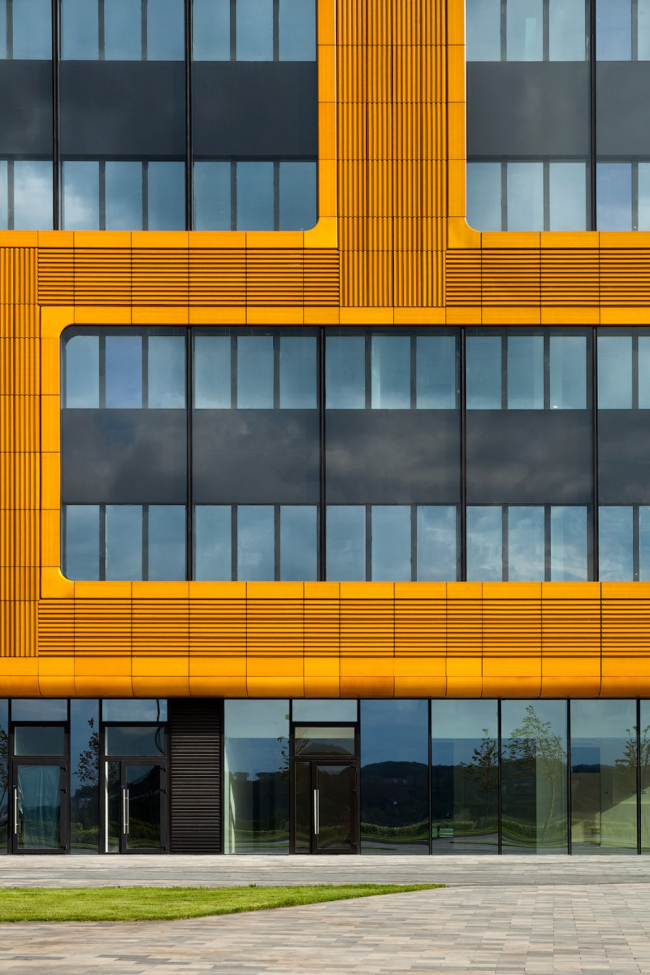 Evgeny Gerasimov,
Other Buildings:
Partner Architects of Archi.ru:
A Project from the Catalogue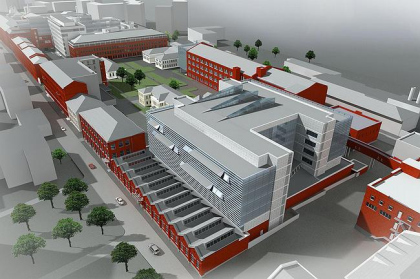 Sergey Kisselev, 2005 – 2004
Business center 'Red Rose', Timura Frunze street, 11 town-planning concept
Buildings and Projects: New Additions