Housing complex "Avant-garde"
Housing complex "Avant-garde"
information:
status

building

date

07.2003 —03.2005 / 10. 2004 —08. 2006

function

Residential /

Apartment building

ïëîùàäü ïîäçåìíàÿ

4 023 ì2

Total Area

18 394 ì2

Residential Area

10 766,4 ì2

number of storeys

22


Design Team
Sergey Kiselev, Viktor Barmin, Ekaterina Palei, Anastasiya Homyakova
Chief engineer: Igor Shvarcman
Partners and Clients
construction supervisor and coordinator:
OOO «Alyans-Siti»
OOO «ISK «Pioner»
Construction: «APK-Ekspert»
Prime contractor: ZAO "Mospromstroi"
"Orbita" company Construction:
Olga Aksenova, Vitali Sergeev, Alla Rysakova, Aleksandr Krylov, Igor Radin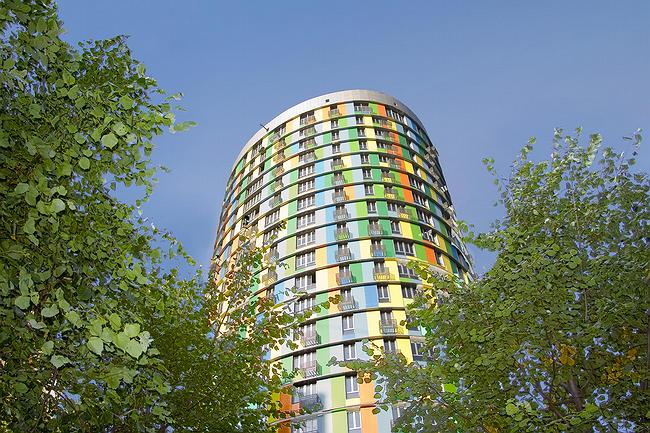 Archi.ru about this project:
09.03.2007
Julia Tarabarina. Mosaic tower
'Avantgard', a new apartment house in Cheremushki, is a very summer building, and the brightness of the wallboards doesn't spoil it, but is a benefit.
Last autumn ARX Awards announced 'Avangard' the best in the nomination Architectural Realization in Regard of Development. In other words, its architecture was considered increasing the cost per square meter – the topic of the recent years in Moscow
... more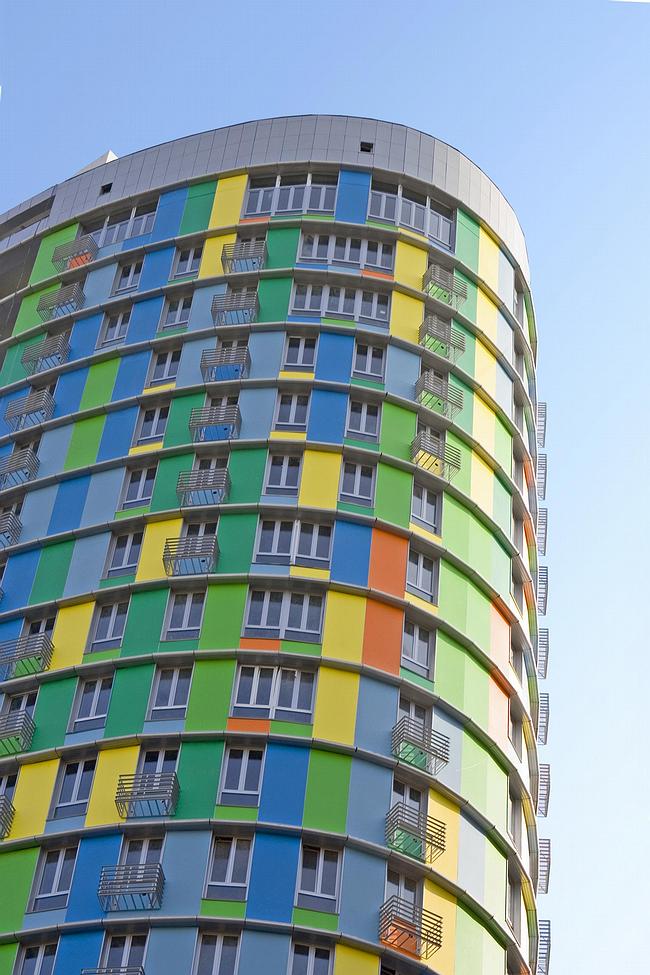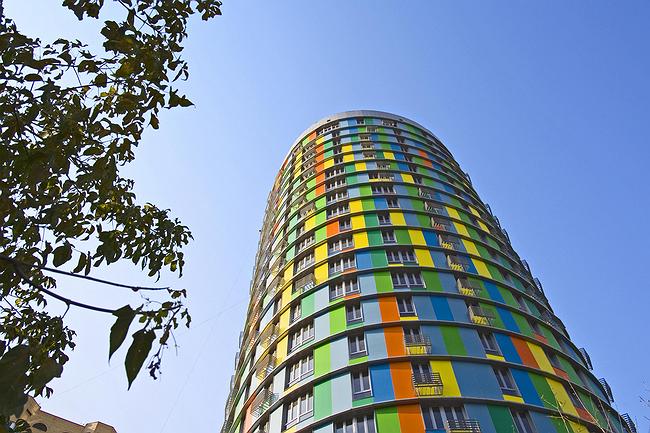 Sergey Kisselev,
Other Buildings:
Partner Architects of Archi.ru:
A Project from the Catalogue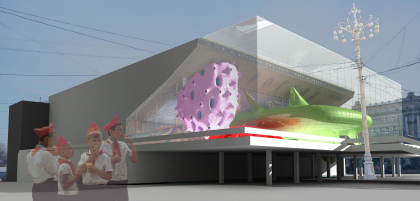 Yuri Vissarionov, 2011
Contest project of renovation of "Pushkinsky" cinema
Buildings and Projects: New Additions