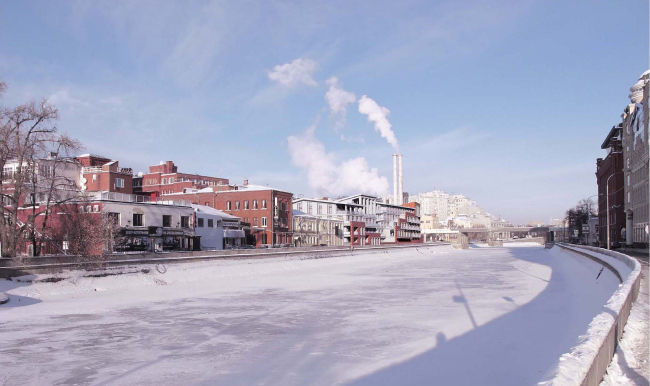 Architectural concept of residential complex on Bolotnaya embankment
information:
status

project

date

2011 —2011

function

Residential /

Apartment building

Total Area

9964,2 ì2

Residential Area

6894 ì2

height

21.600

number of storeys

4-5


Design Team
V.M. Barmin (chief project architect), A.A. Khomyakova, G.V. Kharitonova, V.H. Dzhantimirova, E.B. Anvaer
Partners and Clients
ZAO "GUTA-Development"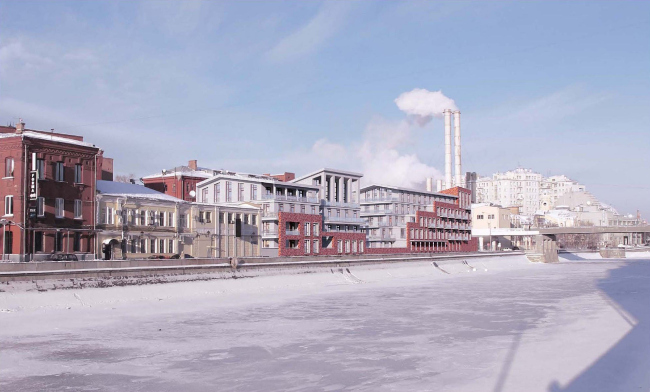 Archi.ru about this project:
06.07.2011
Anna Martovitskaya. Red and Gray
In the context of the contest on the project of a residential complex on Bolotnaya embankment OOO "Sergey Kiselyov and Partners" architectural bureau" designed two apartment buildings, artistic image of was inspired by the "Bathing of a Red Horse" painting.
The main difficulty for the contestants was that the town-planning development concept of the entire territory of the factory developed in the early 2000s by Mosproject-2 includes transformation of Bolotnaya embankment into a completely pedestrian ar
... more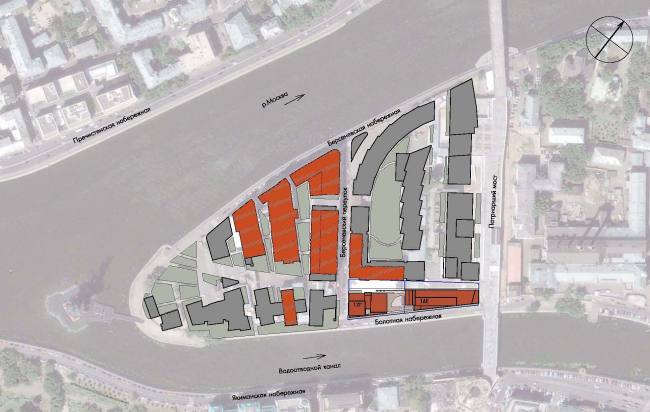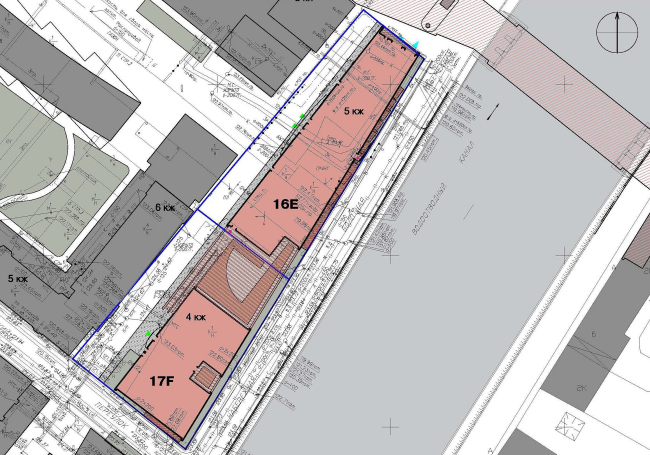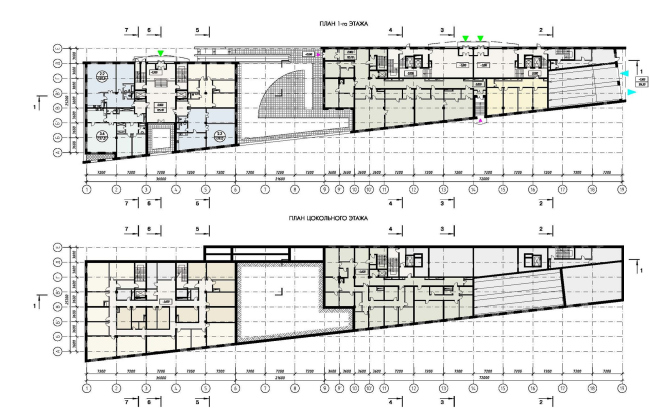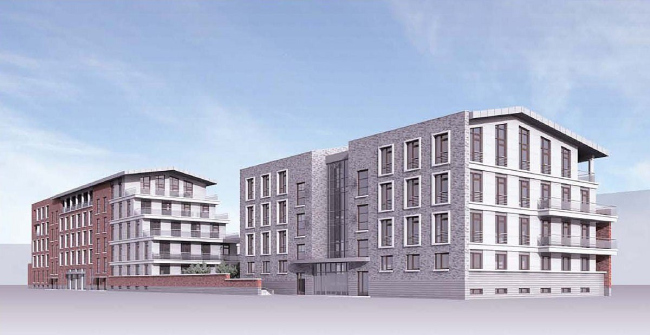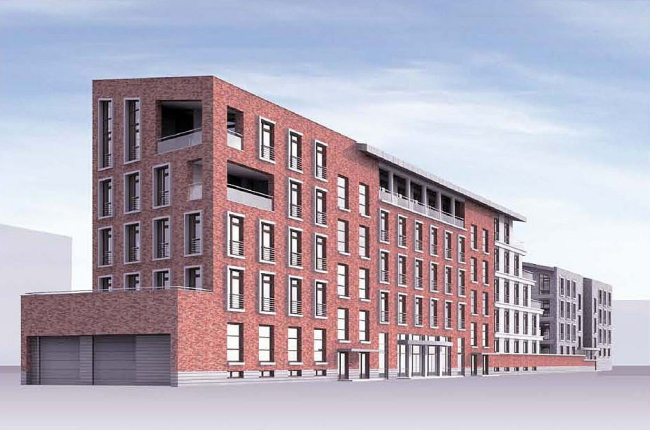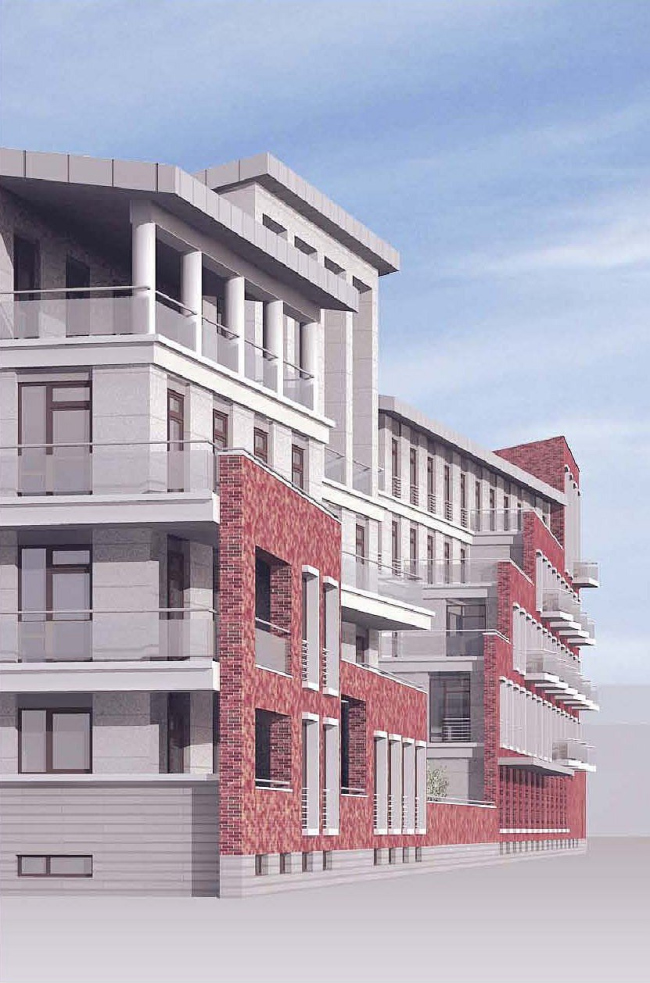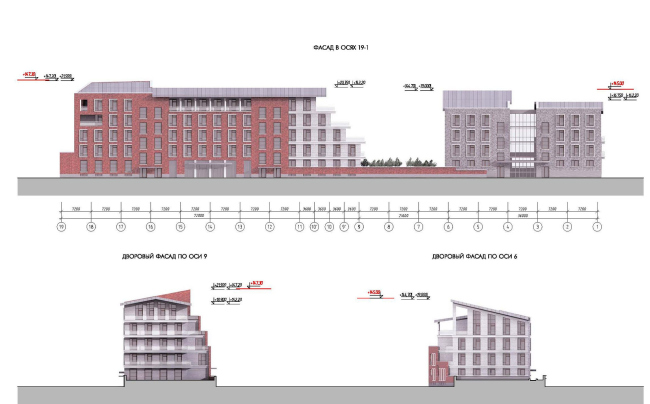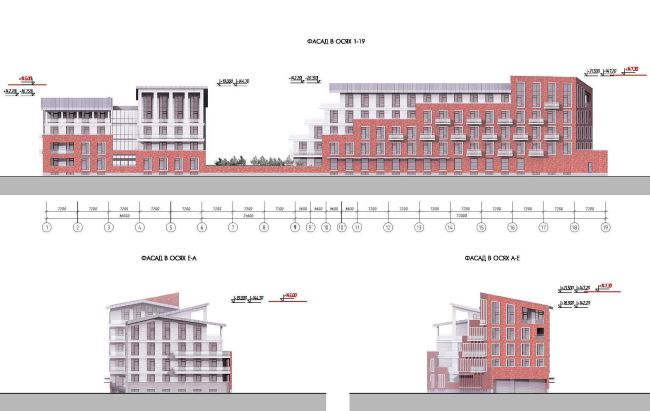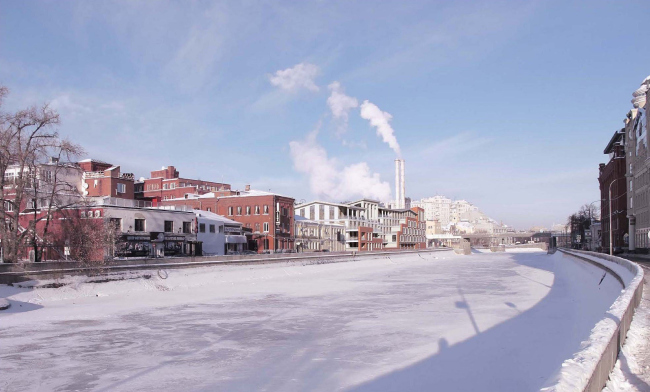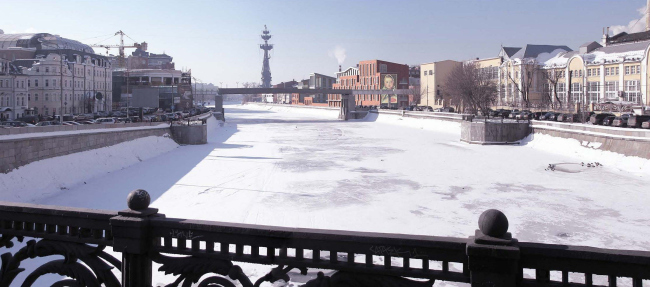 Igor Shvartsman,
Other Buildings:
Partner Architects of Archi.ru:
A Project from the Catalogue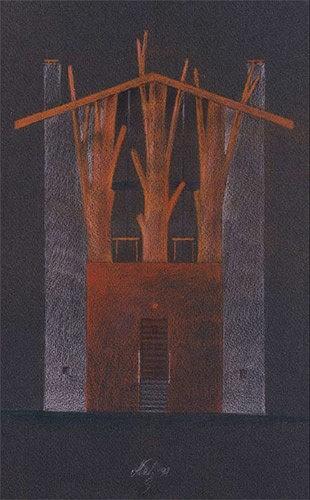 Alexey Bavykin, 1994 – 1994
Project of a suburban house near Moscow
Buildings and Projects: New Additions